BLOCK PARTY 2022 - turning point church of galveston
Nov 24, 2021
Fall Festival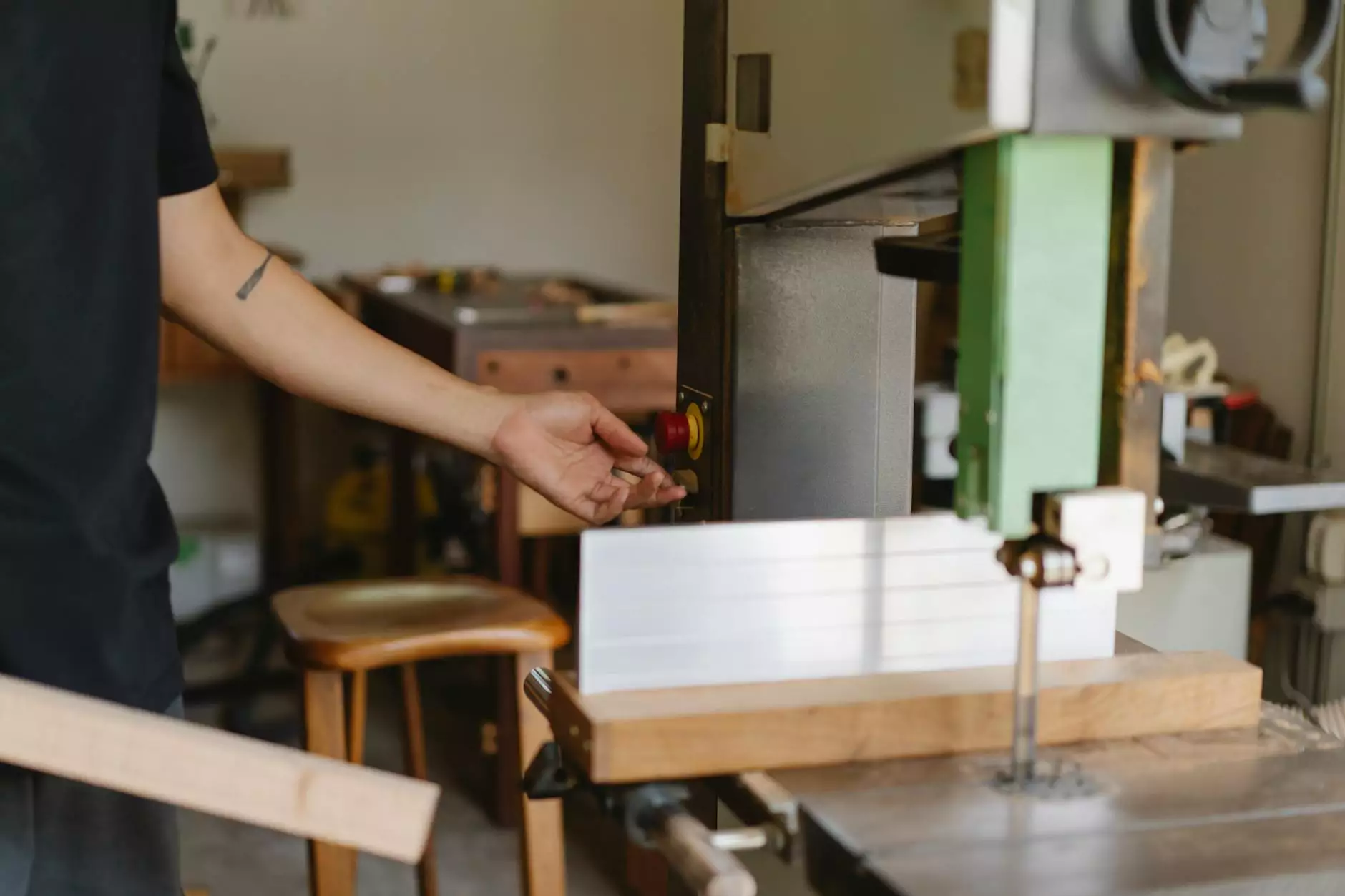 Welcome to BLOCK PARTY 2022, a lively and engaging community event brought to you by turning point church of galveston. We are excited to present this celebration of faith and beliefs, bringing together people from all walks of life in Galveston. Join us for a memorable experience filled with joy, laughter, and a sense of togetherness.
Embrace the Community Spirit
At BLOCK PARTY 2022, we strive to cultivate a strong sense of community and foster connections among individuals of various backgrounds. Our event aims to bring people together, regardless of their faith or beliefs, to create an inclusive environment where everyone feels welcome and accepted.
A Fun-Filled Event for All Ages
Get ready to immerse yourself in a day of endless fun and entertainment. BLOCK PARTY 2022 offers something for everyone, from exciting games and activities to delicious food stalls and live performances. Whether you're young or young at heart, our event guarantees a fantastic experience that will create lasting memories.
Engaging Activities and Games
From thrilling carnival rides to engaging team sports, our block party has an array of activities to suit different interests and preferences. Test your skills at our interactive game booths, challenge your friends to a friendly competition, or simply enjoy the laughter and camaraderie that fills the air.
Mouthwatering Food Delights
Indulge in a wide variety of delectable treats at BLOCK PARTY 2022. From savory street food favorites to refreshing beverages, satisfy your taste buds with culinary delights that will leave you wanting more. We proudly showcase local vendors who bring their finest flavors to our event, ensuring a gastronomic adventure for all attendees.
Live Performances and Entertainment
Be captivated by incredible live performances that showcase the diverse talent within our community and beyond. From music and dance acts to theater performances and inspiring speakers, our lineup promises to engage and inspire audiences of all ages. Sit back, relax, and let the talented performers entertain you throughout the event.
A Celebration of Faith and Beliefs
BLOCK PARTY 2022 is an opportunity for individuals to come together and celebrate their faith and beliefs in a welcoming and celebratory atmosphere. We believe in the power of unity, respect, and understanding, promoting interfaith dialogue and fostering connections that go beyond religious boundaries.
Increasing Awareness and Connection
By hosting BLOCK PARTY 2022, turning point church of galveston aims to create awareness about our community and promote a positive sense of connection. Our goal is to strengthen relationships, build bridges, and encourage meaningful conversations that enhance the fabric of our society. We believe that by embracing diversity and celebrating our shared values, we can make a lasting impact in the lives of individuals and the community as a whole.
Join us at BLOCK PARTY 2022 and experience the vibrant community spirit and fellowship that turning point church of galveston proudly offers. Mark your calendars and get ready to enjoy a day filled with joy, laughter, and a sense of belonging. Let's create unforgettable memories together as we celebrate faith, beliefs, and the beauty of diversity.