Calendar - turning point church of galveston
Oct 25, 2019
Fall Festival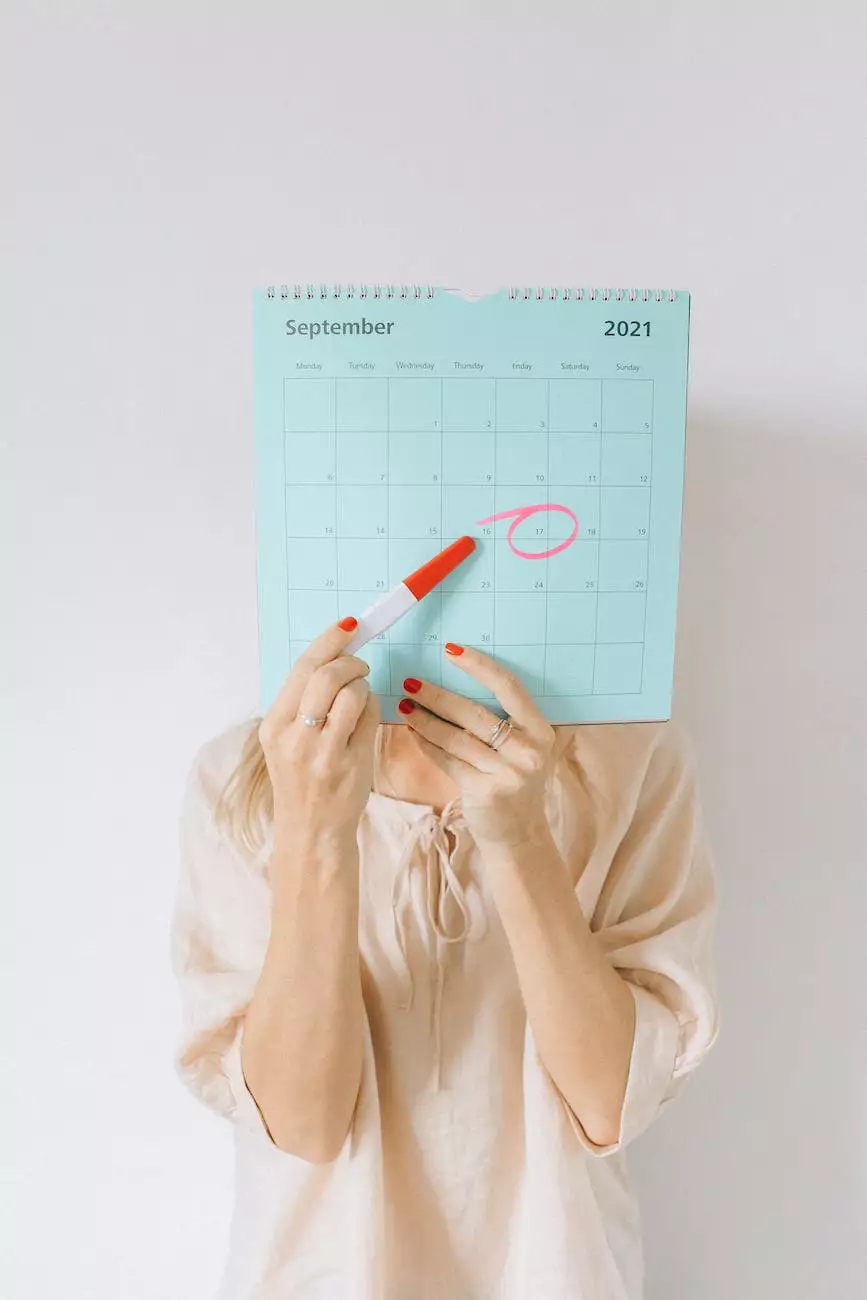 About our Calendar
At turning point church of galveston, our Calendar serves as a comprehensive guide to all the exciting events, gatherings, and activities that take place within our community and faith-based organization. We believe in fostering a vibrant and inclusive environment where individuals of all ages can come together and strengthen their faith.
Community and Faith-based Programs
Our Calendar showcases a diverse range of community and faith-based programs that aim to inspire, educate, and uplift our congregation and the wider community in Galveston. We firmly believe in nurturing a sense of belonging and encourage everyone to actively participate in our events.
Weekly Worship Services
Join us every Sunday for our uplifting worship services where our dedicated pastors deliver powerful sermons that resonate with people from all walks of life. Engage in heartfelt worship, connect with fellow believers, and experience the transforming power of our vibrant community.
Bible Study and Small Groups
Our Bible Study sessions and small groups provide a nurturing space for individuals seeking to deepen their understanding of the scriptures and grow in their faith journey. Join a group of like-minded individuals, engage in meaningful discussions, and strengthen your relationship with God.
Youth and Children's Programs
We are committed to empowering the next generation with a strong foundation in faith. Our youth and children's programs offer an array of exciting activities, workshops, and events tailored to the unique needs of young individuals. From summer camps to community service projects, we provide a nurturing environment for personal and spiritual growth.
Community Outreach
As a church deeply rooted in our community, we actively engage in various community outreach initiatives throughout the year. From organizing food drives to partnering with local organizations, we are dedicated to making a positive impact and serving those in need. Join us in spreading love, hope, and compassion.
Upcoming Events
Our Calendar is regularly updated with exciting upcoming events that cater to diverse interests and age groups. Whether you are looking for fellowship opportunities, educational workshops, or charity fundraisers, our Calendar has something for everyone. Stay informed and join us in making a difference in our community.
Join Us Today!
At turning point church of galveston, faith and community go hand in hand. We invite you to explore our Calendar and discover the numerous ways you can get involved. Whether you are seeking spiritual nourishment, a welcoming community, or opportunities to serve others, our vibrant community and faith-based programs await you.
Join us today and experience the transformative power of faith, love, and unity. Stay connected with our community and never miss out on the enriching events happening at turning point church of galveston.
Find Us
Visit us at:

123 Main Street Galveston, TX 12345

Contact us at: +1 (234) 567-890