Parkway Life Church | Give
Nov 24, 2020
Contact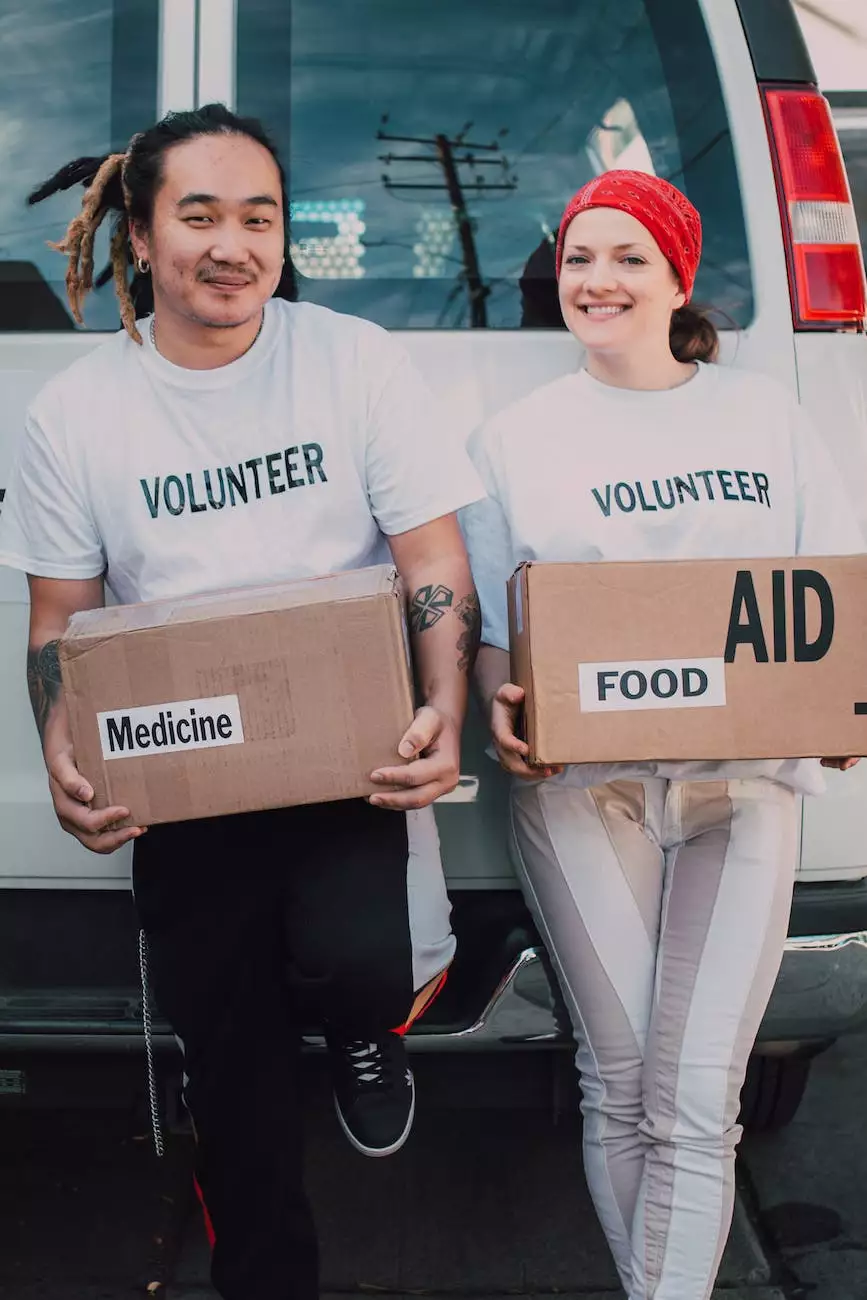 About Turning Point Church of Galveston
Welcome to Turning Point Church of Galveston, a leading community and faith-based organization in Galveston, Texas. We are dedicated to making a positive difference in the lives of individuals and families in our community through our various initiatives and programs.
Support Our Mission
At Turning Point Church, we believe in the power of giving and the impact it can have on the lives of others. Your support enables us to continue our community outreach efforts and provide essential services to those in need. We offer several ways for individuals and organizations to contribute to our mission:
1. Financial Donations
Financial donations play a crucial role in supporting our ongoing initiatives. Whether you choose to make a one-time contribution or a recurring monthly donation, every dollar counts and helps us make a positive difference.
2. Volunteer Opportunities
Volunteering your time and skills is another valuable way to support the Turning Point Church community. We welcome individuals from all walks of life to join us in our various outreach programs, events, and projects. Your involvement can make a significant impact on the lives of those who need it most.
3. In-Kind Contributions
In addition to financial support and volunteering, we also appreciate in-kind contributions such as goods and services. If you would like to donate items that can benefit our community members, please reach out to us for more information.
How Your Contributions Help
By donating to Turning Point Church, you are directly contributing to our efforts in creating a better, more connected community. Here are just a few examples of how your contributions make a difference:
1. Supporting Local Families in Need
Your donations help us provide essential resources such as food, clothing, and shelter to families facing financial hardships. We strive to ensure that no one in our community goes without basic necessities.
2. Empowering Youth Through Education
Education is a powerful tool for building a brighter future. With your support, we offer educational programs, scholarships, and mentoring opportunities to empower young individuals and help them reach their full potential.
3. Promoting Health and Wellness
Turning Point Church is committed to promoting physical and mental well-being within our community. Your contributions enable us to organize health fairs, workshops, and support groups, ensuring that individuals have access to the resources they need to live healthy lives.
4. Strengthening Community Connections
Through various community events and initiatives, we aim to strengthen the bonds within our community. Your support helps us bring people together, fostering a sense of belonging and unity among individuals and families in Galveston.
How to Get Involved
If you are interested in supporting Turning Point Church and making a positive impact in your community, here's how you can get involved:
1. Donate Online
To make a financial contribution, simply visit our website and click on the donation link. Choose the amount you wish to donate, and select whether it's a one-time or recurring donation. Your generosity is greatly appreciated.
2. Volunteer Your Time
If you have some free time and would like to volunteer with us, please fill out the volunteer form on our website. We will reach out to you with upcoming opportunities and projects where your skills and passion can make a difference.
3. Contact Us
If you have any questions or need more information about donating, volunteering, or getting involved, please don't hesitate to contact us. Our dedicated team is here to assist you and provide the necessary guidance.
Thank you for considering supporting Turning Point Church of Galveston. Together, we can build a stronger, more compassionate community for everyone.
Category: Community and Society - Faith and Beliefs