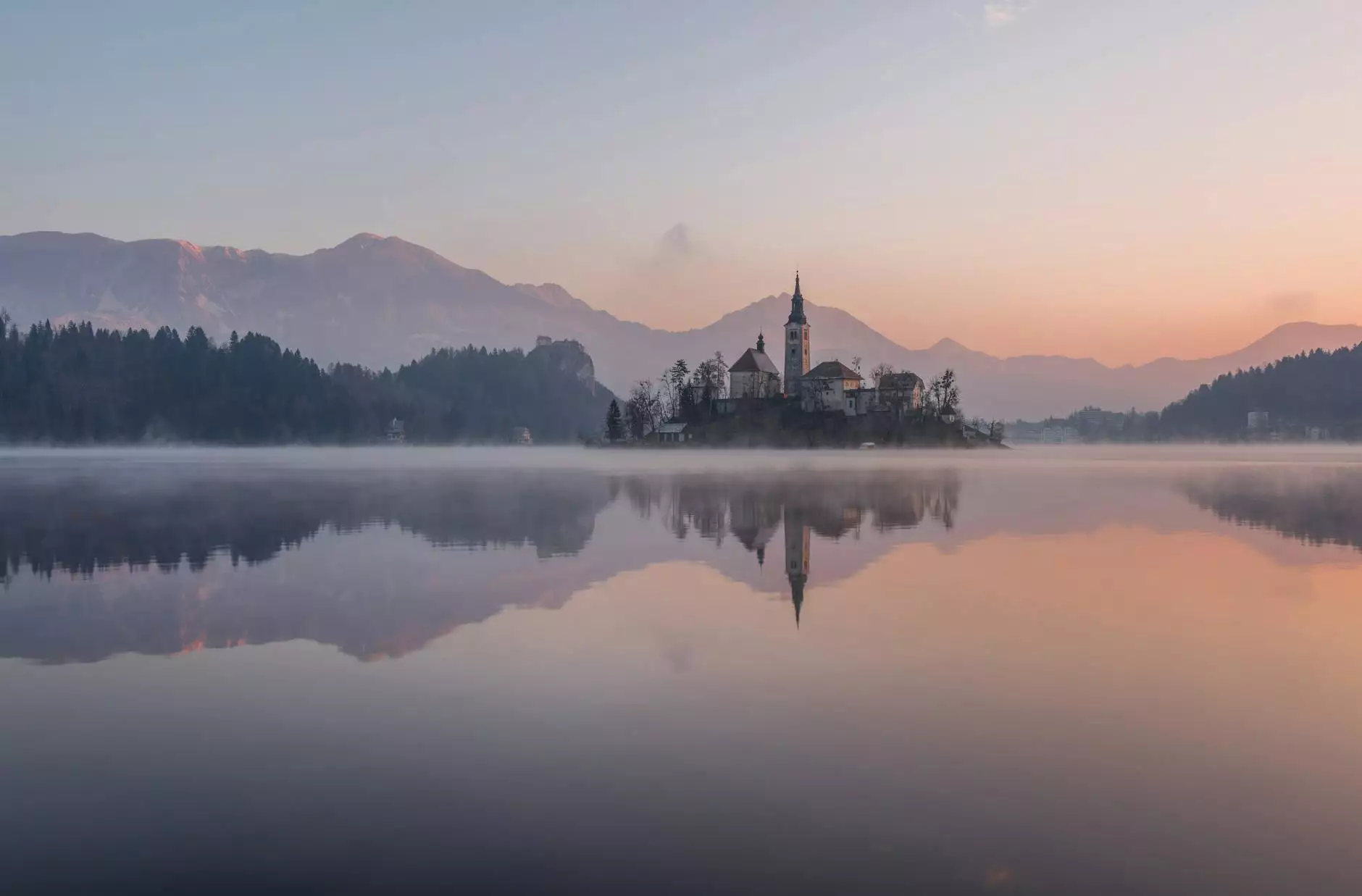 A Faith-Based Community Gathering Organized by turning point church of galveston
Welcome to the Redeemer Family Campout, a signature event organized by turning point church of galveston, aimed at bringing the community together under the umbrella of faith and belief. This exciting gathering is designed for families and individuals looking to deepen their spiritual connection in a peaceful and natural setting.
Unite with Fellow Believers
The Redeemer Family Campout provides a unique opportunity to build long-lasting relationships with like-minded individuals. Join us as we come together and share our beliefs, stories, and experiences, fostering a stronger sense of community within turning point church of galveston.
Embrace the Power of Faith
During the campout, we'll delve deeper into the power of faith and its transformative impact in our lives. Expert speakers and religious scholars will lead insightful discussions, providing spiritual guidance and inspiration. Whether you are seeking answers, seeking solace, or hoping to strengthen your faith, this event will allow you to explore and deepen your relationship with God.
Outdoor Adventures and Exciting Activities
Aside from the enriching spiritual aspects, the Redeemer Family Campout offers a multitude of outdoor adventures and exciting activities for all age groups. From hiking and nature walks to team-building exercises and sports competitions, there's something for everyone. Take the opportunity to bond with family and friends, nourishing not only your spiritual wellbeing but also your physical health.
Highlights of the Redeemer Family Campout:
Engaging and thought-provoking guest speakers
Inspiring faith-based workshops and discussions
Exciting outdoor activities for all ages
Bonding opportunities with fellow believers
Quiet prayer and reflection spaces
Delicious and wholesome meals
Campfire gatherings with shared stories and songs
Registration and Event Details
The Redeemer Family Campout will be held at a scenic location near Galveston, Texas. To ensure your spot at this unforgettable event, register now at the turning point church of galveston website. Early registration is recommended as spaces are limited. Stay tuned for updates regarding the schedule, accommodations, and packing suggestions.
Come join us, connect with fellow believers, and rekindle your faith in a serene setting away from the hustle and bustle of daily life. Allow the Redeemer Family Campout to be a turning point in your spiritual journey.
For any further details or inquiries, do not hesitate to contact us at turning point church of galveston. We can't wait for you to join us at the Redeemer Family Campout!