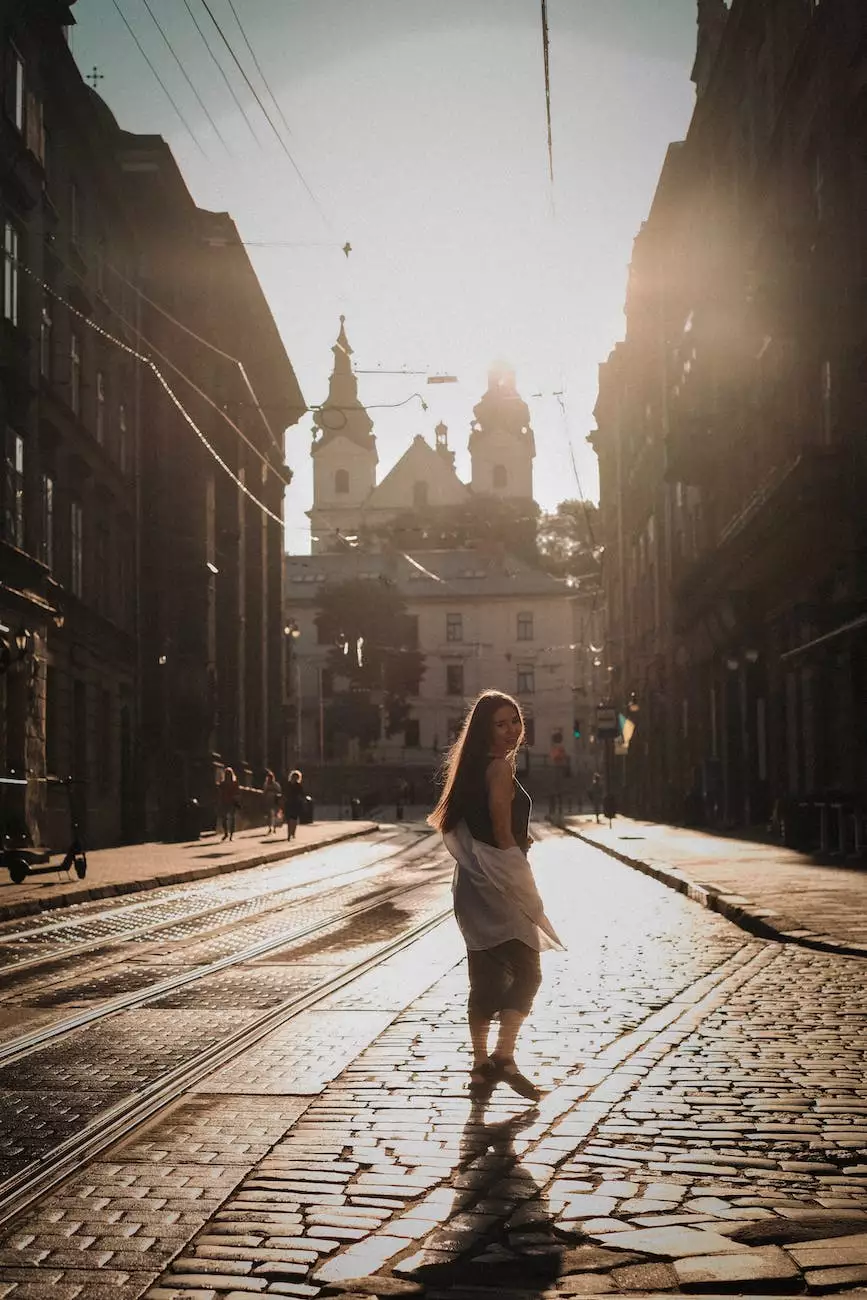 Welcome to Treat Street - A Community Event
Welcome to Treat Street, hosted by Turning Point Church of Galveston. Join us for an unforgettable event filled with fun, laughter, and delectable treats for people of all ages. As a vibrant and welcoming faith community, we are dedicated to creating memorable experiences that strengthen our bonds and celebrate the joy of being together.
Community and Society - Faith and Beliefs
At Turning Point Church of Galveston, we firmly believe in the power of community and the importance of faith. Our mission is to inspire and uplift individuals, families, and our wider society, fostering love, compassion, and unity. The Treat Street event aligns perfectly with our core values as it brings together people from diverse backgrounds, promoting friendship, understanding, and goodwill.
Join Us for a Day of Fun and Delicious Treats
Treat Street is a highly anticipated event that promises a day filled with excitement and indulgence. Bring your family, friends, and neighbors to enjoy a wide variety of mouthwatering treats, including traditional favorites and innovative creations. For the kids, there will be a dedicated area with delightful games, bouncy castles, and face painting, ensuring endless entertainment throughout the day.
Discover Our Faith and Beliefs
While Treat Street is primarily about the joy of community, we invite you to also explore our deep-rooted faith and beliefs. Turning Point Church of Galveston is committed to sharing the teachings of Christian values and principles that guide our lives. We believe in fostering spiritual growth, and our dedicated team is here to support and guide you on your unique journey.
Get Involved and Make a Difference
Treat Street isn't just about having a good time; it's also an opportunity to make a positive impact in our community. We believe in the power of serving and giving back, and we have partnered with local charitable organizations to raise awareness and funds for important causes. By participating in Treat Street, you will not only be treating yourself to a memorable experience but also supporting those in need.
Connect with Us
If you're interested in learning more about Turning Point Church of Galveston, our faith community, or want to get more involved in our various programs, we would love to hear from you. Visit our website, follow us on social media, or reach out to our dedicated team. We look forward to connecting with you and sharing the love and joy that defines us.
Conclusion
Mark your calendars for Treat Street - an extraordinary community event presented by Turning Point Church of Galveston. Join us for a day of laughter, indulgence, and meaningful connections. As we come together to celebrate the spirit of unity and faith, let's create wonderful memories and make a positive impact in our community. We can't wait to see you there!