About Us | Grace Church Frisco
Aug 12, 2019
About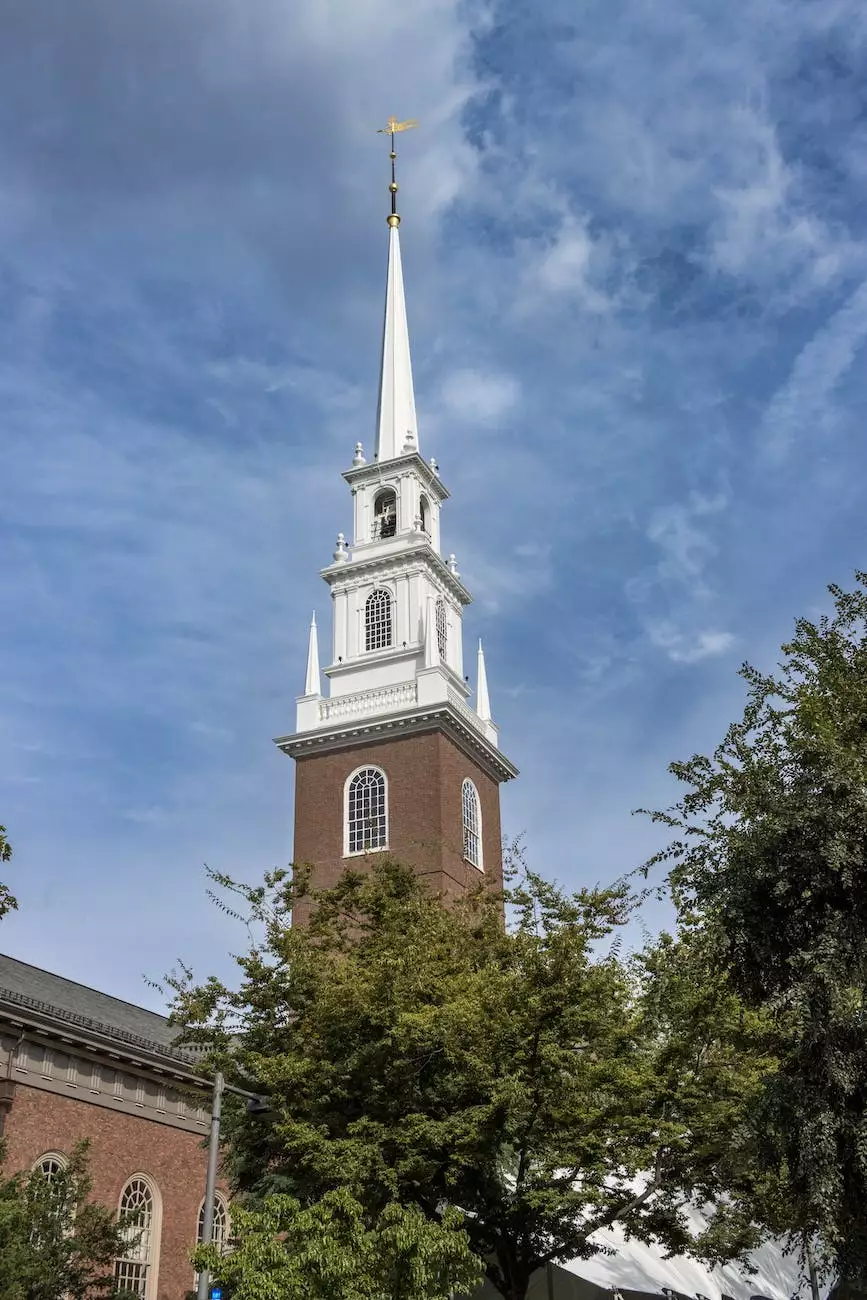 Welcome to Grace Church Frisco
Grace Church Frisco, a part of the Turning Point Church of Galveston congregation, is a vibrant community-driven church located in the heart of Frisco, Texas. As a strong pillar of faith, we are dedicated to fostering spiritual growth, spreading the message of love and hope, and positively impacting the lives of individuals and families in our community.
Our Mission
At Grace Church Frisco, our mission is to provide a welcoming and inclusive environment where individuals can explore their faith, build meaningful relationships, and find purpose in their lives. We aim to be a beacon of hope, compassion, and empowerment, extending our reach beyond the church walls to touch the lives of all who seek spiritual guidance and support.
Core Values
Our core values form the foundation of everything we do as a church:
Faith: We believe in the power of faith and the transformative impact it can have on individuals and communities.
Love: We strive to love and accept everyone unconditionally, creating an inclusive space where all feel valued and appreciated.
Community: We are committed to fostering a sense of community, providing opportunities for connection, and supporting one another through life's joys and challenges.
Service: We believe in serving others with humility and compassion, making a positive difference in the lives of those in need.
Growth: We encourage personal and spiritual growth, equipping individuals to reach their full potential and live purposeful lives.
Ministries
Our church offers a wide range of ministries catering to different age groups, spiritual interests, and community needs. These ministries include:
Sunday Worship
Our Sunday Worship service is the heart of our congregation, bringing together individuals from all walks of life to worship, pray, and find inspiration through uplifting messages and music.
Children's Ministry
We are dedicated to nurturing our youngest members and providing a safe and engaging space for them to learn about God's love. Our Children's Ministry offers Sunday School classes, special events, and engaging activities for children of all ages.
Youth Ministry
Our Youth Ministry aims to empower teenagers and equip them with the tools they need to strengthen their faith, develop leadership skills, and navigate the challenges they face in today's world.
Small Groups
Small Groups provide an opportunity for individuals to connect on a deeper level, fostering meaningful relationships and providing support, encouragement, and spiritual growth.
Missions and Outreach
At Grace Church Frisco, we believe in making a positive impact beyond our church walls. Our Missions and Outreach initiatives aim to serve our local community and partner with organizations to address societal challenges and provide support where it is needed most.
Prayer and Healing
We understand the importance of prayer and the healing power it can bring. Our dedicated team of prayer warriors is available to pray with and for those in need, whether it be physical, emotional, or spiritual healing.
Music and Worship Arts
We celebrate the joy of worship through our vibrant Music and Worship Arts Ministry. From our talented choir to our skilled musicians, we strive to create an atmosphere where individuals can connect with God through music and creative expression.
Contact Us
If you have any questions about our church, our ministries, or how to get involved, we would love to hear from you. Please feel free to reach out to us through our Contact page or join us for one of our services or events. We look forward to welcoming you to Grace Church Frisco!