Covenant Membership – Fellowship Dallas
Sep 13, 2021
About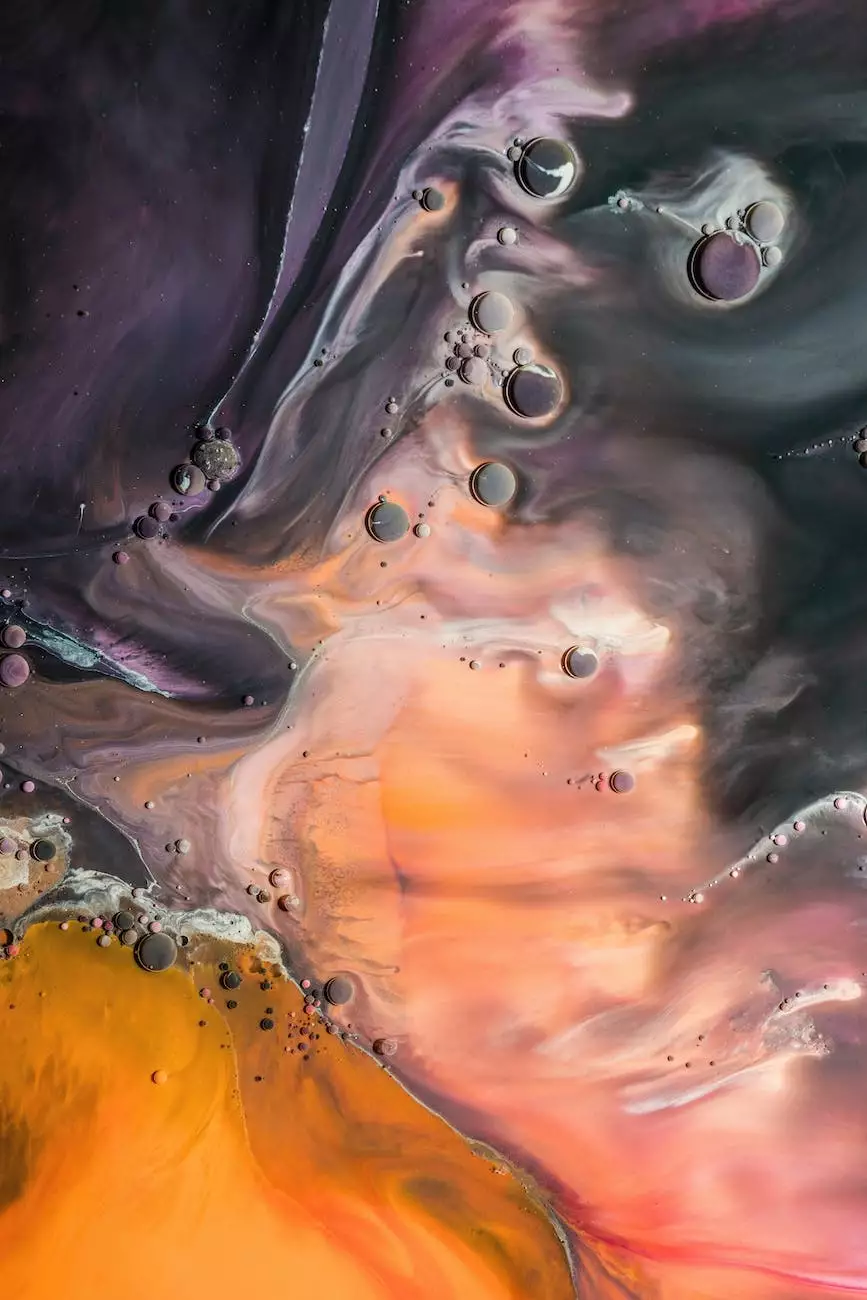 Welcome to Covenant Membership – Fellowship Dallas, an exclusive opportunity to become a part of the vibrant community at Turning Point Church of Galveston. As a faith-based organization, we provide a nurturing environment where you can enhance your relationship with God, connect with like-minded individuals, and actively contribute to our mission of spreading His love.
Why Join Our Covenant Membership?
By choosing to become a Covenant Member, you are committing to a deeper level of involvement, support, and spiritual growth within our community. Our Covenant Membership offers numerous benefits that empower you to strengthen your faith and make a positive impact on the lives of others.
1. Sense of Belonging
Become a part of something greater than yourself. As a Covenant Member, you gain an instant sense of belonging and become an integral part of our church family. You'll find support, encouragement, and lifelong friendships within our community.
2. Supportive Community
Our Covenant Membership provides a supportive network of individuals who share your faith and values. Connect with like-minded people who understand your spiritual journey and can offer guidance, support, and prayer throughout every aspect of your life.
3. Deepen Your Faith
As a Covenant Member, you'll have access to exclusive resources and opportunities designed to deepen your faith. From Bible studies and discipleship programs to spiritual retreats and seminars, we provide a framework for continuous spiritual growth and transformation.
4. Leadership Opportunities
Unlock your potential and discover your unique gifts through various leadership opportunities within our church. From serving in ministries and leading small groups to mentoring others and organizing community outreach programs, Covenant Membership opens doors for personal growth and development as a leader.
5. Meaningful Connections
Experience the joy of serving others and making a difference in our local community and beyond. Our Covenant Members actively participate in various outreach initiatives, humanitarian projects, and mission trips, allowing you to extend your love and impact to those in need.
How to Become a Covenant Member
Becoming a Covenant Member at Turning Point Church of Galveston is a straightforward process. Here's how you can join our growing community:
1. Attend our Covenant Membership Orientation
Discover more about our church, our beliefs, and what it means to be a Covenant Member by attending our Covenant Membership Orientation. This informative session will provide you with a comprehensive understanding of our community and the commitments involved.
2. Complete the Membership Application
After attending the orientation, you'll be given a Membership Application form to complete. Take your time to fill it out, expressing your motivations and commitment to becoming a Covenant Member. Once finished, submit the form to our membership team.
3. Meet with a Pastor
As part of the Covenant Membership process, you'll have the opportunity to meet with one of our pastors. This meeting allows us to get to know you better, answer any questions you may have, and ensure that Covenant Membership is the right step for you.
4. Covenant Membership Ceremony
Congratulations! Upon approval of your application, you'll be invited to attend a special Covenant Membership Ceremony. This ceremony is a significant milestone, symbolizing your commitment to our community, and will be followed by a warm welcome from our church family.
Join Our Covenant Membership Today
Don't miss out on this enriching opportunity to join our Covenant Membership at Turning Point Church of Galveston. Experience the joy of belonging to a community built on faith, love, and unity. Join us as we make a difference in people's lives and strive to build a better world through our shared beliefs and values. Take the next step on your spiritual journey and become a Covenant Member today!