Welcome to Alamo Community Church - San Antonio
Aug 24, 2022
About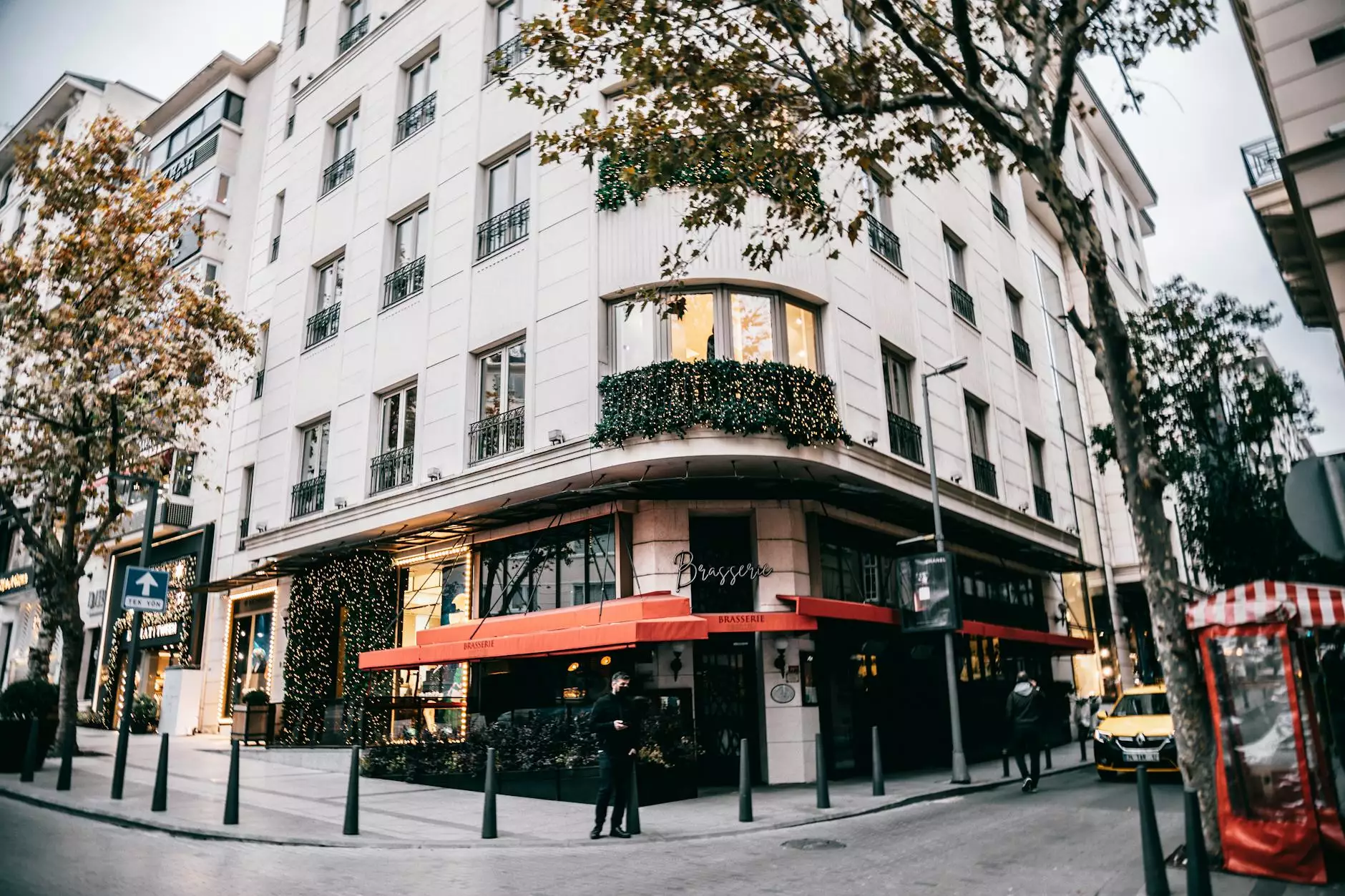 A Vibrant Community of Faith
Welcome to Alamo Community Church! We are thrilled to have you here. Whether you are new to the area or seeking a spiritual home, we are dedicated to providing a welcoming and inclusive experience for individuals and families in San Antonio. Our church is a place where you can connect, grow, and find support as you explore your faith journey.
Discover Alamo Community Church
At Alamo Community Church, we believe in the power of community and the transformational impact of faith. Through our various programs, ministries, and services, we offer a variety of opportunities for individuals of all ages to get involved and find their place within our church family. From Sunday worship services to small group gatherings, we strive to create an environment where everyone can feel valued, accepted, and uplifted.
Our Mission
Our mission is to serve and make a difference in the lives of individuals within our community. We aim to create a space that nurtures spiritual growth, encourages meaningful connections, and fosters a deep sense of purpose. Through our commitment to faith, love, and service, we strive to be a beacon of hope and a catalyst for positive change.
Join Us for Worship
We invite you to join us for our inspiring worship services, led by our passionate and dedicated clergy. Our services are designed to uplift and empower, providing a space for reflection, prayer, and celebration. Through the power of music, scripture, and relevant messages, our aim is to create an atmosphere where you can encounter God and connect with others in meaningful ways.
Become a Part of our Community
Alamo Community Church is more than just a place of worship - it's a community where friendships are formed, support is found, and lives are transformed. Joining our church means becoming a part of a diverse and vibrant family that welcomes people from all walks of life. Whether you are new to faith or a seasoned believer, we believe there is a place for you here.
Get Involved
There are many ways to get involved and make a difference within our church community. We offer a range of ministries and programs that cater to various interests, age groups, and spiritual needs. From children and youth ministries, to outreach initiatives and adult education, we have something for everyone. We encourage you to explore our website to learn more about our offerings and find the ones that resonate with you.
Connect and Grow
Building meaningful connections and growing in faith are at the core of our community. We provide opportunities for fellowship, small group discussions, and spiritual growth through Bible studies, prayer groups, and community events. These gatherings allow you to deepen your relationship with God and develop friendships that will support and encourage you on your faith journey.
Plan Your Visit
We can't wait to meet you! If you're planning to visit Alamo Community Church, our website provides all the information you need to plan your visit. You will find details about our service times, location, parking, and more. We want your experience with us to be as seamless and enjoyable as possible, so please don't hesitate to reach out if you have any questions or need assistance.
Connect with Us
Stay connected with Alamo Community Church by following us on social media and signing up for our newsletter. These platforms allow us to keep you updated on the latest happenings, upcoming events, and opportunities to engage with our church community. We also encourage you to explore our website for additional resources, sermons, and ways to get involved.
Join Alamo Community Church Today
We invite you to take the next step in your faith journey by joining Alamo Community Church in San Antonio. We are excited to welcome you into our vibrant community of believers, and we believe that together, we can make a positive impact in the lives of others and the world around us. Join us for worship, connect with like-minded individuals, and find your place within our church family. We look forward to meeting you!
© 2022 turning point church of galveston | Community and Society - Faith and Beliefs