Dynamic Catholic - Church of the Assumption
May 26, 2022
Contact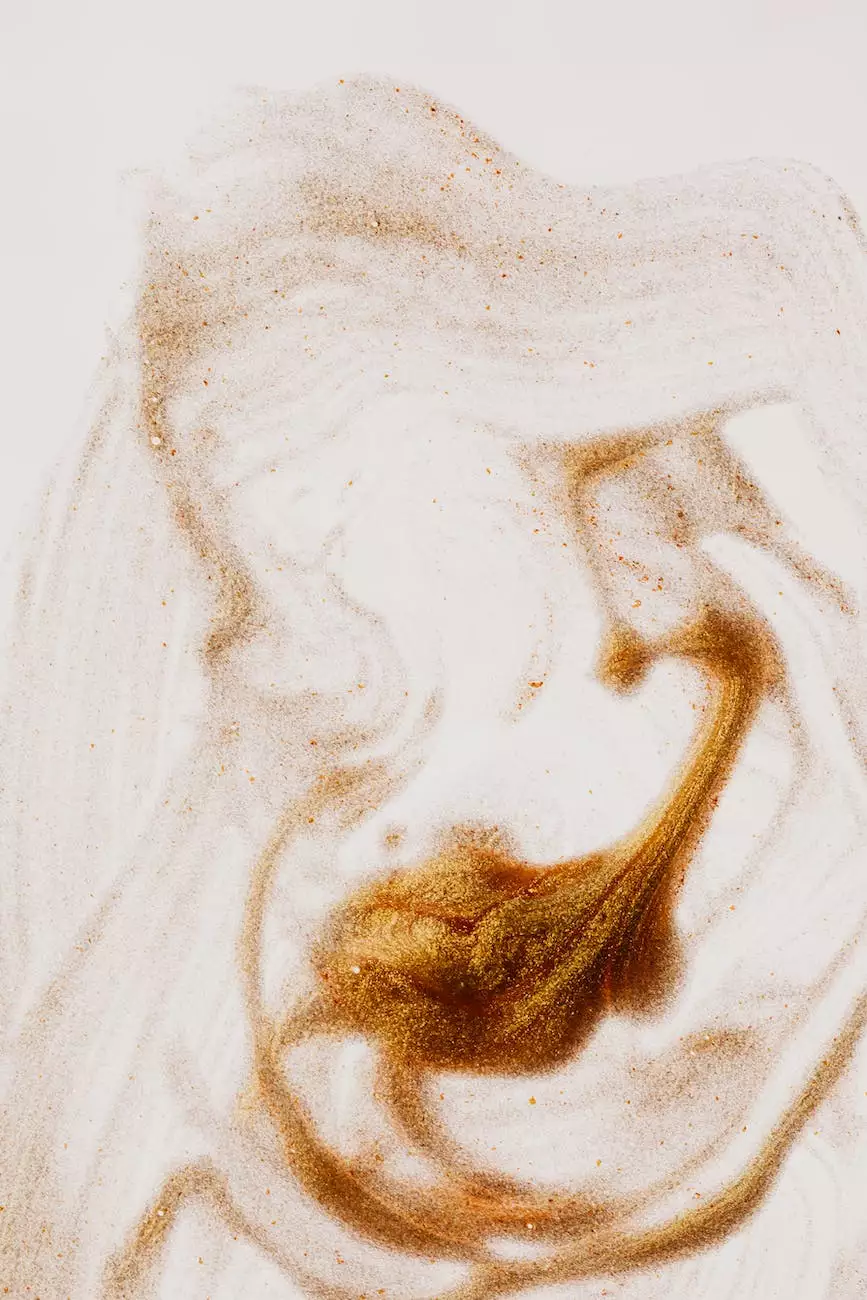 About Turning Point Church of Galveston
Welcome to Turning Point Church of Galveston, a vibrant community dedicated to fostering faith and beliefs rooted in Catholic teachings. Located in the heart of Galveston, Texas, we strive to provide a welcoming environment for individuals seeking spiritual nourishment, personal transformation, and meaningful connections.
Our Mission
At Turning Point Church of Galveston, our mission is to create a dynamic Catholic experience by nurturing spiritual growth, promoting community engagement, and embracing the principles of love, compassion, and service. We invite individuals from all walks of life to join us as we journey together toward a deeper understanding of our faith and an active participation in the Galveston community.
Worship and Sacraments
1. Mass Schedule
Experience the power of the Eucharist at Turning Point Church of Galveston. Our mass schedule offers a range of convenient options for you to join us in prayer and celebration. Whether you prefer an early morning service, a midday gathering, or an evening mass, we have a time that suits your needs.
2. Sacraments
As a Catholic community, we recognize the importance of sacraments in our spiritual journey. Turning Point Church of Galveston offers sacraments, including Baptism, Holy Communion, Confirmation, Reconciliation, Matrimony, and Anointing of the Sick, as avenues for grace and spiritual growth. Our knowledgeable clergy and dedicated staff are here to guide and support you in these important milestones of faith.
Community Involvement
At Turning Point Church of Galveston, we believe in living out our faith beyond the church walls. We actively engage with the Galveston community through various outreach initiatives, social justice programs, and volunteer opportunities. Our commitment to community involvement extends to partnering with local organizations to address social issues, promote equality, and work towards positive change.
Religious Education and Spiritual Formation
We are passionate about fostering spiritual growth and facilitating lifelong learning. Our religious education programs cater to individuals of all ages, from children to adults. Through engaging classes, retreats, workshops, and Bible study groups, we provide opportunities to deepen your understanding of Catholic teachings, explore your faith, and connect with others on the same spiritual journey.
Join Us
Ready to become part of our dynamic Catholic community at Turning Point Church of Galveston? We welcome individuals and families seeking a supportive environment to cultivate their faith and strengthen their bonds with God and others. Join us for mass, attend one of our community events, or reach out to learn more about our programs and ministries. Together, let us make a positive impact on the Galveston community, embodying the love and teachings of Christ.