Contact First Presbyterian Church, Seguin TX
Feb 28, 2022
Contact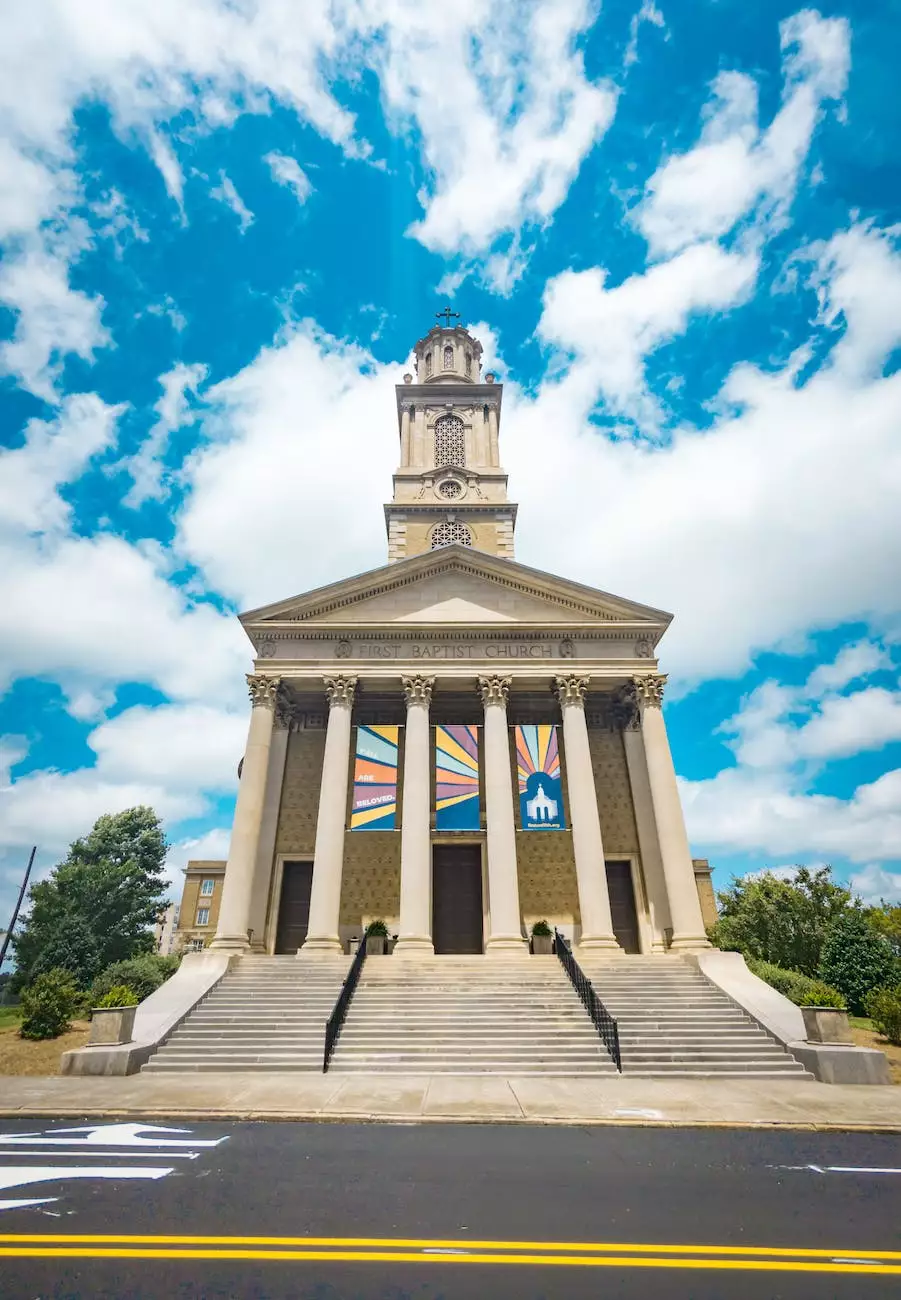 Welcome to the contact page of First Presbyterian Church, Seguin TX. If you have any inquiries, questions, or if you simply want to reach out to us, this is the right place to be. We are here to provide you with the information you need and assist you in any way we can.
Contact Information
Feel free to use any of the following ways to get in touch with us:
Address
First Presbyterian Church 123 Main Street Seguin, TX 12345
Phone
Phone: 123-456-7890
Email
Email: [email protected]
Office Hours
Our office is open from Monday to Friday, 9AM to 5PM. Feel free to give us a call or send us an email during these hours, and we will be glad to assist you.
Connect with Us
We are active on various social media platforms, and we encourage you to connect with us for regular updates, events, and more. Find us on:
Facebook:facebook.com/turningpointchurchgalveston
Twitter:twitter.com/turningpointgalv
Instagram:instagram.com/turningpointchurchgalveston
We Are Here to Listen
At First Presbyterian Church, our doors are always open. We value your feedback, suggestions, and questions. If there's something on your mind, or if you need any assistance, please don't hesitate to reach out to us. We believe that open communication is key to fostering a strong and vibrant community.
Whether you have inquiries about our worship services, community initiatives, programs for all age groups, or any other topic related to our mission, we are here to listen and provide the information you need. Our friendly and knowledgeable team is ready to assist you in any way possible.
Prayer Requests
If you are in need of prayer or have a specific prayer request, we invite you to submit that request to our prayer team. At First Presbyterian Church, we believe in the power of prayer and supporting one another through prayerful intercession. Simply fill out our online prayer request form, and our dedicated team will lift your request in prayer.
Visit Us Today!
If you're in the Seguin, TX area, we invite you to come and join us for one of our worship services or events. Experience the warmth and fellowship of our community firsthand. Our doors are always open, and we look forward to welcoming you to First Presbyterian Church.
For detailed directions to our church, please use the interactive map below:
Stay Updated with Our Newsletter
If you would like to stay updated with the latest news, events, and happenings at First Presbyterian Church, we encourage you to subscribe to our newsletter. Simply enter your email address below, and we'll make sure you don't miss a thing. Our newsletter is filled with inspiring messages, information about upcoming events, and opportunities to get involved with our community.

Enter your email:Subscribe
Let's Connect Today!
Thank you for visiting the contact page of First Presbyterian Church, Seguin TX. We hope you found the information you were looking for. Remember, we are here to help, guide, and support you on your spiritual journey. Don't hesitate to reach out to us. We look forward to hearing from you and welcoming you into our community.