We Believe - NorthPointe Church
May 19, 2023
Beliefs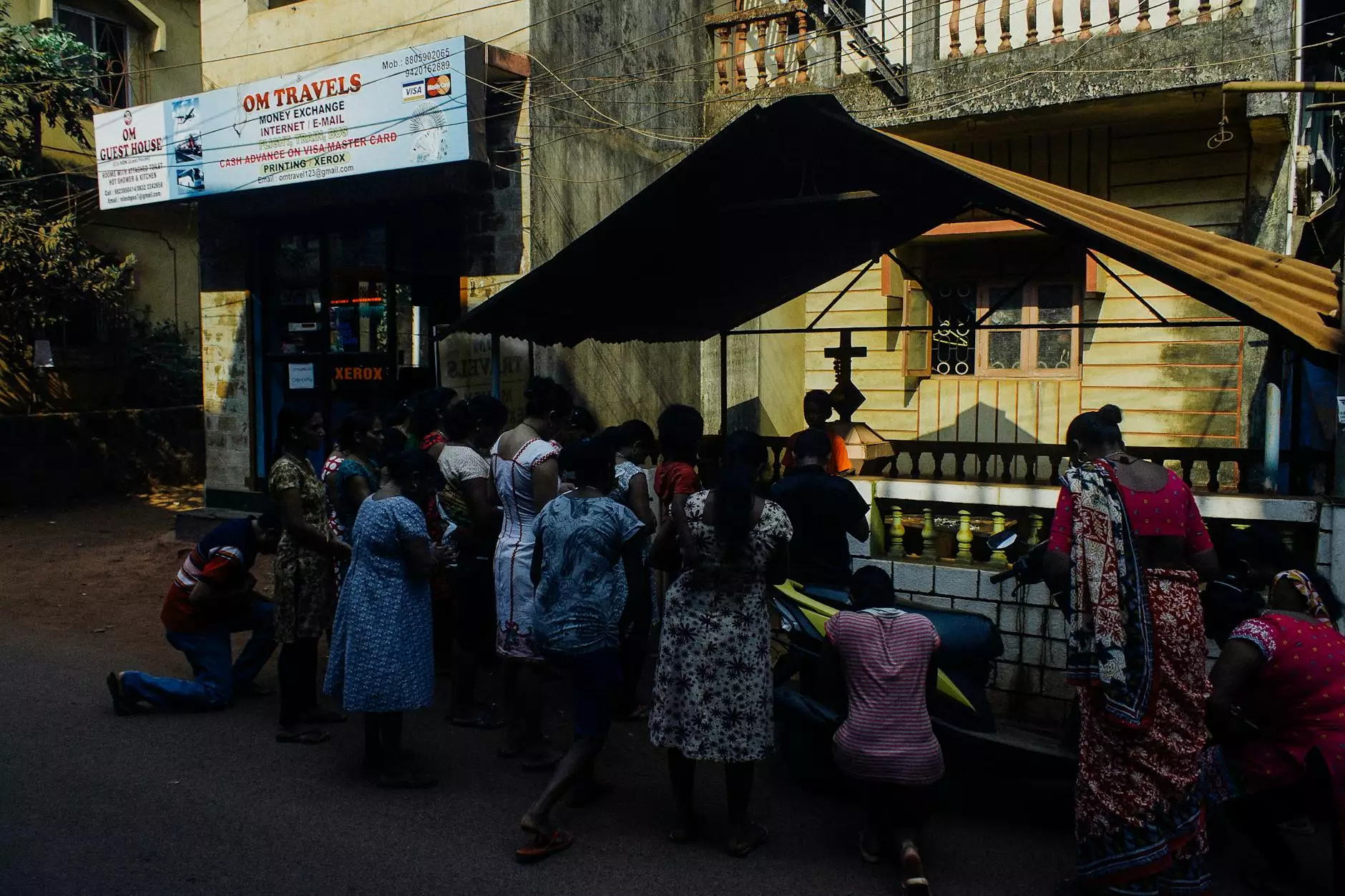 About Turning Point Church of Galveston
Welcome to Turning Point Church of Galveston, a faith-based community striving to make a positive impact in Galveston, Texas. As a church committed to serving our congregation and the greater community, we believe in fostering strong connections, spreading love and compassion, and supporting each other in our spiritual journeys. With our dedication to providing uplifting worship experiences, meaningful outreach programs, and engaging community activities, we invite you to explore our beliefs and discover the value we bring to the Galveston area.
Our Mission
The mission of Turning Point Church of Galveston is to cultivate an environment where people can encounter God, experience genuine fellowship, and embrace a life transformed by His love and grace. We are committed to nurturing spiritual growth, providing practical teaching from the Bible, and equipping individuals to make a positive impact on their families, workplaces, and communities.
Our Beliefs
At Turning Point Church of Galveston, our beliefs form the foundation of our faith and guide our actions. We firmly believe in:
The Power of Community
We believe that community and fellowship are essential in the life of every believer. By gathering together, encouraging one another, and sharing our lives in meaningful relationships, we strive to create a strong and supportive community that uplifts and inspires.
The Authority of Scripture
We hold the Bible as the inspired Word of God, serving as our ultimate authority in matters of faith, doctrine, and conduct. We are committed to studying and applying its teachings to guide our lives and the mission of our church.
The Love and Grace of God
Central to our beliefs is the understanding that God is a loving and gracious Father. His unconditional love and unending grace are freely offered to all who seek a relationship with Him. We strive to exemplify and extend this love and grace to others, embracing a spirit of acceptance, forgiveness, and compassion.
The Great Commission
We are dedicated to fulfilling Jesus' command to go and make disciples of all nations. Through intentional evangelism, compassionate outreach, and equipping individuals to share their faith, we aim to impact our community and the world with the transformative power of the Gospel.
Our Services
Join us for our weekly worship services where we come together as a community to celebrate, pray, learn, and grow. Our services feature dynamic worship, authentic preaching, and a welcoming atmosphere for individuals of all ages and backgrounds.
Sunday Worship
Every Sunday, we gather at our church location at Galveston to worship together. Our services are designed to provide a meaningful encounter with God through inspiring music, relevant teaching, and an opportunity to connect with others.
Youth Programs
We have dedicated youth programs tailored specifically for teenagers, offering a safe and nurturing space for them to explore their faith, build meaningful relationships, and grow in their understanding of God.
Get Involved
At Turning Point Church of Galveston, we believe in the power of active involvement within our church family. Whether it's through our various ministries, outreach programs, or volunteer opportunities, there are numerous ways for you to make a difference and contribute to the collective mission of our church.
Visit Turning Point Church of Galveston Today
We invite you to join us and experience the warmth, love, and sense of community that defines Turning Point Church of Galveston. We welcome individuals from all walks of life to be part of our journey, as we strive to impact Galveston with the message of hope, faith, and love.
Location
Our church is conveniently located in Galveston, Texas. Join us at [insert address] for our worship services and other community events. We look forward to meeting you!
Contact Us
Have any questions or want to learn more about Turning Point Church of Galveston? Feel free to reach out to us at [insert contact details]. Our friendly and dedicated team is always ready to assist you.
Follow Us
Stay connected with our community and receive regular updates on our upcoming events, sermon series, and more by following us on social media. Join us on [insert social media platforms] and be part of our online community.
Join Our Mailing List
Sign up for our mailing list to receive exclusive content, devotionals, and church updates delivered directly to your inbox. Don't miss out on the latest happenings at Turning Point Church of Galveston.