Life Groups Begin | Sun, Feb 5th 6pm - 7pm
May 31, 2018
Ministries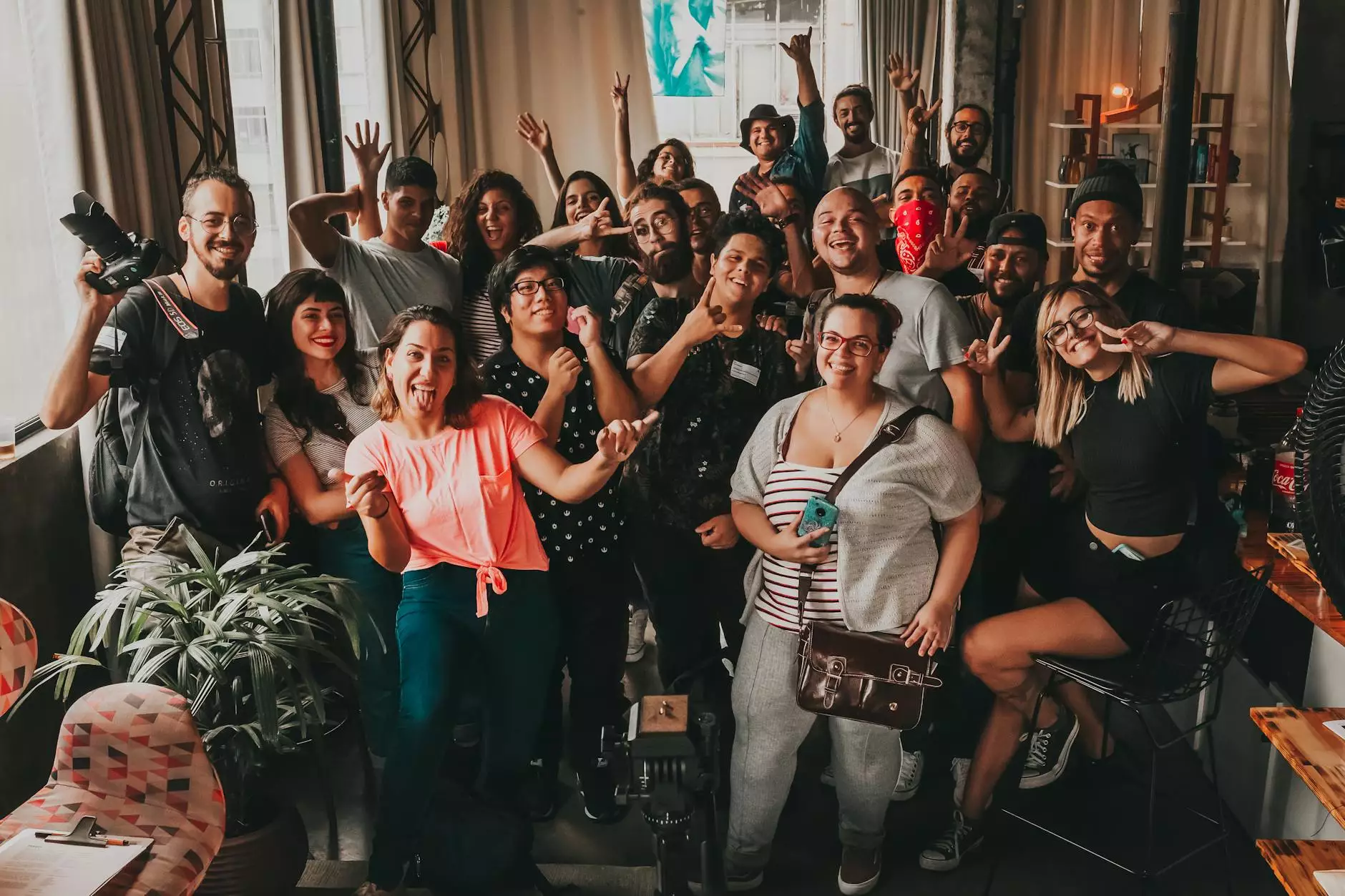 Welcome to Turning Point Church of Galveston
Welcome to Turning Point Church of Galveston, your gateway to a vibrant community centered around Faith and Beliefs. At Turning Point, we believe in providing a nurturing and inclusive space for individuals to connect, grow, and empower each other. One of the ways we foster this sense of belonging and personal growth is through our Life Groups, which are starting on Sunday, February 5th from 6pm to 7pm.
What Are Life Groups?
Life Groups at Turning Point Church of Galveston are small, intimate gatherings of individuals who come together to deepen their understanding of faith, build friendships, and support one another through life's journey. It's an opportunity to connect with like-minded people, study the Bible, and engage in meaningful discussions.
Why Join Our Life Groups?
By joining our Life Groups, you will embark on a transformative journey that goes beyond Sunday sermons. Here are some reasons why you should consider becoming a part of our welcoming community:
1. Connection and Community
Our Life Groups provide a space where you can establish genuine connections and build lasting relationships with fellow believers. Breaking the barriers of a large congregation, Life Groups offer an intimate setting to share your thoughts, concerns, and joys with a supportive network.
2. Spiritual Growth
In Life Groups, you will engage in thought-provoking discussions, study relevant topics, and dive deeper into the teachings of the Bible. Through this process, you'll strengthen your spiritual foundation and develop a more profound understanding of your faith.
3. Support and Encouragement
Life is a journey with ups and downs, and having a community to lean on during challenging times is invaluable. Our Life Groups offer a safe space to find support, encouragement, and prayer from people who genuinely care about your well-being.
4. Accountability
Being a part of a Life Group also encourages accountability as you navigate your faith journey. The members of your group will help keep you on track, challenge you to grow, and celebrate your milestones along the way.
5. Discover Your Purpose
Through Life Groups, you will have the opportunity to discover your unique gifts and talents and how they can contribute to the greater purpose of our congregation and community. Uncover your calling and find meaningful ways to make a positive impact.
How to Join
Joining a Life Group at Turning Point Church of Galveston is easy and encouraged! Simply mark your calendars for Sunday, February 5th, from 6pm to 7pm, and come join us at our church location. Our friendly team will be available to guide you and help you find a Life Group that aligns with your interests and schedule.
Whether you're new to Turning Point or a long-standing member, our Life Groups provide an excellent opportunity to foster deeper connections, grow in your faith, and find a sense of purpose within our community. Don't miss out on the chance to embark on this transformative journey alongside like-minded individuals. We look forward to welcoming you to our Life Groups on Sun, Feb 5th 6pm - 7pm.
For more information, please reach out to us at [email protected] or give us a call at 123-456-7890.
Home
About
Events
Life Groups
Contact