40 Days for Life Fall Campaign | Waco, Texas
Sep 25, 2017
Ministries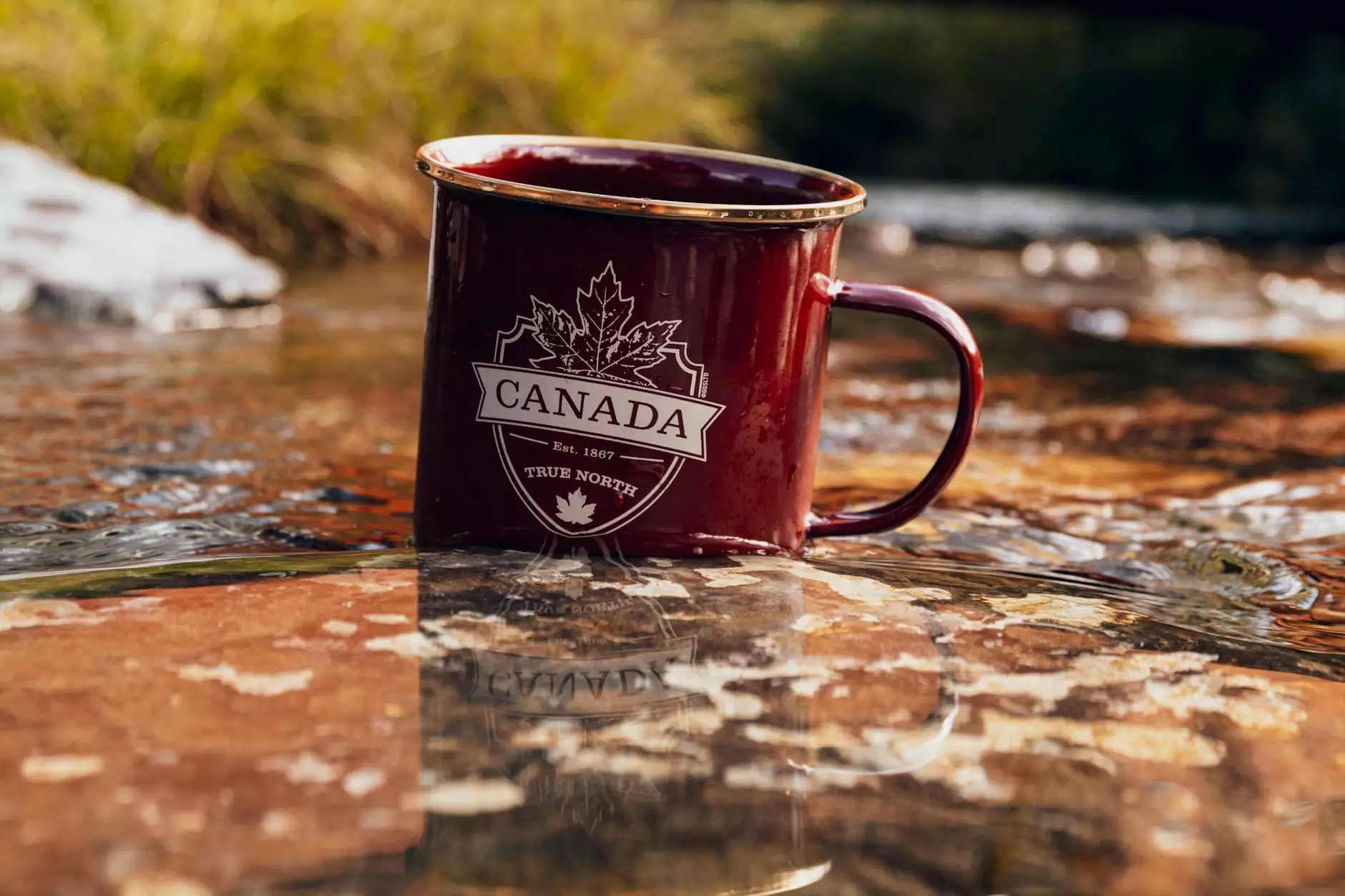 Join the 40 Days for Life Fall Campaign
Welcome to the Turning Point Church of Galveston's 40 Days for Life Fall Campaign page. As a community-driven and faith-centered organization, we are passionate about making a difference in the lives of individuals and our society. We invite you to join us in this meaningful event held in Waco, Texas.
What is the 40 Days for Life Fall Campaign?
The 40 Days for Life Fall Campaign is a peaceful and prayerful movement that aims to bring an end to abortion through prayer, fasting, community outreach, and peaceful vigils. This campaign takes place for 40 days, from September 22 to October 31, and encourages individuals of all backgrounds to unite and stand up for the sanctity of life.
Why Get Involved?
Participating in the 40 Days for Life Fall Campaign is an opportunity to make a significant impact in our community and promote a culture of life. By joining this event, you will be part of a nationwide movement designed to raise awareness, provide support to those facing the challenges of unplanned pregnancies, and advocate for alternatives to abortion.
How You Can Get Involved
1. Attend Our Community Events
Throughout the 40-day campaign, Turning Point Church of Galveston organizes a series of community events aimed at educating, inspiring, and empowering individuals to take a stand for life. These events range from informative speaker sessions and panel discussions to uplifting prayer gatherings and candlelight vigils. Check our event calendar for the latest updates on dates and locations.
2. Engage in Prayer and Fasting
Prayer and fasting are powerful ways to express our commitment to the cause and seek divine intervention in ending the tragedy of abortion. During the 40-day campaign, we encourage participants to dedicate time daily for prayer and consider fasting as a personal sacrifice. Your prayers and fasting can help bring healing and hope to those affected by abortion.
3. Volunteer with Support Organizations
Make a tangible impact by volunteering your time and talents with local support organizations that assist women, men, and families facing unplanned pregnancies. These organizations provide educational resources, emotional support, pregnancy testing, counseling, and other vital services. By volunteering, you can play a vital role in fostering a culture of life and offering practical help to those in need.
4. Spread the Word
Increase the reach and impact of the 40 Days for Life Fall Campaign by spreading the word to your family, friends, colleagues, and social networks. Utilize your online presence to share information about the campaign, upcoming events, personal stories of transformation, and the importance of valuing every human life. Together, we can create a ripple effect of change.
Make a Difference, Stand for Life
The 40 Days for Life Fall Campaign is more than just an event; it is an opportunity to join a movement that seeks to protect and honor the dignity of every individual, from conception to natural death. Turning Point Church of Galveston invites you to be part of this transformative journey, to stand for life, and make a lasting impact in our community. Together, we can create a culture that cherishes and supports life in all its stages.
Join the 40 Days for Life Fall Campaign Today
Contact us, sign up for our newsletter, and stay connected to receive updates on the 40 Days for Life Fall Campaign and other upcoming events. We look forward to partnering with you as we work towards a society that values and protects the sanctity of human life.
About Turning Point Church of Galveston
Turning Point Church of Galveston is a vibrant faith community dedicated to making a positive impact in Galveston, Texas, and beyond. Our beliefs are rooted in promoting the teachings of Jesus Christ, love, compassion, and serving as a source of hope and healing in our society. Through various initiatives, events, and outreach programs, we strive to create a space where individuals can connect, grow, and make a difference. Join us today and be part of something extraordinary.