Welcome to the Loss Support Group - Redeemer Austin
Apr 29, 2020
Ministries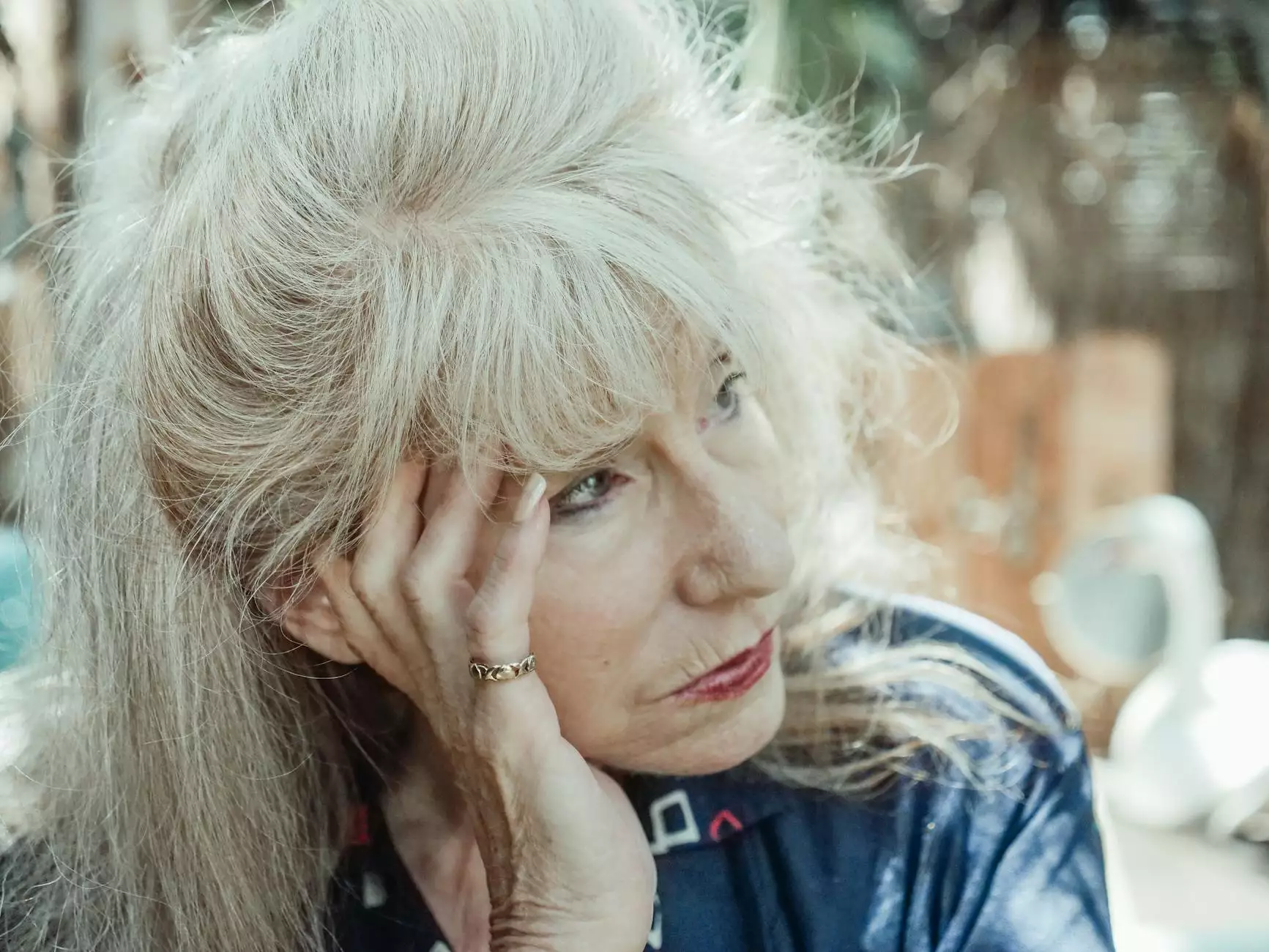 About the Support Group
The Loss Support Group at Redeemer Austin, a community and society organization under the umbrella of turning point church of galveston, offers a safe and compassionate space for individuals navigating through the complexities of loss. Whether you're grieving the loss of a loved one, experiencing separation or divorce, dealing with empty nest syndrome, or coping with any other form of significant loss, our group is here to extend comfort, understanding, and support through your journey.
Embracing Healing and Hope
At the Loss Support Group, we understand that going through loss can be an incredibly challenging and overwhelming experience. We believe that by providing a nurturing and empathetic community, we can facilitate healing and offer hope to those who are feeling lost and alone.
A Safe and Welcoming Environment
We strive to create a safe and non-judgmental environment where individuals can openly express their emotions and share their stories. Our group sessions are facilitated by experienced professionals who offer guidance and emotional support throughout the healing process.
Supportive Group Dynamics
Through the Loss Support Group, you'll have the opportunity to connect with others who share similar experiences. Building these connections can help reduce feelings of isolation and provide a network of support. Our group embraces diversity and encourages a sense of belonging, ensuring that every individual feels heard and valued.
Comprehensive Services
Our support group offers a range of comprehensive services to assist you in your healing journey:
Counseling sessions led by licensed therapists specializing in grief and loss
Workshops on coping strategies and self-care techniques
Guest speakers sharing personal stories of triumph over loss
Community events and social gatherings to foster connections
Online resources and literature recommendations
Creating Lasting Connections
Our focus extends beyond the initial support group sessions. We aim to create lasting connections and provide ongoing support. Many individuals find solace in continuing to engage with the community as they progress through their healing process.
Peer Mentorship Program
Through our Peer Mentorship Program, participants have the opportunity to connect with individuals who have successfully navigated their own path of healing. These mentors offer a source of inspiration, guidance, and encouragement to those who are in need.
Online Support Forum
In addition to in-person group sessions, we offer an online support forum where members can interact, share their stories, and seek advice from others who have experienced similar losses. This virtual platform allows for ongoing connection and support between meetings.
Join the Loss Support Group - Redeemer Austin
If you're seeking solace and healing after experiencing a significant loss, we invite you to join our Loss Support Group at Redeemer Austin. Regardless of your faith background, we welcome individuals from all walks of life who are looking for a supportive community to navigate the journey of grief and loss together.
By sharing your story, connecting with others, and receiving guidance from experienced professionals, you can find the strength to heal, grow, and rediscover a sense of purpose.
For more information and to register for our upcoming sessions, please contact us at [email protected] or call (555) 123-4567.