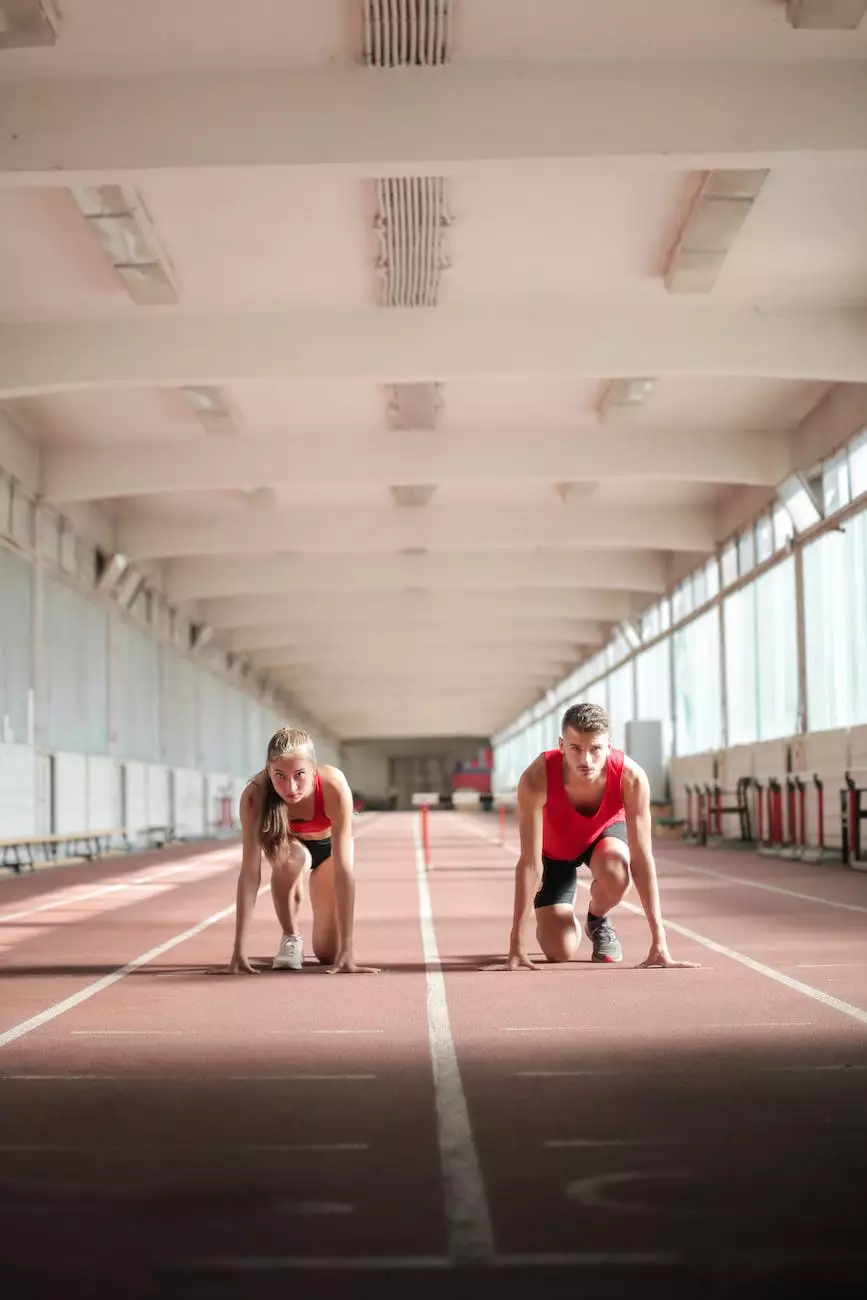 Join the Run Club at Turning Point Church of Galveston
Welcome to the Run Club at Turning Point Church of Galveston! Are you looking for a fun and engaging way to improve your fitness while connecting with like-minded individuals in the community? Look no further! Our Run Club is here to help you achieve your fitness goals, embrace a healthy lifestyle, and enjoy the numerous benefits of running.
Why Join Our Run Club?
Our Run Club offers a supportive and inclusive environment that welcomes individuals of all fitness levels and running experience. Whether you are a seasoned runner or just starting out, our club provides the perfect platform to connect with fellow runners and find motivation to enhance your running journey.
Improve Your Fitness
Running is a fantastic cardiovascular exercise that can significantly improve your overall fitness and well-being. By joining our Run Club, you'll have access to regular group runs, training sessions, and expert guidance from experienced runners. Whether you are aiming to increase your endurance, improve your speed, or simply maintain a healthy lifestyle, our dedicated team is here to support you every step of the way.
Connect and Network
Our Run Club fosters a sense of community and provides a platform for individuals to connect and network with like-minded runners. Building relationships and bonding over a shared passion for running can be incredibly motivating and inspiring. As you participate in our club activities, you'll have the opportunity to socialize, exchange tips and advice, and form lasting friendships with fellow members.
Explore Beautiful Running Routes
Galveston, Texas, boasts stunning coastal scenery and picturesque running routes that are perfect for both recreational and serious runners. As part of our Run Club, we'll organize regular group runs through scenic trails, parks, and waterfront paths. Discover hidden gems in the area, enjoy the fresh air, and appreciate the beauty of nature while you work on your fitness goals.
Participate in Exciting Events
In addition to regular group runs, our Run Club offers various events throughout the year that cater to different interests and skill levels. From themed runs and charity races to friendly competitions and workshops, there's always something happening within our vibrant running community. Stay updated with our event calendar and maximize your running experience with diverse and exciting activities.
Join the Run Club Today
Whether you're a seasoned marathon runner or someone looking to start their journey into the world of running, our Run Club at Turning Point Church of Galveston is the perfect place to enhance your running experience. Join us today and embark on a fulfilling fitness journey filled with camaraderie, personal growth, and lots of fun!
Category: Community and Society - Faith and Beliefs