The Sacred Union of Marriage at turning point church of galveston
Nov 2, 2020
Ministries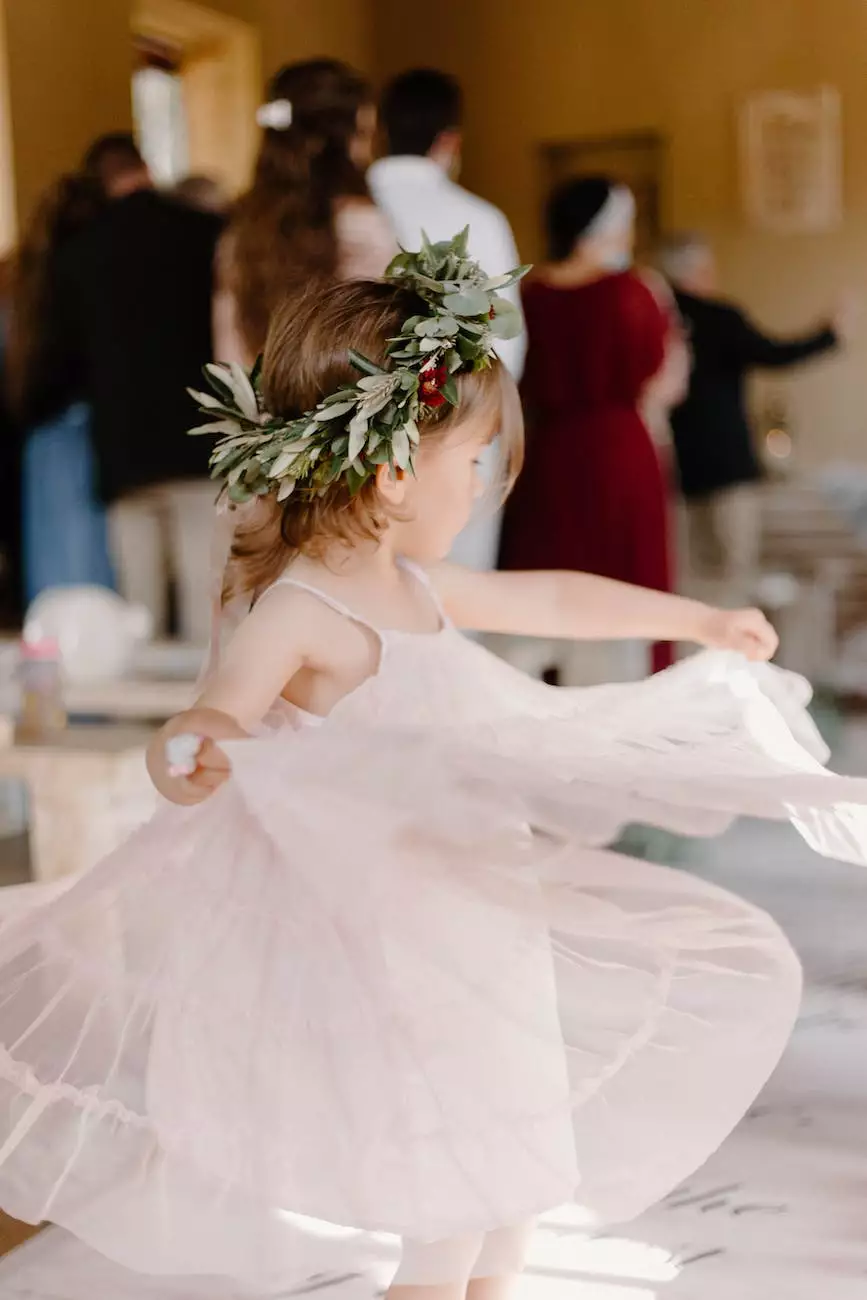 Introduction
Marriage is a sacred institution that plays a vital role in shaping the fabric of our society. At turning point church of galveston, we recognize the significance of marriage and its impact on individuals, families, and the community. Through the nurturing power of faith and beliefs, we aim to support couples in their journey towards a strong and fulfilling lifelong partnership.
The Importance of Marriage
Marriage is more than just a legal contract; it is a lifelong commitment between two individuals who choose to share their lives together. It provides a foundation for stability and creates an environment where love, trust, and companionship can flourish.
Studies have shown that married individuals tend to experience better physical and mental health compared to their single counterparts. The emotional support and companionship that marriage offers can help reduce stress, boost overall happiness, and promote overall well-being.
Fostering Healthy Relationships
At turning point church of galveston, we believe in nurturing healthy and thriving marriages. We provide resources and support to help couples develop effective communication skills, resolve conflicts, and build strong foundations for lasting relationships. Our marriage enrichment programs aim to empower couples with tools and insights to maintain a healthy and loving bond.
Communication in Marriage
Effective communication is crucial in any marriage. It allows spouses to express their needs, concerns, and desires openly and honestly, fostering a deeper understanding and connection. Our workshops and counseling services offer guidance on healthy communication techniques, ensuring that both partners feel heard and valued.
Conflict Resolution
Conflict is inevitable in any relationship, but learning how to navigate it constructively is essential for a successful marriage. Our experienced counselors can guide couples in resolving conflicts with empathy, respect, and compromise. By addressing disagreements in a healthy manner, couples can strengthen their bond and learn to grow from challenges.
The Role of Faith and Beliefs
At turning point church of galveston, we understand the profound impact that faith and beliefs can have on a marriage. Shared values and a spiritual foundation can provide couples with a sense of purpose, guidance, and support throughout their marital journey.
The Power of Faith
Faith can provide comfort, hope, and guidance during difficult times. It can inspire couples to persevere, forgive, and extend grace towards one another. Our church community offers a nurturing environment where couples can strengthen their faith together, finding solace and inspiration in shared beliefs.
Building on Strong Foundations
Our marriage programs at turning point church of galveston include pre-marital counseling and guidance for engaged couples. We believe in equipping couples with the necessary tools to build a solid foundation before embarking on their lifelong journey together. By addressing potential challenges early on, couples can establish a strong and resilient bond based on mutual respect, love, and understanding.
Conclusion
Marriage is a sacred union that holds immense value within our community and society. At turning point church of galveston, we are committed to helping couples forge lasting and fulfilling relationships through the power of faith and beliefs. Our comprehensive programs, supportive community, and dedicated counselors are here to guide and empower couples on their unique marital journey. Discover the transformative potential of a strong and faith-based marriage at turning point church of galveston.