Salt and Light - San Antonio
Oct 22, 2022
Ministries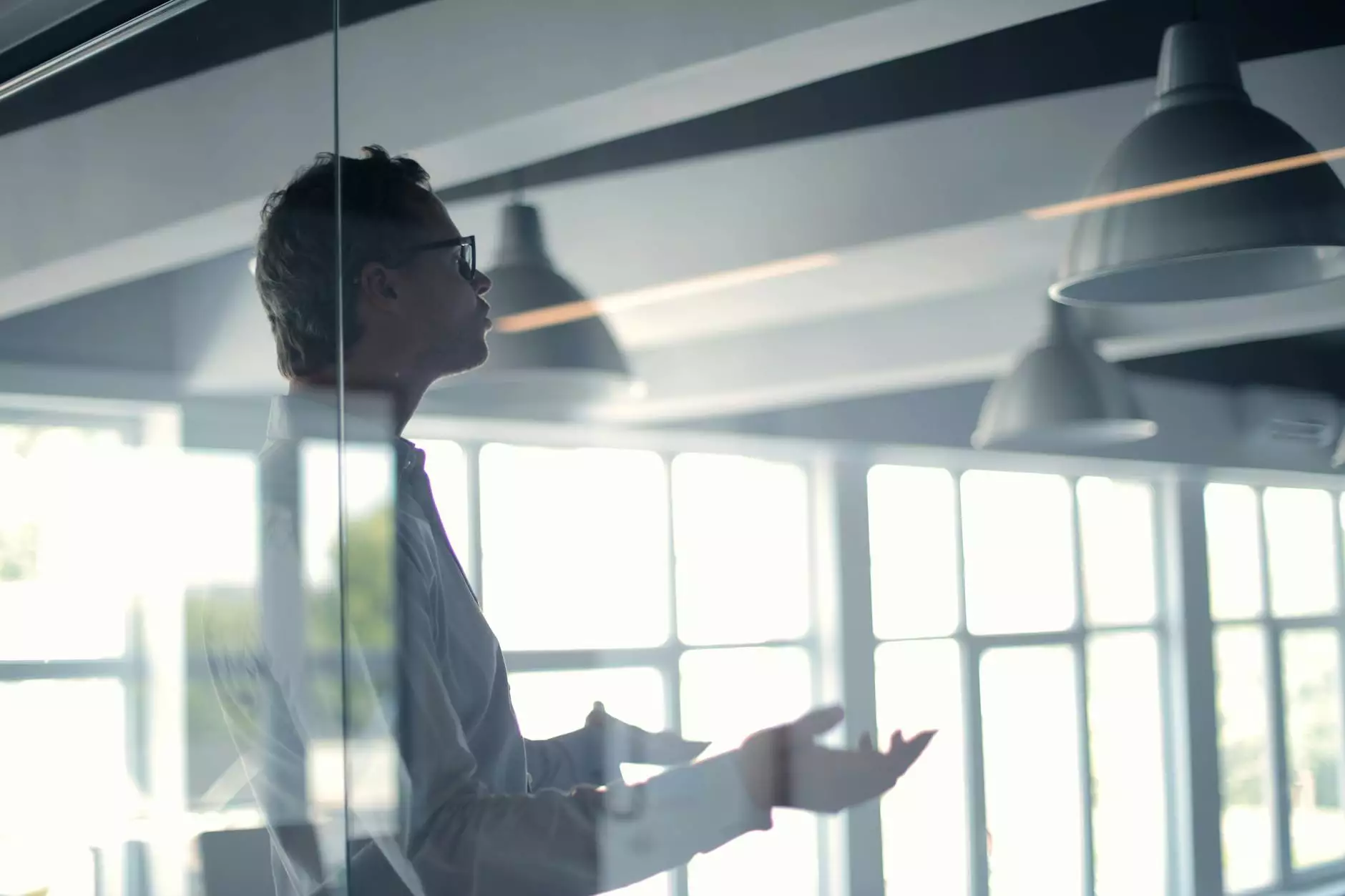 Introduction
Welcome to the Salt and Light page of the Turning Point Church of Galveston's website. In this section, we will explore our involvement in San Antonio and how our faith and beliefs drive us to make a positive impact in the local community.
Our Mission
At Turning Point Church, we believe in the power of faith and the importance of being a light in the world. Our mission in San Antonio is to serve as salt and light, spreading the love, compassion, and teachings of Jesus Christ to everyone we encounter.
Community Engagement
We are deeply committed to the San Antonio community and actively engage in various initiatives to address the needs of the people. Through partnerships with local organizations, we strive to make a real difference.
Supporting Local Families
One of our primary focuses is supporting local families facing challenges. Through our outreach programs and partnerships with community centers, we provide resources, mentoring, and a helping hand to those in need.
Empowering Youth
We believe in the potential of young people and their ability to shape a better future. Our youth programs in San Antonio aim to empower and inspire the next generation through educational opportunities, leadership development, and positive role models.
Assisting the Homeless
The issue of homelessness is a pressing concern in society. Through our dedicated outreach efforts, we strive to provide support for the homeless population in San Antonio, including meals, shelter, and access to essential resources.
Worship and Fellowship
As a church committed to our faith and beliefs, we provide a welcoming environment for individuals seeking spiritual growth and community. Our worship services in San Antonio offer a place for fellowship, prayer, and a deeper understanding of God's word.
Sunday Gatherings
Every Sunday, we come together as a community to worship, learn, and grow. Our dynamic services feature inspiring sermons, uplifting music, and a spirit of unity and love. Whether you're a lifelong believer or exploring your faith, all are welcome.
Small Group Ministries
We believe in the importance of building meaningful connections with others on our spiritual journey. Our small group ministries provide opportunities for fellowship, Bible study, and mutual support. It's a chance to deepen your faith while forming lasting friendships.
Events and Outreach
Throughout the year, Turning Point Church hosts various events and outreach activities in San Antonio. These initiatives bring the community together and provide opportunities for people to connect, be inspired, and experience the love of Christ.
Community Service Projects
As part of our commitment to being salt and light, we actively engage in community service projects. From neighborhood cleanups to volunteering at local schools, we strive to make a positive impact and foster a sense of unity among residents.
Seasonal Celebrations
We love celebrating special occasions and seasons together as a community. Our San Antonio church hosts holiday events, concerts, and gatherings that offer moments of joy, reflection, and connection with others who share the same faith and beliefs.
Join Us in San Antonio
Whether you're a long-time resident of San Antonio or just visiting, we invite you to experience the warmth and love of Turning Point Church of Galveston. Join us in making a difference, growing in faith, and becoming part of our community of salt and light.
Contact us today to learn more or visit us at our San Antonio campus. We look forward to welcoming you with open arms!
© 2022 Turning Point Church of Galveston | Community and Society - Faith and Beliefs