ATX DCYC 2023 - Revive | Waco, Texas
Jun 29, 2022
Ministries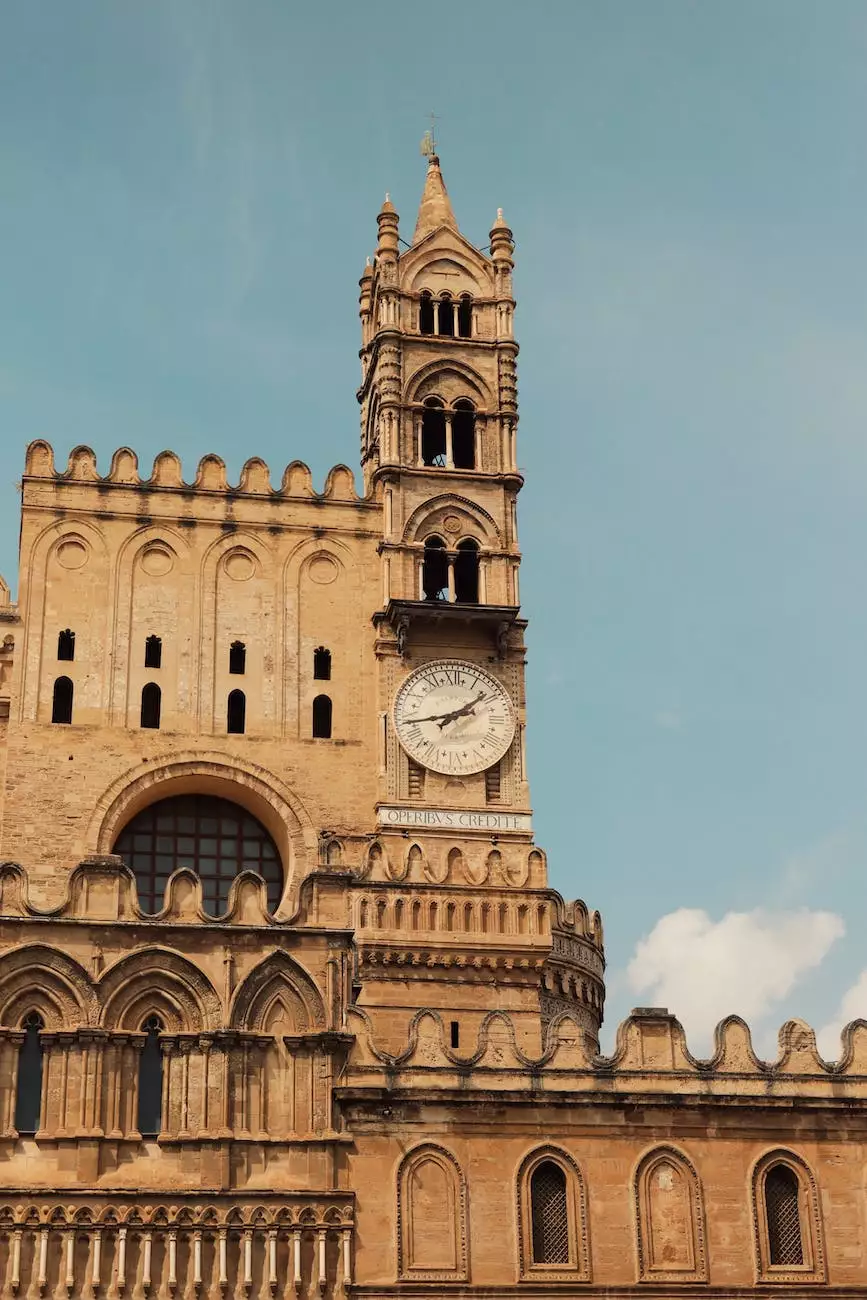 Join Us for an Unforgettable Experience
Are you ready to be part of a transformative event that will inspire, empower, and revive your faith? Look no further than ATX DCYC 2023 - Revive, hosted by the turning point church of galveston. We invite you to join us in beautiful Waco, Texas for an extraordinary gathering of like-minded individuals, passionate worship, and impactful teachings.
Discover the Power of Community
In today's fast-paced world, it is essential to connect with a community that shares your beliefs and values. ATX DCYC 2023 - Revive provides an exceptional opportunity to connect, network, and build relationships with fellow believers from all walks of life. Engage in meaningful conversations, forge new friendships, and strengthen your faith together.
A Life-Changing Program
ATX DCYC 2023 - Revive offers a comprehensive program designed to equip and empower attendees on their faith journey. From dynamic keynote speakers to interactive workshops and thought-provoking discussions, every aspect of this event is carefully curated to inspire and challenge you to grow deeper in your relationship with God.
Keynote Speakers
Prepare to be captivated and inspired by world-renowned speakers who will share their wisdom, insights, and personal testimonies. These influential leaders will address topics ranging from spiritual growth and personal development to discovering your life's purpose and making an impact in your community.
Interactive Workshops
Deep dive into various faith-related topics through our interactive workshops, where you can learn, engage, and gain practical tools for your spiritual journey. These hands-on sessions will cover areas such as prayer and meditation, Biblical understanding, servant leadership, and finding a sense of purpose in your everyday life.
Thought-Provoking Discussions
Participate in thought-provoking discussions with fellow attendees, where you can explore the challenges and joys of living a life of faith in today's world. Share your insights, ask questions, and gain valuable perspectives that will enrich your spiritual walk.
An Unforgettable Worship Experience
Experience the awe-inspiring power of worship during ATX DCYC 2023 - Revive. Lift your voice, raise your hands, and join thousands of worshippers in an atmosphere filled with God's presence. Our talented worship teams will lead you in captivating songs that will deepen your connection to the Divine and ignite a fire in your soul.
Dynamic Music Performances
Be prepared to be moved by incredible music performances by renowned artists who will create an atmosphere of worship like never before. Allow your heart to be stirred as you engage in heartfelt praise and connect with the Divine in a profound and authentic way.
Powerful Times of Prayer
ATX DCYC 2023 - Revive offers dedicated moments of prayer where you can lay your burdens before the Lord, seek His guidance, and experience the comfort and peace that surpasses all understanding. Whether you prefer personal prayer or enjoy the power of corporate intercession, these prayer times will leave a lasting impact on your spiritual life.
Join Us in Waco, Texas
ATX DCYC 2023 - Revive will take place in the vibrant city of Waco, Texas. Known for its rich history, warm hospitality, and stunning natural beauty, Waco offers the perfect backdrop for this life-changing event. Explore the quaint streets, indulge in delicious Texan cuisine, and embrace the welcoming spirit of this charming destination.
Event Details
Date: [Insert Date Here]
Location: [Insert Event Venue Address]
Register Today
Don't miss out on this incredible opportunity to be part of ATX DCYC 2023 - Revive. Register today to secure your spot and embark on a journey that will transform your life. Visit our website [Insert Website Link] to learn more about the event, speakers, workshops, accommodations, and registration details.
Make a Difference, Be Revived!
ATX DCYC 2023 - Revive is not just an event; it is a call to action. As you dive deeper into your faith, you will be empowered to make a difference in your community and beyond. Experience a spiritual revival that will bring transformation and renewal to every aspect of your life.
Join us at ATX DCYC 2023 - Revive hosted by the turning point church of galveston in Waco, Texas, and get ready to embark on a life-changing journey of faith, community, and personal growth. Register today and take the first step towards a truly transformative experience.