Suggested Music for Funeral Liturgies | Waco, Texas
Aug 20, 2018
Ministries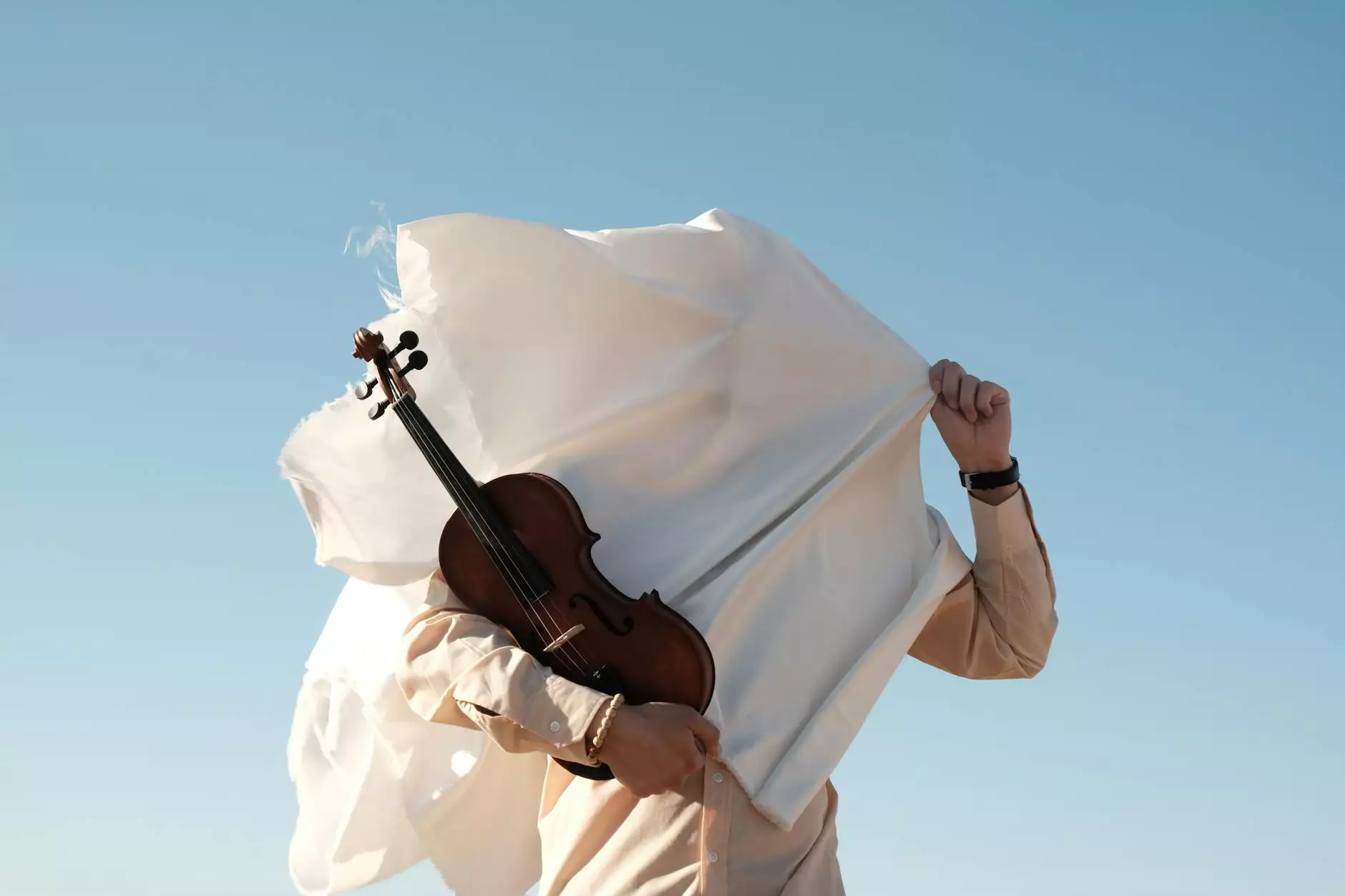 The Importance of Music in Funeral Liturgies
Grieving the loss of a loved one is an emotional journey that often calls for solace, comfort, and reflection. Music has the power to provide a healing presence during these difficult times, offering a sense of peace and a way to express the range of emotions experienced during a funeral liturgy.
Meaningful and Soothing Musical Selections
At turning point church of galveston in Waco, Texas, we understand the significance of selecting the right music for funeral liturgies. Our comprehensive list showcases a variety of musical pieces carefully chosen to honor the lives of your loved ones, while providing solace and support to those in mourning.
Meditative Hymns
Amazing Grace: A timeless hymn that speaks to the power of God's grace and offers comfort and hope.
In Paradisum: This traditional Gregorian chant provides a tranquil and peaceful atmosphere, guiding the departed soul towards eternal rest.
How Great Thou Art: Celebrating the beauty and majesty of God's creation, this hymn reminds us of His everlasting presence in our lives.
Be Still My Soul: A hymn that encourages inner calm and strength, expressing trust in God's plan even in times of grief.
Classical Instrumental Pieces
To complement the sacred hymns, turning point church of galveston offers a selection of classical instrumental pieces that embody a sense of reverence and serenity. Some notable choices include:
Ave Maria: A composition that encapsulates devotion and offers a melodic tribute to the Virgin Mary.
Adagio for Strings: A melancholic and emotionally moving piece that can elicit a profound sense of introspection.
Requiem: This monumental work by Mozart provides a profound musical setting for a funeral liturgy, capturing the essence of mourning and consolation.
Symphony No. 3 "Eroica": Beethoven's symphony, known for its grandeur and emotional depth, can serve as a powerful backdrop for honoring the deceased.
Contemporary Christian Songs
For those seeking a more contemporary musical approach, turning point church of galveston also offers a selection of Christian songs that convey messages of hope, faith, and eternal life. Some examples include:
I Can Only Imagine: A widely popular song that explores the experience of encountering God in heaven.
Blessings: This moving song reminds us that even in times of sorrow, blessings can be found.
Thy Will: Offering solace and surrender, this song expresses trust in God's plan, even when it is hard to comprehend.
Held: A tender and heartfelt song that reassures the sorrowful, reminding them that they are held and supported by God's love.
Your Loved One's Musical Tribute
At turning point church of galveston, we are honored to assist you in creating a meaningful and personalized musical tribute for your loved one's funeral liturgy. Our dedicated staff is available to help you select the most appropriate music to celebrate their life and provide comfort to those in attendance.
Contact Us
For further information about our suggested music for funeral liturgies or to discuss your specific needs, please reach out to us at turning point church of galveston. We are here to support you during this challenging time and to ensure that your loved one's funeral liturgy is a memorable and comforting experience.