Here I Am Week 2: Moses
May 17, 2018
Beliefs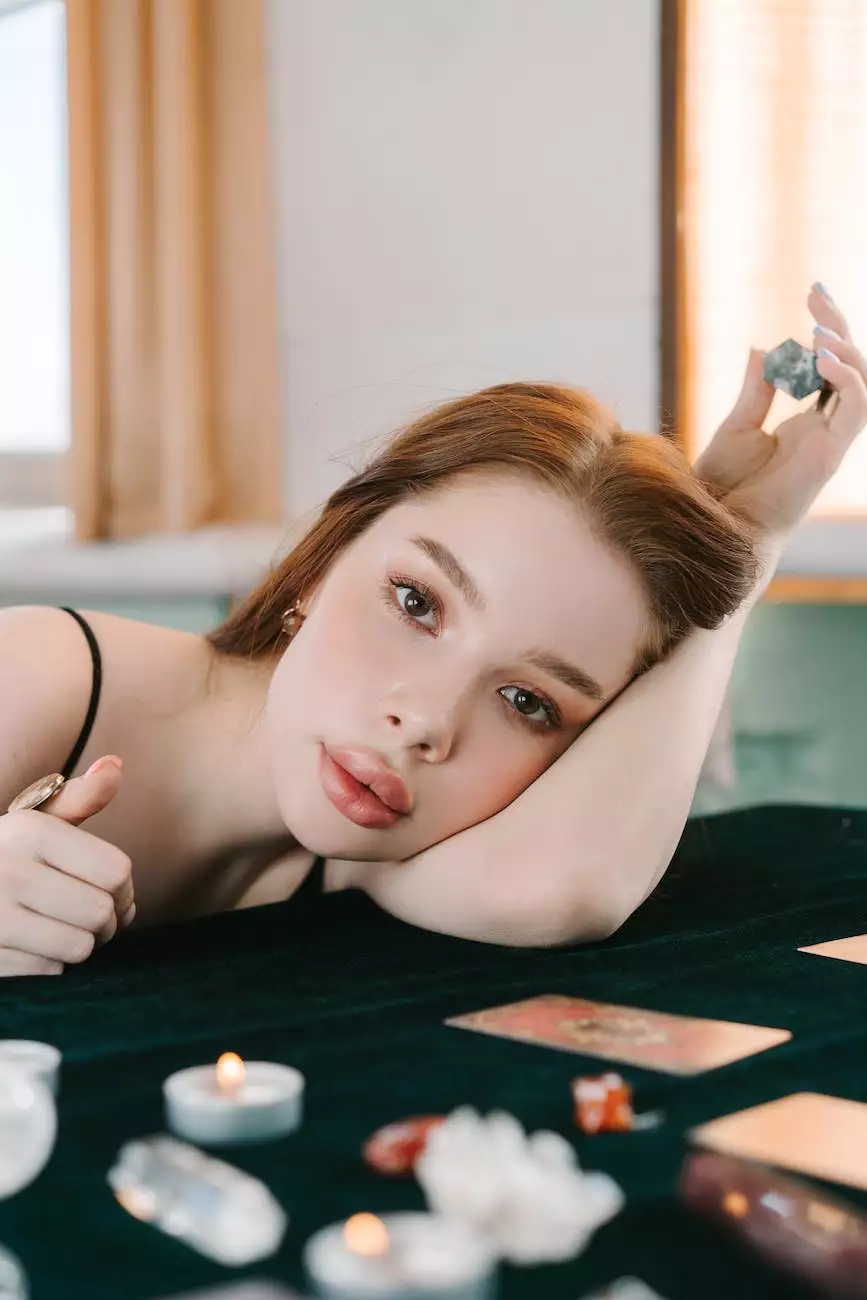 Discovering the Life and Lessons of Moses
Welcome to Turning Point Church of Galveston's page on Here I Am Week 2: Moses. In this transformative series, we dive deep into the life of one of the most iconic biblical figures, Moses. Through his extraordinary journey, we uncover invaluable lessons on faith, leadership, and the power of obedience.
The Early Years of Moses
Moses, born during a time of great oppression and the enslavement of the Hebrew people, was destined for a unique purpose. Despite the threat to his life, Moses was rescued as an infant and raised as an Egyptian prince. However, his true identity as a Hebrew was never forgotten. One pivotal event led Moses to flee Egypt and escape into the desert.
For forty years, Moses lived a humble life as a shepherd, far away from the riches and power he once knew. Little did he know that God had a profound plan in store for him, one that would shape the destiny of the Hebrew people and teach us powerful lessons that still resonate today.
Lessons in Faith and Trust
As Moses encountered God in the form of a burning bush, he was called into a divine mission. This encounter serves as a reminder that God can reveal Himself in the most unexpected ways and that His plans often require us to step out in faith. Moses wrestled with doubt, questioning his capabilities and feeling inadequate for the monumental task before him.
Yet, over time, Moses learned to fully trust in God's provisions and promises. Through the plagues upon Egypt, the miracle of the parting of the Red Sea, and the guidance of the pillar of cloud by day and fire by night, Moses witnessed the faithfulness and power of God. These events highlight the importance of unwavering faith, even in the face of adversity.
The Journey of Leadership
Moses not only became a spiritual leader but also a political and military one. Under his guidance, the Hebrew people were led out of slavery and towards the Promised Land. However, leadership is not without its challenges. Moses faced numerous hardships, from managing the Israelites' doubts and complaints to dealing with opposition and rebellion.
Through it all, Moses exemplified the qualities of a strong and compassionate leader. He sought wisdom and guidance from God, showed patience and understanding, and led by example. His journey teaches us the importance of leading with integrity, humility, and the willingness to serve others.
Lessons of Obedience and Transformation
Moses' journey was marked by transformation and personal growth. Despite his initial reservations and doubts, Moses obediently followed God's instructions, even when they seemed unconventional. He witnessed the power of God through the ten plagues and experienced miraculous provisions in the wilderness.
As Moses walked in obedience, he not only transformed into a courageous leader but also changed the destiny of an entire nation. This teaches us that obedience to God's calling can lead to remarkable blessings and impact far beyond what we can imagine.
Join Us for an Inspiring Journey
If you are seeking spiritual growth, biblical insights, and practical lessons for your own journey, we invite you to join us for Here I Am Week 2: Moses. Together, we will explore the life of Moses in depth, drawing on timeless wisdom that can be applied to our modern lives.
At Turning Point Church of Galveston, we believe that faith and community go hand in hand. Whether you are a long-time believer or simply curious to learn more about the life and teachings of Moses, we welcome you to join us as we embark on this transformative journey together.
Stay Connected
To stay updated on our latest events, sermons, and community initiatives, be sure to follow us on social media and subscribe to our newsletter. We look forward to connecting with you and sharing the love and teachings of God.
Facebook:Turning Point Church of Galveston
Twitter:Turning Point Galveston
Instagram:@turningpointgalveston
We are excited to have you join our community and look forward to experiencing spiritual growth and transformation together. See you at Here I Am Week 2: Moses!