Reformed Theology Class | turning point church of galveston
Feb 8, 2019
About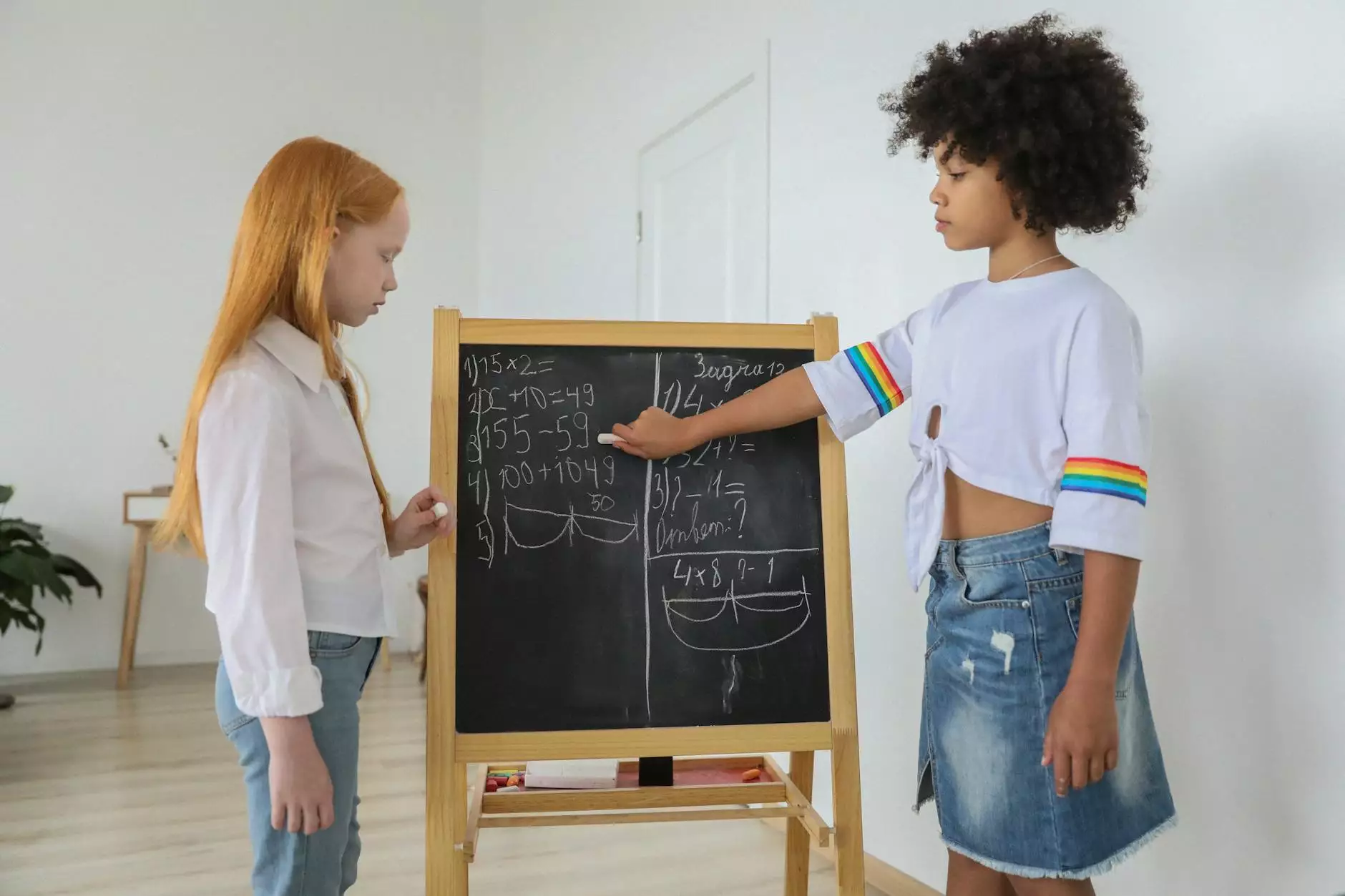 The Importance of Reformed Theology
At turning point church of galveston, we believe that a strong foundation in Reformed Theology is essential for deepening one's faith and spiritual growth. Reformed Theology is a theological tradition within Christianity that emphasizes the sovereignty of God, the authority of Scripture, and the grace of Jesus Christ. It has profoundly shaped the belief systems and practices of many Christians throughout history.
Our Comprehensive Reformed Theology Class
At turning point church of galveston, we offer a comprehensive Reformed Theology Class to individuals who are interested in delving into the depths of this rich theological tradition. Whether you are new to Reformed Theology or seeking to deepen your understanding, our class is designed to provide you with a thorough and enlightening education.
Topics Covered in Our Reformed Theology Class
Our Reformed Theology Class covers a wide range of topics, spanning historical, doctrinal, and practical aspects of Reformed Theology. Some of the key topics include:
Introduction to Reformed Theology: Explore the historical origins and key figures in the development of Reformed Theology.
Doctrine of God: Examine the attributes and character of God as understood within the Reformed tradition.
Authority of Scripture: Dive into the significance of the Bible as the ultimate authority in matters of faith and practice.
Doctrines of Grace: Explore the five points of Calvinism and their theological significance.
Covenant Theology: Understand the concept of God's covenant relationship with humanity and its implications.
Ecclesiology: Delve into the nature and purpose of the Church within Reformed Theology.
Sacraments: Learn about the sacraments, particularly baptism and the Lord's Supper, in the Reformed tradition.
Practical Applications: Discover how Reformed Theology can impact and shape your daily life and Christian walk.
Why Choose Our Reformed Theology Class
When you join our Reformed Theology Class at turning point church of galveston, you can expect:
Expert Instructors: Our class is taught by knowledgeable and experienced theologians who are passionate about sharing their deep understanding of Reformed Theology.
Interactive Learning: We foster an interactive and engaging learning environment, encouraging class discussions and the exchange of ideas.
Comprehensive Resources: You will have access to a wide range of resources, including textbooks, study guides, and additional readings to enhance your learning experience.
Supportive Community: Our Reformed Theology Class provides you with an opportunity to connect with like-minded individuals who are on a similar journey of faith.
Practical Application: We strive to bridge the gap between theological knowledge and practical living, empowering you to apply Reformed principles in your everyday life.
Flexible Learning Options: Our class is offered in various formats, including in-person sessions, online modules, and recorded lectures, allowing you to choose the option that fits your schedule.
Enroll in Our Reformed Theology Class Today!
Discover the transformative power of Reformed Theology at turning point church of galveston. Join our Reformed Theology Class and embark on a journey of deepening your understanding of the Christian faith. Whether you are new to Reformed Theology or have been studying it for years, our comprehensive class will provide you with valuable insights and a greater appreciation for this theological tradition. Don't miss out on this opportunity to grow in faith and knowledge. Enroll in our Reformed Theology Class today!