Trusting God's Foresight
May 13, 2020
Blog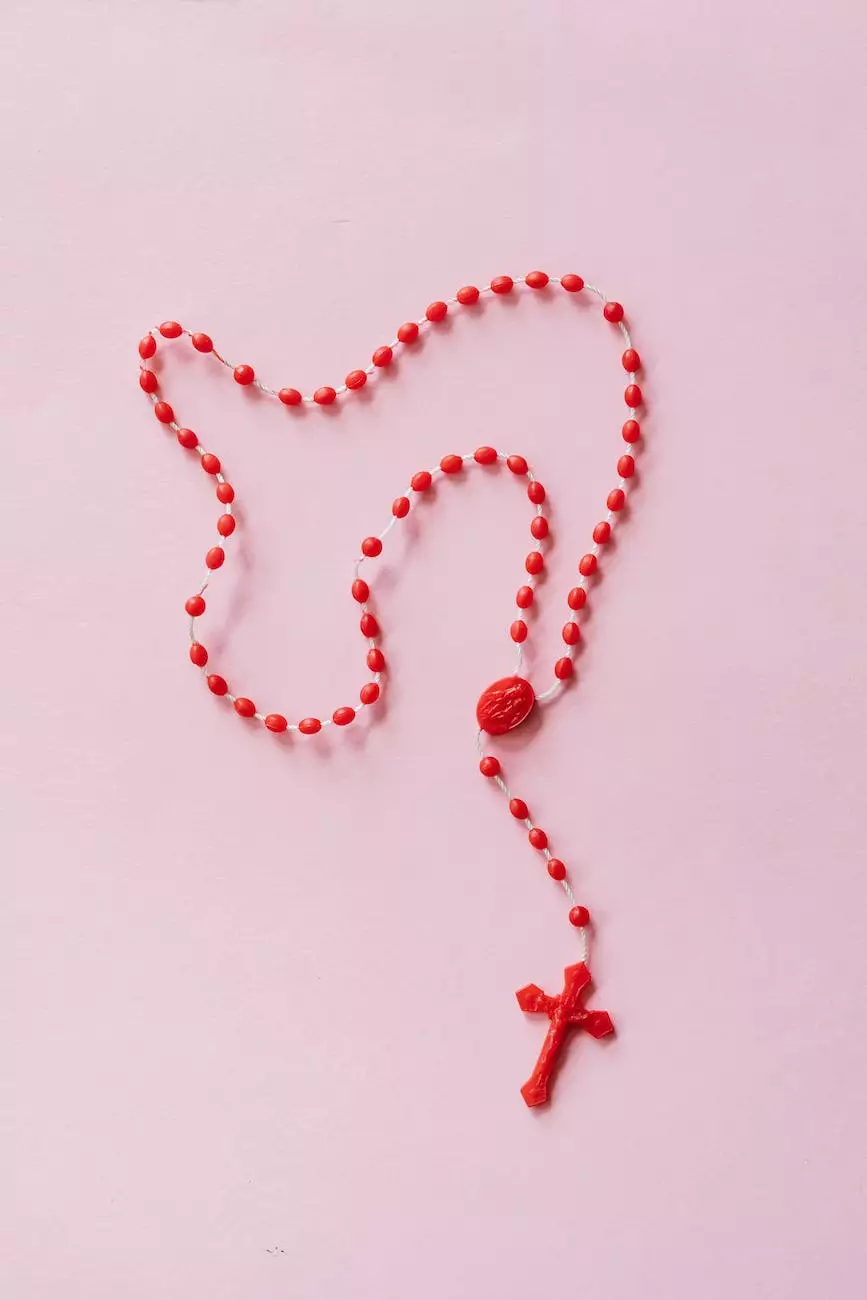 Discover Guidance and Inspiration at Turning Point Church of Galveston
Welcome to the Turning Point Church of Galveston, a dedicated space for cultivating and deepening your faith. We are a thriving community that embraces the power of God's foresight in our lives. With unshakable trust and a commitment to service, we aim to provide a nurturing environment where individuals can explore their beliefs, find purpose, and connect with others who share their journey.
Uplifting Sermons for Spiritual Growth
At Turning Point Church of Galveston, we believe that dedicated study and exploration of God's word is vital for spiritual growth. Our experienced clergy and guest speakers deliver thought-provoking sermons that offer guidance, encouragement, and a deeper understanding of scripture. Each sermon is carefully crafted to inspire and empower you on your faith journey.
Meaningful Conversations and Fellowship
Community plays a pivotal role at Turning Point Church of Galveston. We foster an atmosphere of warmth, acceptance, and inclusivity, providing you with a supportive network of individuals who are passionate about living out their faith. Through small group discussions, Bible study sessions, and various fellowship events, you will have the opportunity to engage in meaningful conversations, share personal experiences, and strengthen your relationship with God.
Impactful Community Service
As believers, we are called to make a positive impact on the world around us. Turning Point Church of Galveston actively engages in community service initiatives that address the needs of individuals and families in our local area and beyond. Whether it's volunteering at local shelters, organizing food drives, or participating in mission trips, we strive to embody Christ's teachings of compassion and service.
Strength through Faith
Turning Point Church of Galveston offers a place where you can find strength through your faith, even during challenging times. We acknowledge that life's journey can be filled with hardships and uncertainties, but we firmly believe that trusting in God's foresight provides solace and a renewed sense of purpose. We invite you to join us in discovering how a faith-based perspective can guide your decisions, restore hope, and inspire personal growth.
Join Turning Point Church of Galveston Today
If you are seeking a community that is rooted in faith, Trusting God's Foresight, and passionate about making a difference, Turning Point Church of Galveston welcomes you with open arms. Experience the power of God's love, find strength in fellowship, and explore the transformative possibilities that await you.
Contact us today to learn more about our services, upcoming events, and opportunities to connect. Trusting God's Foresight starts here, at Turning Point Church of Galveston.