Redeemer's Annual Men's Retreat
Feb 16, 2022
Ministries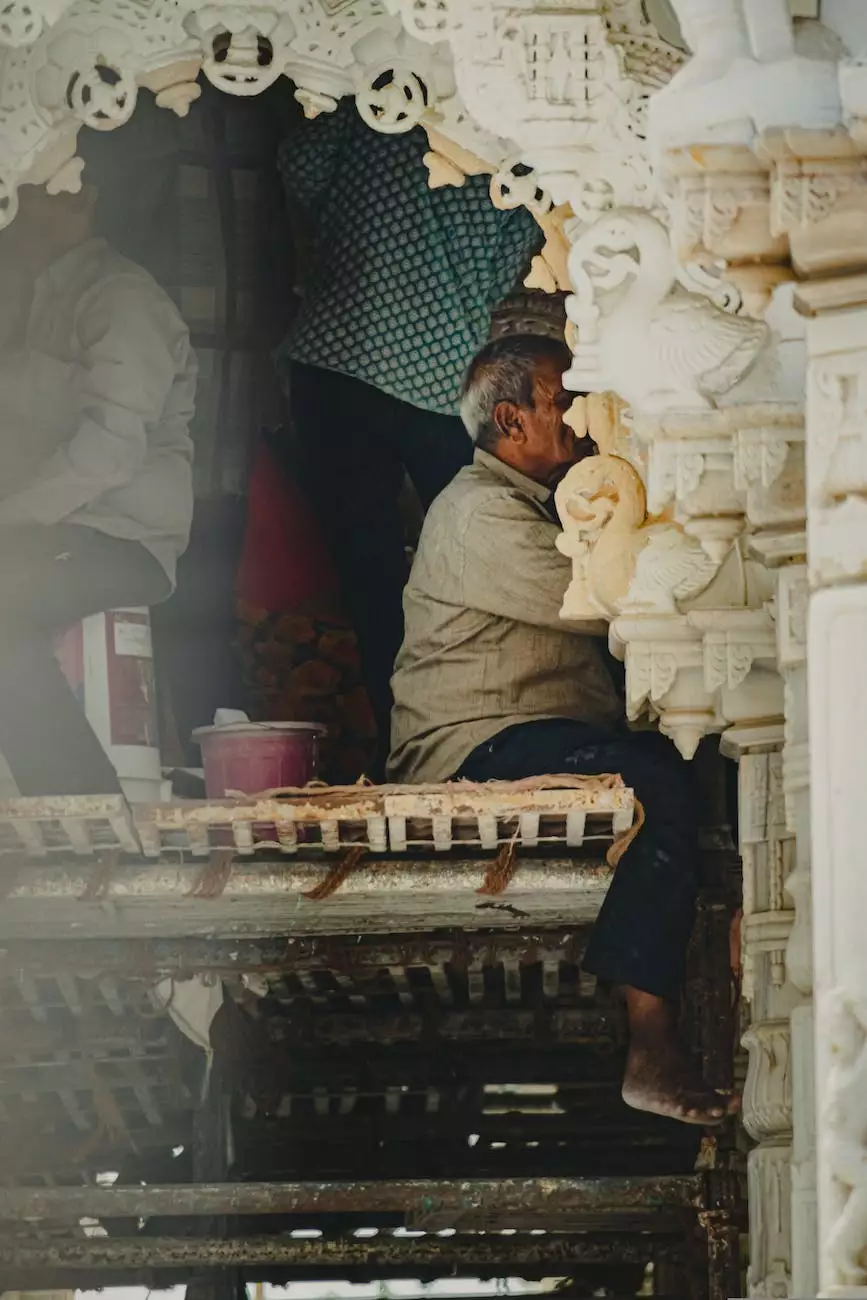 About the Retreat
Welcome to the Redeemer's Annual Men's Retreat, an event organized by turning point church of galveston. This transformative retreat is designed exclusively for men seeking to enhance their spiritual journey and connect with like-minded individuals.
Experience Spiritual Growth
At the Redeemer's Annual Men's Retreat, we aim to guide you on a journey of spiritual growth and personal development. Through a series of meaningful discussions, invigorating activities, and engaging workshops, we provide a space where you can explore your faith and deepen your connection with spirituality.
Deepen Your Faith
Our retreat offers a unique opportunity to delve into the teachings of Christianity and strengthen your faith. Bible study sessions led by renowned theologians and spiritual leaders provide valuable insights and a deeper understanding of the Word of God. Take part in group discussions and share your thoughts with fellow participants to foster a sense of community and support.
Engage in Inspirational Workshops
Our workshops are designed to equip you with practical tools and knowledge that can be applied in your everyday life. From workshops on effective communication and leadership skills to sessions on managing stress and building healthy relationships, these workshops empower you to live a purposeful and fulfilling life guided by your faith.
Connect with Like-minded Individuals
At the Redeemer's Annual Men's Retreat, you will have the opportunity to connect and build lasting friendships with men who share similar beliefs and values. We believe in fostering a sense of brotherhood among participants, enabling you to create a support network that continues beyond the retreat.
Unwind and Recharge
Away from the demands of everyday life, the retreat location offers a serene environment ideal for relaxation and rejuvenation. Surrounded by the beauty of nature, you can take time to reflect, meditate, and reconnect with yourself. Participate in outdoor activities such as hiking, fishing, or simply enjoy the peaceful surroundings.
Join Us at the Redeemer's Annual Men's Retreat
Experience a retreat like no other and embark on a spiritual journey that will stay with you long after the event concludes. The Redeemer's Annual Men's Retreat, organized by turning point church of galveston, is an opportunity to cultivate personal growth, strengthen your faith, and connect with a community of like-minded individuals.
Mark your calendars for the upcoming retreat and reserve your spot today. We look forward to welcoming you to this transformative experience.