Reckless Decisions - Empowering Positive Choices Through Faith
Oct 2, 2020
Blog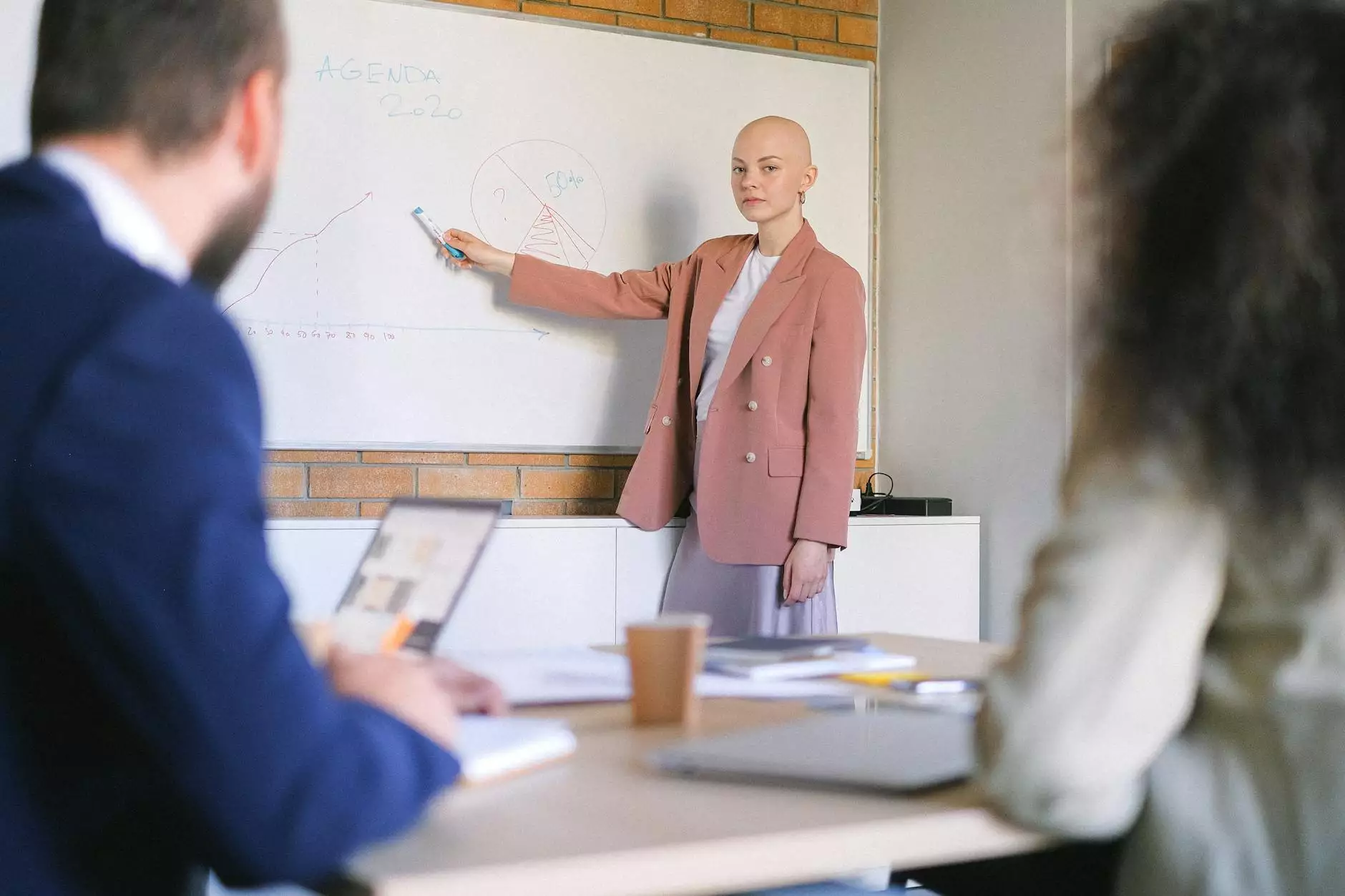 Welcome to turning point church of galveston - a place where faith, beliefs, and community come together to make a lasting impact on people's lives. In our endeavor to create a supportive and transformative environment, we have developed a unique program called Reckless Decisions.
Driving Change Through Reckless Decisions
Reckless Decisions is a powerful initiative that aims to guide individuals in making positive choices in their lives. We understand that life is full of challenges and sometimes, in the face of adversity, people may find themselves making reckless decisions. Our program is designed to provide support, guidance, and a strong foundation in faith to help individuals regain their path towards a fulfilling and purposeful life.
Why Choose Reckless Decisions?
Reckless Decisions stands out from other programs due to its unique approach combining practical methods with the power of faith. Our team of dedicated professionals and volunteers understand the struggles individuals face and are committed to providing comprehensive support to help them overcome obstacles.
Key Features of Reckless Decisions
Life Coaching: Our experienced life coaches provide personalized guidance to help individuals identify and address the root causes of their reckless decisions. Through one-on-one sessions, they develop tailored action plans to create positive change in their lives.
Group Support: Reckless Decisions facilitates group sessions where individuals can connect with others who have faced similar challenges. These sessions provide a safe space for sharing experiences, seeking advice, and building a strong support network.
Workshops and Seminars: We organize regular workshops and seminars to equip individuals with essential life skills, decision-making strategies, and personal development techniques. Our expert speakers share their wisdom and insights to inspire lasting transformation.
Faith-Based Approach: We believe that faith plays a central role in guiding individuals towards positive choices. Reckless Decisions integrates faith-based principles and teachings to empower individuals to make decisions aligned with their values and beliefs.
Community Involvement: As part of our commitment to foster a supportive community, Reckless Decisions actively engages individuals in community service projects, charitable initiatives, and volunteer opportunities. By giving back, participants find purpose and gain a deeper sense of belonging.
Unlock Your Potential with Reckless Decisions
Reckless Decisions is open to individuals of all backgrounds who seek positive change and are willing to embrace the power of faith. Our program is designed to provide continuous support and encouragement throughout the journey towards making responsible choices.
At turning point church of galveston, we understand that everyone deserves a second chance. With Reckless Decisions, you can embark on a transformative journey that will empower you to overcome obstacles, build resilience, and lead a purpose-driven life.
Join Us Today
If you're ready to make a change and regain control of your life, Reckless Decisions is here to help. Contact us at turning point church of galveston to learn more about our program and how you can get involved. Together, let's embrace faith, make positive choices, and create a brighter future for ourselves and our community.