BRP July 21, 2022 — Redeemer
Mar 12, 2018
Blog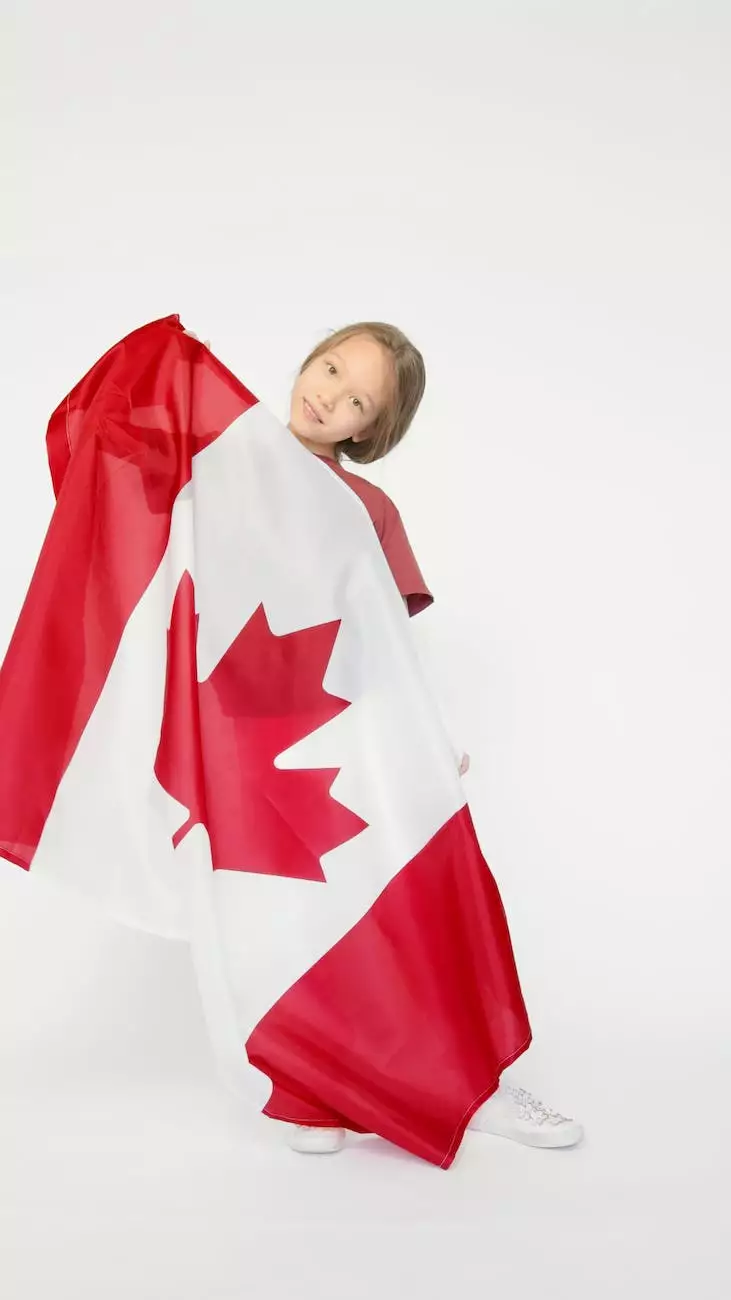 At Turning Point Church of Galveston, we are thrilled to invite you to our upcoming event, BRP July 21, 2022 — Redeemer. Our community is dedicated to exploring faith and beliefs, and this event will be an incredible opportunity to connect with like-minded individuals and deepen your spiritual journey. We believe that faith has the power to transform lives, and we're excited to share this transformative experience with you.
Join Our Vibrant Community
As a faith-based community, Turning Point Church of Galveston welcomes everyone seeking spiritual growth, connection, and support. We prioritize creating an inclusive and vibrant environment where individuals from all walks of life can come together and grow in their faith journey. Whether you are new to Christianity or have been a follower of Christ for years, our community offers a safe space for you to express your beliefs, ask questions, and find encouragement.
Explore Faith and Beliefs
Our focus on faith and beliefs is at the core of our community. Through BRP July 21, 2022 — Redeemer, we aim to provide a comprehensive exploration of the Christian faith and its teachings. We will delve into topics such as redemption, grace, and the transformative power of God's love.
During this event, you will have the opportunity to engage in thought-provoking discussions, hear inspiring testimonies, and participate in interactive workshops led by our knowledgeable and passionate speakers. Our goal is to empower you with a deeper understanding of the Christian faith and the tools you need to navigate your personal spiritual journey.
Building Connection and Fellowship
At Turning Point Church of Galveston, we believe that genuine connections and strong relationships are essential in fostering spiritual growth and a sense of belonging. BRP July 21, 2022 — Redeemer offers you the chance to build meaningful connections with fellow attendees who are on a similar journey towards faith and self-discovery.
Throughout the event, we will provide multiple opportunities for fellowship, allowing you to network, share experiences, and create lasting friendships. Our hope is that these connections will extend beyond the event and continue to nurture your spiritual growth long after the event concludes.
How BRP July 21, 2022 — Redeemer Can Benefit You
Attending BRP July 21, 2022 — Redeemer can offer numerous benefits to your personal and spiritual development:
Inspiration: Immerse yourself in an atmosphere filled with inspiring teachings and testimonies that will uplift and invigorate your faith.
Education: Deepen your understanding of the Christian faith through engaging workshops and discussions led by knowledgeable speakers.
Community: Connect with like-minded individuals who share similar beliefs and values, fostering a sense of belonging and support.
Growth: Take significant steps forward in your spiritual journey as you learn new insights and gain perspective from experienced leaders and fellow participants.
Empowerment: Acquire practical tools and resources that will equip you to navigate life's challenges and inspire positive change.
Reflection: Carve out time for personal reflection and introspection, allowing you to deepen your relationship with God and discover new aspects of your faith.
Join BRP July 21, 2022 — Redeemer Today
This is an event you don't want to miss! Spaces are limited, so make sure to reserve your spot today. Join Turning Point Church of Galveston's vibrant community as we embark on a journey of faith, connection, and transformation.
For more information and to secure your place, visit our website or contact our friendly team. We look forward to welcoming you to BRP July 21, 2022 — Redeemer at Turning Point Church of Galveston!