Welcome to Turning Point Church of Galveston
Sep 27, 2022
Beliefs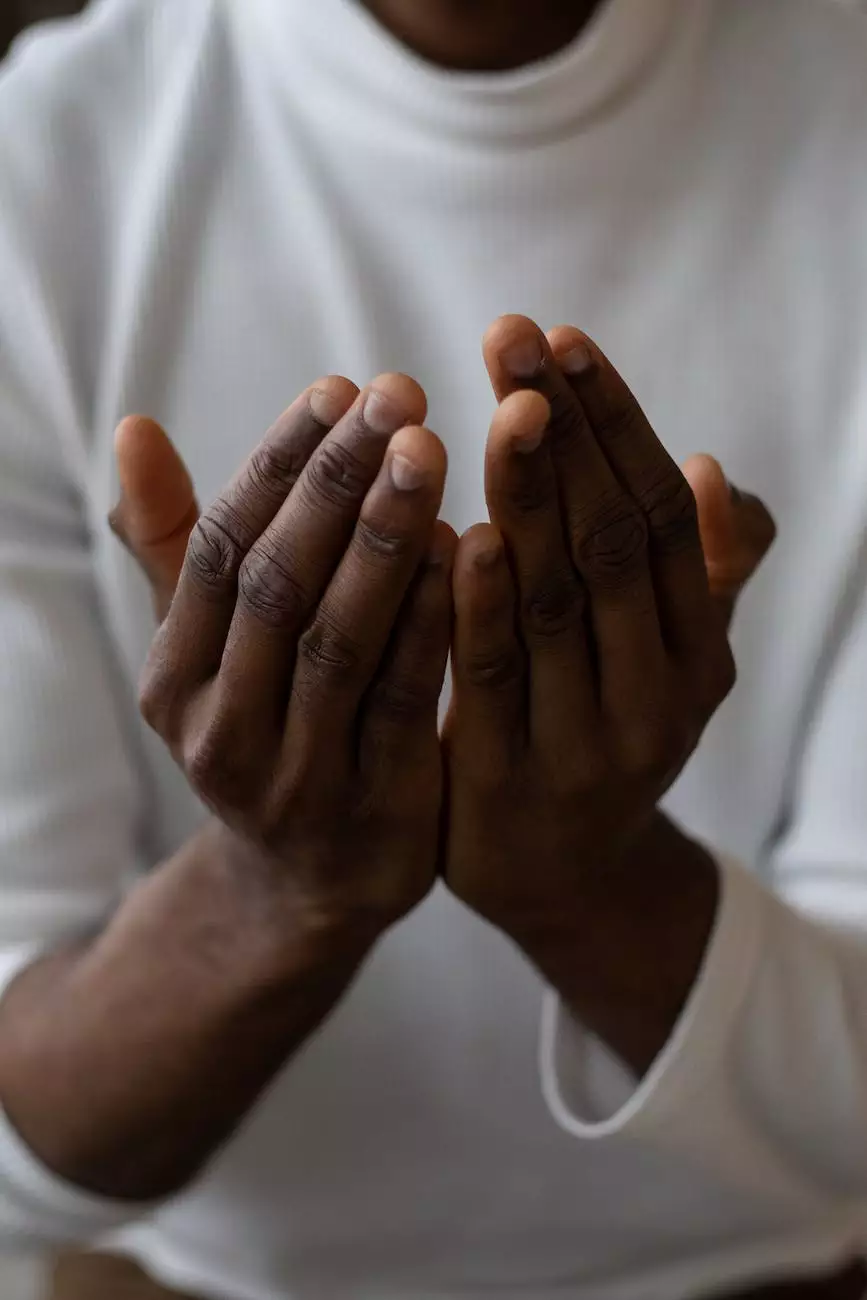 God's Arms Are Open to All
At Turning Point Church of Galveston, we believe in creating a loving and inclusive community where everyone is welcome. Our faith and beliefs revolve around spreading love, compassion, and acceptance to all individuals, regardless of their backgrounds or beliefs. We strive to provide a safe space where individuals can connect with God, find support, and grow spiritually.
Our Community and Society
As a part of the community and society, we aim to make a positive impact by actively engaging in various social activities and initiatives. We understand the importance of uplifting others and reaching out to those in need. Our focus areas include:
Supporting local charities and organizations
Organizing events for community integration
Providing assistance to individuals facing challenges
Promoting unity and harmony among diverse groups
Embracing Faith
At Turning Point Church of Galveston, we embrace faith as a guiding principle in our lives. We believe that connecting with a higher power can bring solace, purpose, and joy. Through our services, study groups, and meditation sessions, we provide opportunities for individuals to deepen their connection with God and explore their spirituality. Our goal is to create an environment where all members feel supported in their faith journey.
Supportive Community
One of the core aspects of our church is our strong sense of community. We foster a supportive environment where individuals can find companionship, encouragement, and understanding. Our church family is composed of people from diverse backgrounds, making it a vibrant and inclusive community. We organize regular social events, small group gatherings, and volunteer activities that encourage everyone to connect on a deeper level.
Worship Services
Our worship services are designed to inspire and uplift. Through heartfelt music, meaningful sermons, and prayer, we create an atmosphere where individuals can connect with God and experience a sense of spiritual renewal. We encourage active participation and welcome individuals to share their gifts and talents during our services.
Sunday Services
Join us every Sunday where we come together as a community to worship, learn, and strengthen our faith. Our services incorporate contemporary elements while respecting traditional aspects of worship. We provide programs for children and youth, ensuring that people of all ages can connect with God in a way that resonates with them.
Getting Involved
At Turning Point Church of Galveston, we believe that everyone has unique talents to contribute. We provide various opportunities for individuals to get involved and make a difference within our church and the larger community. Whether it's volunteering, joining a ministry, or participating in outreach programs, there are numerous ways to actively engage and serve others.
Ministries
Our church offers a range of ministries that cater to different interests and age groups. From outreach ministries that serve the marginalized to fellowship groups that foster friendships, there's something for everyone. Engaging in ministry work allows individuals to put their faith into action and make a meaningful impact on the lives of others.
Contact Us
If you have any questions or would like more information about Turning Point Church of Galveston, we encourage you to reach out to us. Our dedicated team is ready to assist you and provide the support you need. Join us today and experience the power of a welcoming and loving church community that values faith, compassion, and unity.
© 2022 Turning Point Church of Galveston. All rights reserved. | Designed and Developed by [Your Name]