If Table — Redeemer | turning point church of galveston
Jul 16, 2018
Leaders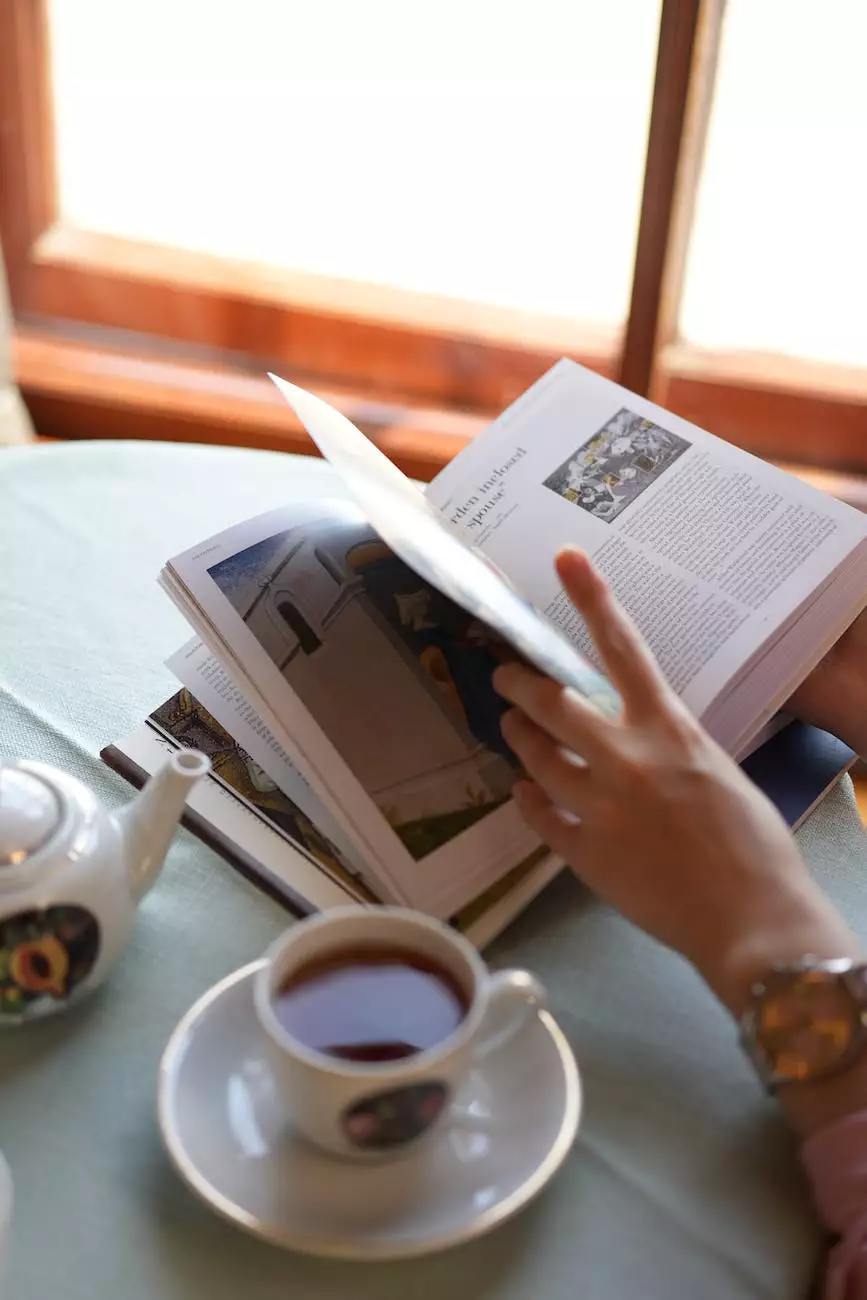 The Power of Connection and Community Through the If Table
Welcome to turning point church of galveston, where we believe in the power of faith, community, and the transformative impact it can have on your life. Within our community, we host regular If Table gatherings that provide a nurturing environment for people to come together, share their experiences, and connect on a deeper level.
The If Table is not simply a gathering; it's a place where individuals from various walks of life can find solace, support, and a deeper understanding of their faith and beliefs. Our If Table gatherings are designed to create an atmosphere of openness, where everyone's voice is valued, and their stories are embraced.
Connect and Share in a Supportive Environment
At turning point church of galveston, we recognize the importance of fostering connections and providing a safe space for individuals to share their joys, struggles, questions, and triumphs. Our If Table gatherings offer a unique opportunity to engage in meaningful conversations, centered around relevant topics that resonate with our faith community.
Building Authentic Relationships
Each If Table gathering is carefully curated to bring people together who can offer different perspectives, experiences, and insights. It is through these diverse connections that we aim to foster a sense of belonging, both to our community and to a larger spiritual journey. By building authentic relationships, the If Table allows individuals to grow, learn, and thrive in an atmosphere of acceptance and understanding.
Nurturing Spiritual Growth
Our If Table gatherings provide a nurturing environment where participants can explore their spiritual beliefs, ask thought-provoking questions, and find guidance on their individual paths. Through deep conversations and shared experiences, the If Table becomes a catalyst for personal growth, allowing individuals to discover new perspectives, gain wisdom, and find new layers of meaning in their faith.
Exploring Relevant Topics
From discussing the challenges of modern life to diving into the teachings of our faith, our If Table gatherings cover a range of thought-provoking topics. We aim to create an inclusive space where individuals can explore and share their thoughts on issues such as personal struggles, relationships, purpose, and the search for meaning.
Join Us at the If Table
Are you ready to share, connect, and grow on your spiritual journey? Join us at the If Table, hosted by turning point church of galveston. Take this opportunity to become a part of a supportive community that embraces diversity, fosters meaningful connections, and strives for spiritual growth.
Reach Out to Get Involved
If you're interested in attending our If Table gatherings or have any questions about turning point church of galveston, please reach out to us. We would be thrilled to welcome you into our community and provide you with the information you need to get started on this transformative journey.
Building a Stronger Community Together
At turning point church of galveston, we believe that faith and community go hand in hand. Through initiatives like the If Table, we aim to build a stronger community by connecting individuals, fostering relationships, and creating a supportive environment for everyone to grow and thrive. Join us at the If Table and experience the power of connection for yourself!