Tim Payne: A Passionate Leader at turning point church of galveston
May 31, 2020
Leaders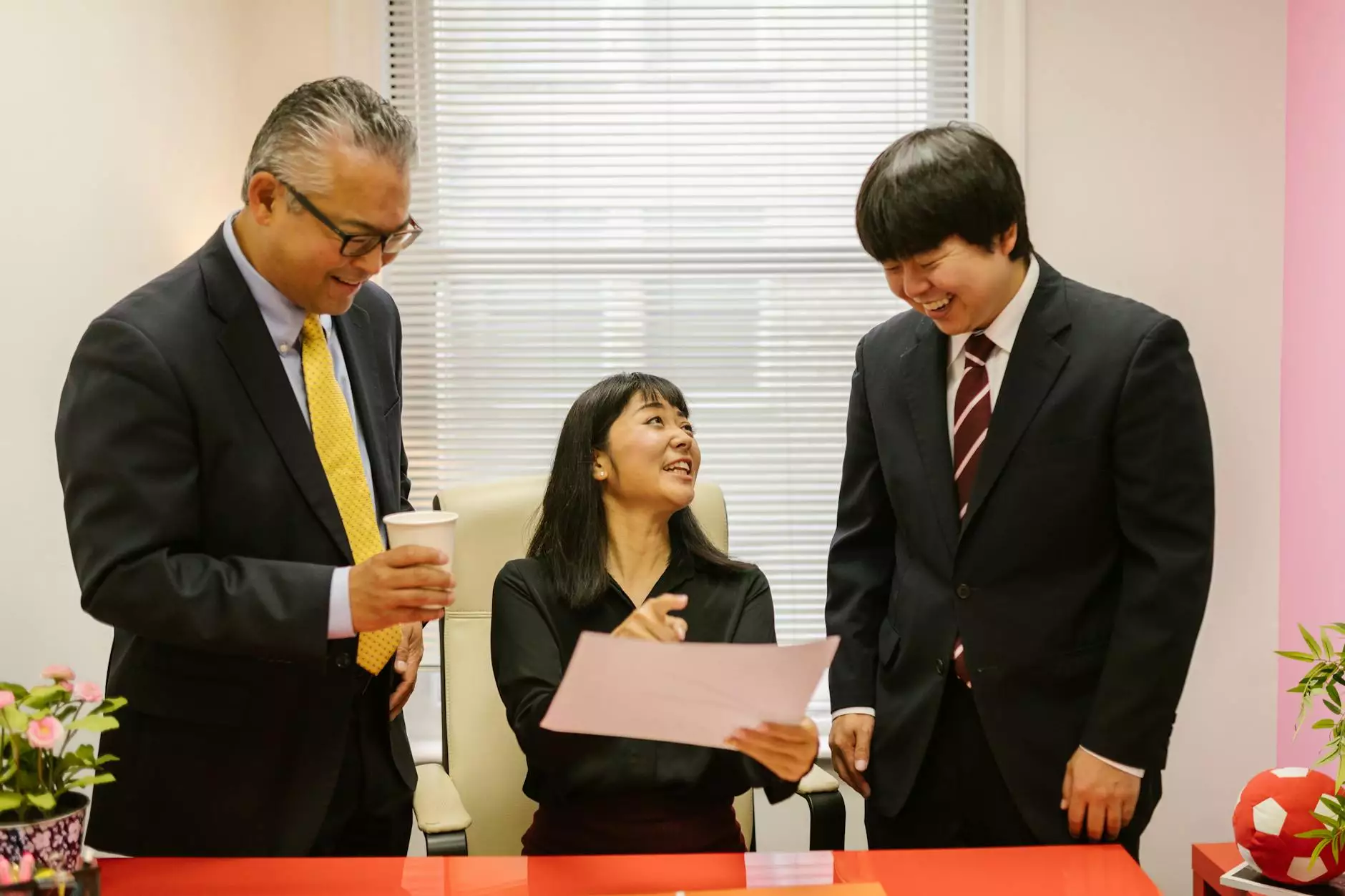 About Tim Payne
Tim Payne is a dedicated member of turning point church of galveston, serving as one of the influential pastors within our community. With a fervent belief in the power of faith and the importance of community, Tim plays a vital role in guiding our congregation towards a deeper understanding of spirituality and a stronger bond with one another.
Tim Payne's Journey in Faith
Tim's spiritual journey began at a young age, shaping his desire to embrace a life of serving others. Through his dedication and unwavering belief, Tim has grown to become an inspiring figure in our church, impacting the lives of many individuals.
Commitment to Community
As part of the turning point church of galveston family, Tim Payne leads by example, exemplifying the core values of our church. His passion for community development and fostering connections among individuals is evident in his day-to-day activities.
Building Strong Foundations
Tim understands the importance of building solid foundations within our community. Through his role as a pastor, he actively engages with church members, encouraging them to participate in various outreach programs and social initiatives. Whether it's organizing community events, volunteering in local charities, or extending a helping hand to those in need, Tim's commitment to making a positive impact is unwavering.
Guiding with Compassion
Tim's compassionate nature shines through in his interactions with individuals facing both spiritual and personal challenges. With empathy and understanding, he offers guidance and support, helping people navigate difficult moments in their lives. His warm and welcoming demeanor creates a safe and nurturing environment within turning point church of galveston, fostering a sense of belonging for all attendees.
Contributions to the Community
Tim Payne's influence extends beyond the walls of turning point church of galveston. He actively participates in community events and collaborates with other local organizations to uplift and transform Galveston. By leveraging his faith and beliefs, Tim consistently strives to make a positive impact on the lives of individuals residing in our vibrant community.
Empowering the Youth
Recognizing the potential within the younger generation, Tim dedicates significant time and effort to mentor and guide them towards a fulfilling and purposeful life. Through his impactful youth programs, he encourages the development of strong moral values, instilling a sense of responsibility and inspiring them to become leaders themselves.
Supporting Local Initiatives
Tim Payne actively collaborates with other community organizations, aiming to address prevalent issues such as homelessness, poverty, and social injustice. By fostering unity and facilitating cooperative efforts, he strives to create a more inclusive and equitable Galveston.
Embracing Faith and Beliefs
Tim's unwavering faith plays a central role in his life and leadership within turning point church of galveston. He firmly believes in the power of prayer, guiding individuals towards a stronger connection with God and embracing the transformative impact of spirituality.
Encouraging Spiritual Growth
Through his engaging sermons and thought-provoking teachings, Tim empowers individuals to deepen their relationship with God, fostering spiritual growth within the turning point church of galveston community. His profound understanding of biblical teachings and ability to connect them with modern challenges provides valuable insights and guidance to church members.
Creating a Welcoming Environment
Tim understands the importance of creating a welcoming and inclusive environment for all who seek solace and spiritual guidance. Within turning point church of galveston, individuals from various backgrounds come together to worship and find inspiration. Tim's open-mindedness and acceptance of diverse perspectives ensure that everyone feels valued and respected within our church family.
Join Us at turning point church of galveston
Tim Payne's leadership and contributions have significantly impacted the turning point church of galveston community. If you're seeking a supportive and vibrant community where you can deepen your faith, connect with others, and make a difference, we invite you to join us on this enriching journey.
Experience the Power of Faith
At turning point church of galveston, our belief in the transformative power of faith drives us to create a positive change not only within our church but also within the wider Galveston community. Join us as we nurture spirituality, build lasting connections, and work towards a brighter future guided by faith and fellowship.
Contact Us
If you have any questions, or if you're eager to learn more about our community and how you can get involved, feel free to reach out to us. We'll be delighted to connect with you and help you find your place within turning point church of galveston.
Phone: 123-456-7890
Email: [email protected]
Address: 123 Main Street, Galveston, TX 12345