Bethesda Gardens: Transforming Lives and Uplifting Communities
Oct 19, 2022
Ministries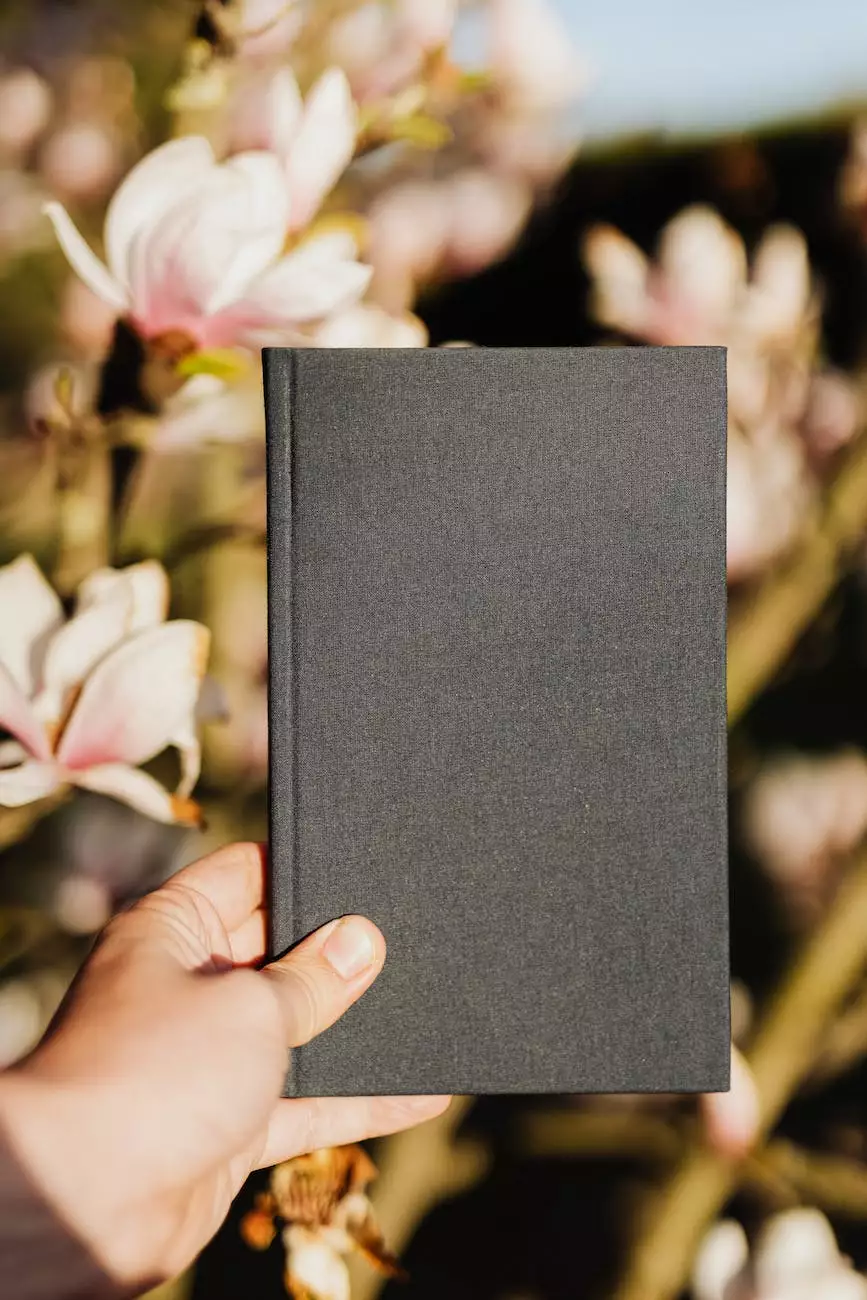 Introduction
Welcome to Bethesda Gardens, an incredible outreach program by Turning Point Church of Galveston. Our mission is to make a positive difference in the community through faith, love, and compassion. With Bethesda Gardens, we create opportunities for individuals to overcome challenges and lead fulfilling lives.
The Vision
At Turning Point Church of Galveston, we believe that everyone deserves a chance to thrive. Through Bethesda Gardens, we aim to provide a nurturing environment where individuals can grow spiritually, emotionally, and socially.
Community Impact
Bethesda Gardens plays a crucial role in strengthening the community. We actively engage with individuals from all walks of life, fostering a sense of belonging and support. Through our initiatives, we provide physical, emotional, and spiritual assistance to those in need.
Empowering Lives through Education
As part of Bethesda Gardens, we offer educational programs that empower individuals to acquire new knowledge and skills. These programs cover a wide range of subjects, including job readiness, financial literacy, and personal development.
Cultivating Faith-Based Values
At Turning Point Church of Galveston, faith is at the core of our teachings. Bethesda Gardens helps individuals embrace faith-based values, promoting personal growth and spiritual transformation. Through Bible studies, prayer sessions, and fellowship opportunities, we create a nurturing space for individuals to deepen their relationship with God.
Providing Essential Services
Bethesda Gardens also serves as a platform to offer essential services to our community. From food drives to medical assistance, we strive to address the immediate needs of those most vulnerable. Our organization partners with local businesses and sponsors to ensure a comprehensive support system is in place for every individual.
Why Choose Bethesda Gardens?
When you engage with Bethesda Gardens, you become part of a transformative community that values compassion, empathy, and inclusivity. Here's why you should consider joining us:
Expert guidance from dedicated mentors
A supportive network that fosters personal growth
Access to educational resources and training opportunities
Opportunities to give back and make a difference in the lives of others
A safe and welcoming environment for spiritual exploration
Regular community events and gatherings
Join Us Today
If you are looking for a community that embraces you with open arms, Bethesda Gardens is the place for you. Join Turning Point Church of Galveston today and embark on a journey of transformation and hope. Together, we can make a lasting impact on the lives of individuals and the community as a whole.
Contact us now to learn more about how you can be a part of Bethesda Gardens, and let us help you find your path to spiritual and personal fulfillment.
Insert contact details here.