Welcome to Turning Point Church of Galveston - Your Community and Faith Hub
Oct 7, 2021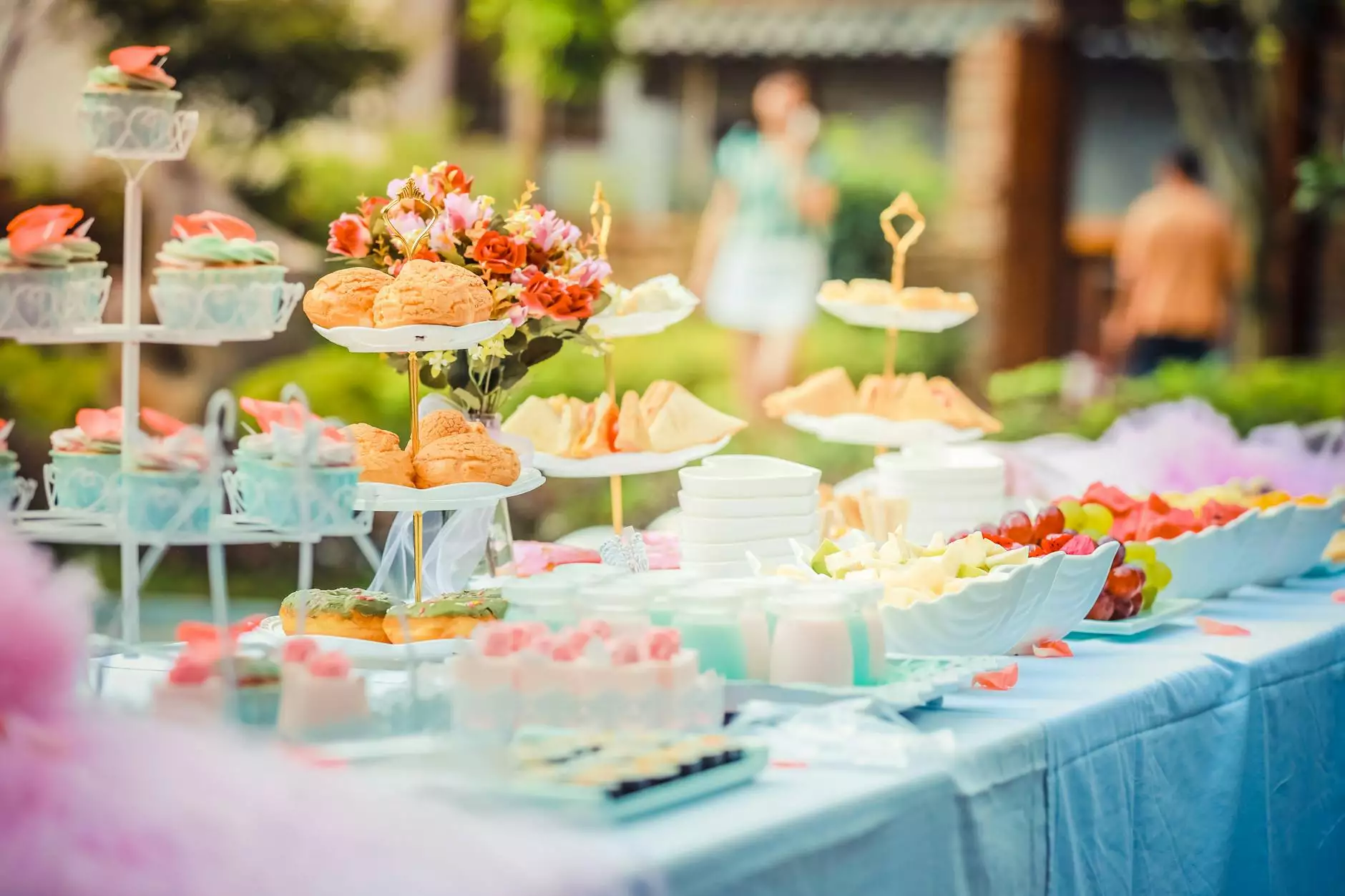 At Turning Point Church of Galveston, we strive to create a strong sense of community and provide a nurturing environment for those seeking to deepen their faith. Our mission is to offer a variety of engaging events and activities for people of all ages and backgrounds. Whether you are new to the area or a long-time resident, we invite you to join us in our journey of faith and service.
Upcoming Events - Empowering Our Community
As an integral part of the Galveston community, we host a wide range of events, all designed to uplift and empower individuals and families. Our events cater to various interests and age groups, ensuring that there is something for everyone. Here's a glimpse of some of the exciting events we have coming up:
1. Weekly Worship Services
Join us every Sunday for our inspiring worship services where you can experience the transformative power of faith. Our passionate pastors deliver thought-provoking sermons that are rooted in timeless biblical teachings. Come as you are and be a part of our welcoming congregation that embraces diversity and promotes spiritual growth.
2. Bible Study and Fellowship Groups
Dive deep into the Word of God by joining one of our engaging Bible study groups. Each week, we explore different topics, provide practical insights, and encourage meaningful discussions. These groups promote fellowship, allowing you to connect with others who share your beliefs and values. Together, we strive for personal and spiritual growth.
3. Community Outreach Programs
We believe in giving back to the community and making a positive impact outside the walls of our church. Our outreach programs aim to address the needs of vulnerable populations and provide assistance to those facing hardships. By participating in these programs, you can make a difference and contribute to the well-being of others.
4. Inspirational Workshops and Seminars
Our church organizes regular workshops and seminars led by knowledgeable speakers who provide valuable insights and practical guidance. These events cover a wide range of topics including personal growth, marriage and family, spiritual wellness, and much more. Expand your knowledge and find inspiration in these informative sessions.
5. Youth and Children's Programs
At Turning Point Church, we prioritize the spiritual development of our young members. Our dedicated youth and children's programs nurture their faith through engaging activities, interactive lessons, and age-appropriate teachings. We provide a safe and supportive environment where kids and teenagers can grow their relationship with God and build lasting friendships.
Get Involved - Join our Thriving Community
We invite you to become an active part of our vibrant community at Turning Point Church of Galveston. By participating in our events, you can forge meaningful connections, deepen your faith, and make a lasting impact on the lives of others. Whether you are seeking spiritual guidance, community support, or simply a place to belong, we are here for you!
Contact Us - Start Your Journey Today
If you have any questions or want to learn more about our upcoming events, please don't hesitate to reach out to us. Our friendly staff is here to assist you and provide the information you need to get involved. Join us on this transformative journey of faith and experience the boundless love and grace that emanate from Turning Point Church of Galveston.
Turning Point Church of Galveston 123 Main Street, Galveston, TX 12345 Phone: 555-123-4567 Email: [email protected]