Stephen Ministry | Bethany Lutheran Church and Preschool
Oct 25, 2022
Ministries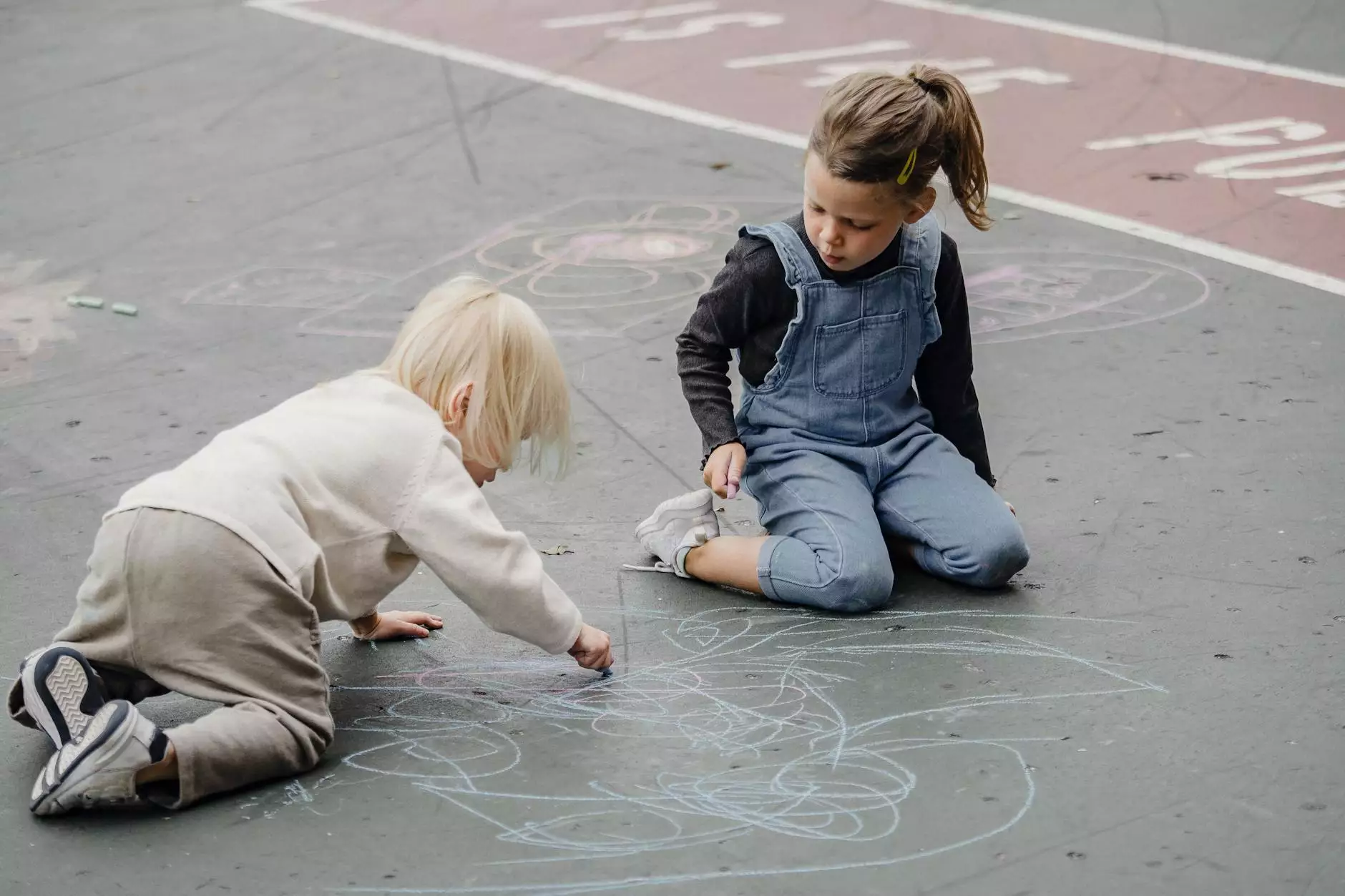 Welcome to the Stephen Ministry page of Turning Point Church of Galveston, a community-focused church dedicated to supporting individuals in times of need. Our ministry at Bethany Lutheran Church and Preschool provides compassionate care and guidance through the faith-based Stephen Ministry program. Allow our certified Stephen Ministers to come alongside you, providing the support and encouragement you require during challenging times.
What is Stephen Ministry?
Stephen Ministry is a program designed to offer meaningful assistance to those navigating through difficult situations. At Turning Point Church, we believe that everyone deserves emotional and spiritual support during times of crisis and transition. Through our Stephen Ministry, we aim to create a safe space for individuals to share their concerns and burdens, ensuring that they never face challenges alone.
Our Compassionate Volunteers
Our Stephen Ministers are undergo rigorous training to provide empathetic and confidential care to individuals in need. They are passionate about serving others and have a deep understanding of the challenges people face in their lives. With their caring hearts and commitment to excellence, our Stephen Ministers are here to actively listen, provide guidance, pray, and walk alongside you on your journey to healing and wholeness.
How Stephen Ministry Can Help You
When life gets overwhelming, it can be challenging to find someone who truly understands and supports you. Our Stephen Ministry program offers a confidential and compassionate space for individuals to share their struggles and receive care. Here's how Stephen Ministry can help you:
Emotional Support: Our Stephen Ministers are trained to listen actively and validate your feelings, helping you cope with emotional distress.
Spiritual Guidance: Our ministry is rooted in faith, providing you with the opportunity to explore your spirituality and find solace during difficult times.
Careful Confidentiality: Your privacy is of utmost importance to us. Rest assured that anything you share with our Stephen Ministers will be kept confidential.
Companionship and Prayers: We offer companionship and the power of prayer to help comfort and support you throughout your journey.
Community Resources: Our Stephen Ministers can provide valuable information and connect you with appropriate community resources that may be beneficial to your situation.
Contact Turning Point Church Today
If you or someone you know could benefit from the compassionate care of our Stephen Ministry, we encourage you to reach out to us. Our team at Turning Point Church is ready to guide and support you every step of the way. You can trust us to provide the assistance you need.
Visit our website or call us at [phone number] to learn more about our Stephen Ministry program and how we can be of service. Don't face life's challenges alone; let Turning Point Church and our Stephen Ministers be a source of strength and encouragement for you.
Remember, you are not alone. Whether you are dealing with a difficult life transition, loss, illness, or any other struggle, our Stephen Ministry is here to help you find hope, healing, and restoration. Contact us today to take the first step towards a brighter tomorrow.