Holy Smokers | Bethany Lutheran Church and Preschool
Jul 10, 2018
Ministries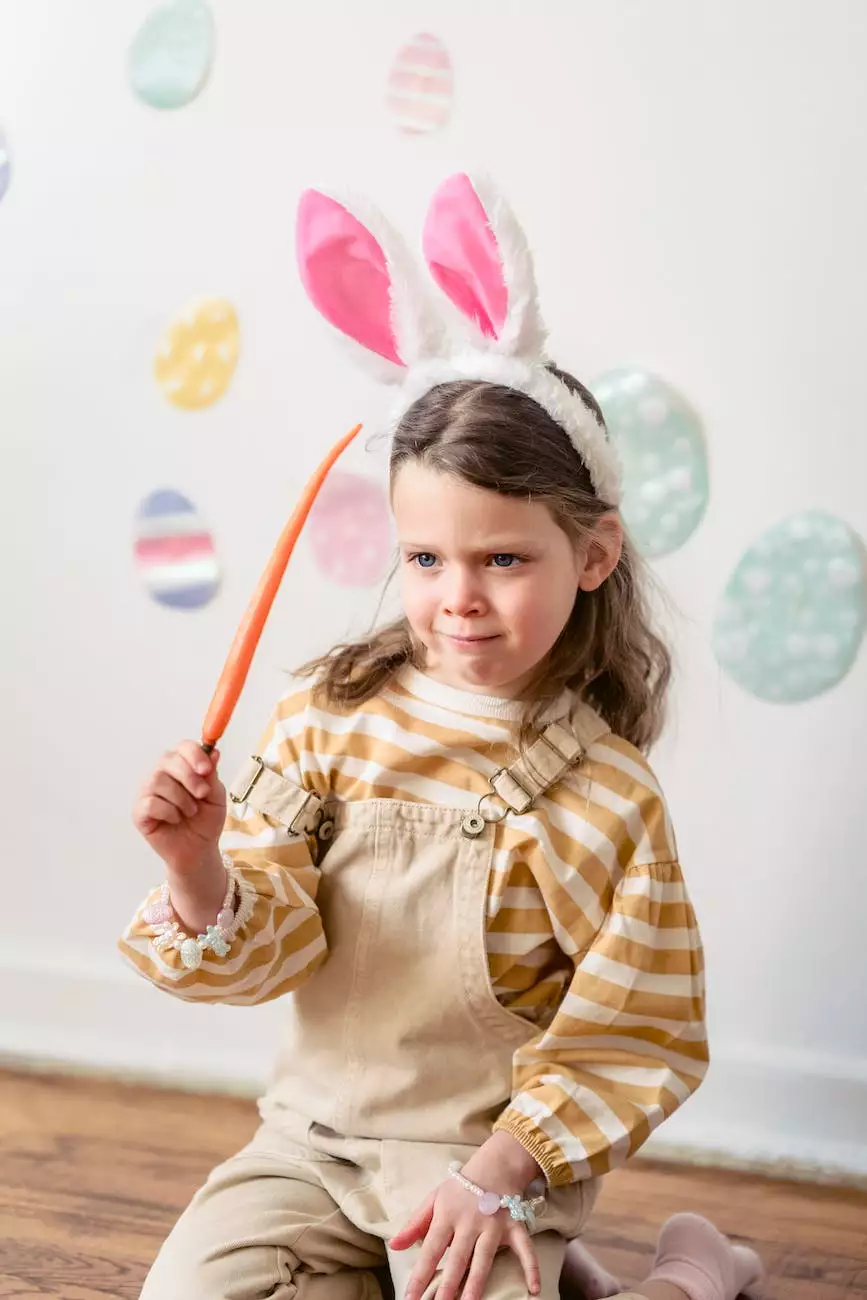 Join the Holy Smokers Group at Turning Point Church of Galveston
Welcome to the Holy Smokers group at Turning Point Church of Galveston! If you have a passion for great food, faith, and fellowship, this is the perfect community to be a part of. Our dedicated team of barbecue enthusiasts brings together mouthwatering flavors and a shared love for God's blessings.
Ignite Your Faith and Culinary Skills
At Holy Smokers, we believe that cooking is not just a way to satisfy our taste buds but also an excellent opportunity to connect with others and express gratitude for our blessings. Our group provides a space for individuals who are passionate about faith and cooking to come together, learn from each other, and grow spiritually.
A Divine Culinary Experience
Join us as we embark on a culinary journey that not only pleases the palate but also nourishes the soul. Our Holy Smokers group organizes regular BBQ events, where members showcase their grilling skills, exchange recipes, and indulge in delectable dishes prepared with love and devotion.
Building Community Through Food
At Turning Point Church of Galveston, we understand the importance of building strong bonds within our community. The Holy Smokers group serves as a platform for individuals from all walks of life to come together and form lasting friendships. We believe that breaking bread together strengthens the sense of belonging and unity among our members.
Connect, Learn, and Share
Joining the Holy Smokers group means more than just learning new recipes and techniques. It's about connecting with like-minded individuals who share similar values and beliefs. Our members are passionate about their craft and eager to share their knowledge and experiences with others.
Impress Your Taste Buds
At Holy Smokers, we take pride in delivering unforgettable flavors and culinary experiences. From tender smoked meats to perfectly seasoned vegetables, our group explores various techniques and flavors to create mouthwatering dishes that will impress even the most discerning food connoisseur.
Education and Inspiration
Our Holy Smokers group hosts workshops and seminars led by experienced pitmasters and culinary experts. From mastering the art of smoking to understanding different marinades and rubs, we offer valuable insights and techniques to help you elevate your grilling skills.
Join Us Today
If you're ready to connect with a diverse community of individuals who are passionate about faith, food, and fellowship, we invite you to join us at Turning Point Church of Galveston's Holy Smokers group. Whether you're a seasoned pitmaster or a beginner looking to learn, we welcome everyone with open arms. Together, let's explore the intersection of faith and BBQ, and savor the joys of community and cuisine.
Contact Us
If you have any questions or would like to learn more about the Holy Smokers group, please feel free to reach out to us. We're excited to have you as part of our community!
Email: [email protected]
Phone: (555) 123-4567
Address: 1234 Main Street, Galveston, TX 12345
We look forward to smoking up some heavenly goodness with you!