Youth - Victory Life Baptist Church
Mar 5, 2022
Ministries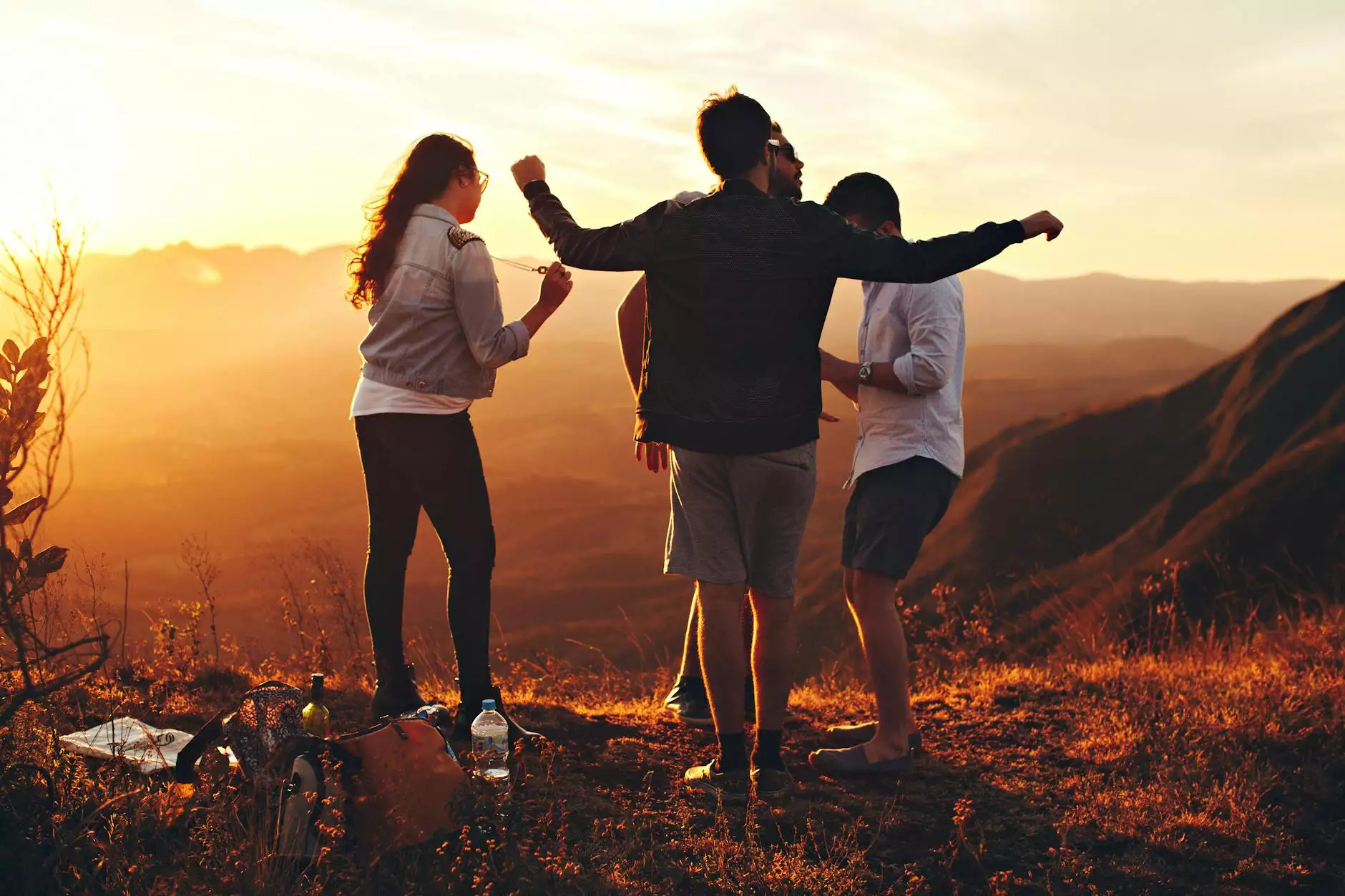 Welcome to Turning Point Church of Galveston's Youth Ministry
At Turning Point Church of Galveston, our Youth Ministry is dedicated to providing a nurturing and empowering environment for the young members of our community. We believe in creating a solid foundation of faith for our youth, complemented by engaging programs, events, and resources that promote spiritual growth and development.
Our Vision
Our vision is to empower and equip the youth of Galveston to become strong, confident individuals who are deeply rooted in their faith. We strive to foster an environment where they can flourish and make a positive impact on the world around them.
Engaging Programs and Events
We offer a wide range of programs and events tailored specifically for our youth, ensuring there is something for everyone. Our team of dedicated leaders and volunteers are committed to creating meaningful experiences that resonate with our youth.
Youth Gatherings
Join us for weekly youth gatherings that provide an opportunity for young individuals to connect with like-minded peers and grow in their faith. Through interactive discussions, engaging activities, and inspiring teachings, we dive into relevant topics and address the challenges faced by today's youth.
Worship and Music
Our youth-led worship services are designed to create a vibrant and passionate atmosphere where the youth can express their adoration for God through music. We encourage young musicians and singers to showcase their talents and actively participate in our worship experiences.
Community Outreaches
We firmly believe in the power of giving back to the community. Our youth actively engage in various outreach initiatives, such as volunteering at local shelters, organizing fundraisers for charitable causes, and participating in community service projects. Through these experiences, they learn the value of compassion, empathy, and making a difference in the lives of others.
Discipleship and Mentoring
Discipleship plays a crucial role in our Youth Ministry. We provide opportunities for our youth to receive personalized guidance from skilled mentors who help them navigate their spiritual journey, answer their questions, and provide support when needed.
Annual Retreats and Camps
We organize exciting annual retreats and camps that offer a refreshing break from routine and allow our youth to deepen their connection with God and each other. These immersive experiences promote personal growth, strengthen friendships, and create lasting memories.
Resources for Spiritual Growth
To support the continual growth and development of our youth, we provide a variety of resources that cater to their unique needs. These resources are designed to inspire, educate, and encourage spiritual exploration and understanding.
Bible Studies
Our comprehensive Bible studies delve into the timeless truths and teachings found within the Scriptures. Through in-depth discussions and guided study materials, our youth gain a deeper understanding of God's Word, helping them apply biblical principles to their everyday lives.
Devotional Materials
We offer a wide selection of devotional materials designed specifically for our youth. These resources provide daily encouragement, reflection, and practical insights, reinforcing their commitment to their faith and encouraging them to live out their beliefs authentically.
Online Resources
As technology continues to shape the world, we recognize the importance of providing digital resources to our youth. Our website houses a wealth of online content, including inspirational articles, podcasts, and videos, all easily accessible to aid in spiritual growth and understanding.
Join Us Today!
If you or someone you know is looking for a vibrant and welcoming community where youth can explore their faith, grow in their relationship with God, and make lifelong connections, Turning Point Church of Galveston's Youth Ministry is the perfect place to be.
Come join us on this extraordinary journey of faith and transformation. Together, we can empower the youth of Galveston and equip them to become strong, compassionate leaders who make a positive difference in the world!