Victoria Frietsch | Bethany Lutheran Church and Preschool
Apr 20, 2018
Leaders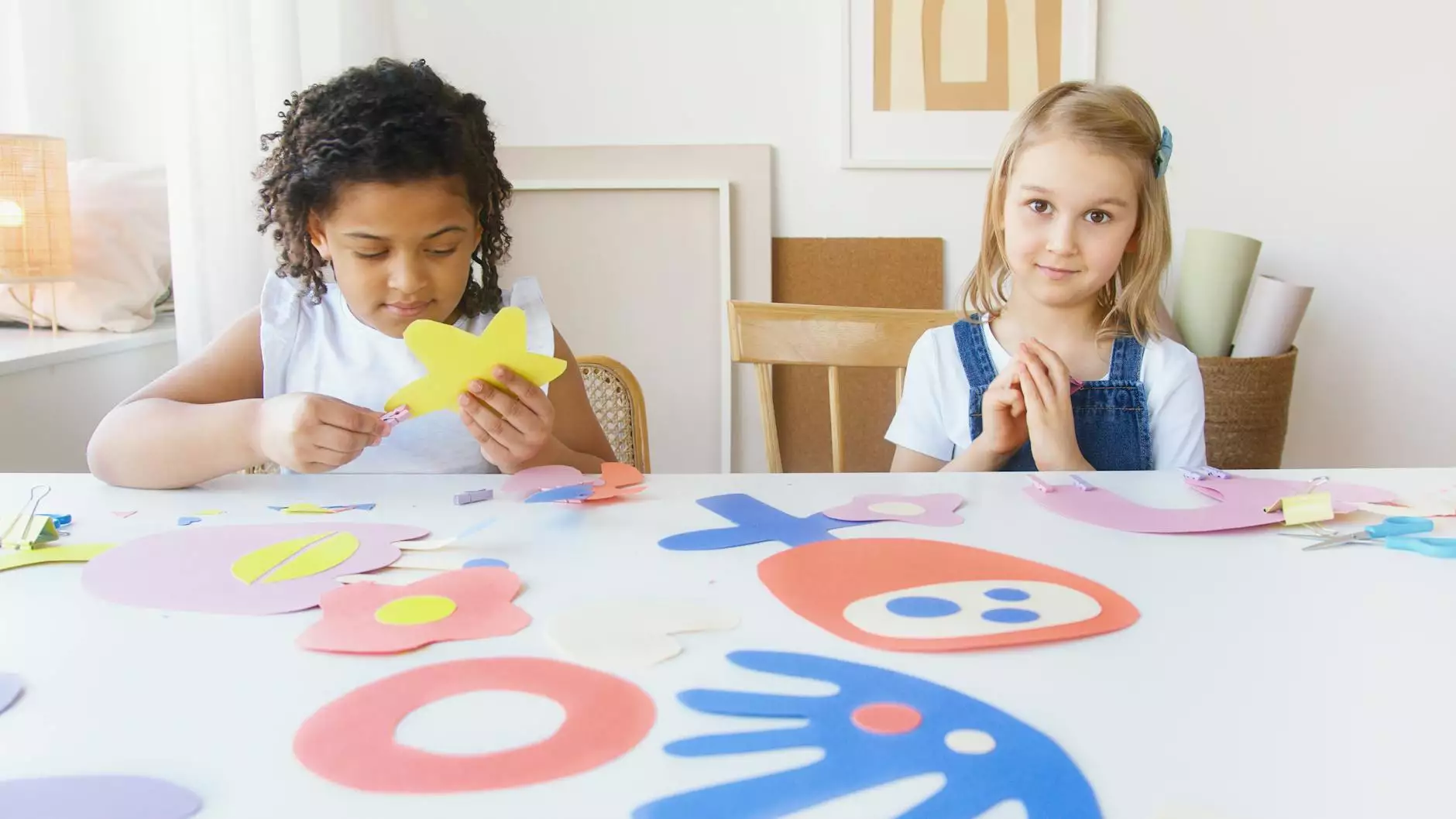 About Victoria Frietsch
Welcome to the page of Victoria Frietsch, an esteemed member of Bethany Lutheran Church and Preschool. Victoria is an active participant in the turning point church of galveston community, contributing her knowledge and skills to various programs and initiatives. Her dedication to the ideals of the church and her extensive involvement in the local community make her a true role model.
Contributions to Faith and Beliefs Community
Victoria Frietsch's commitment to the faith and beliefs community in Galveston is exemplary. She has dedicated her time and energy to various church programs, including volunteering for charity events, organizing religious education classes, and leading prayer groups. Her passion for spreading the message of love, compassion, and faith is evident in every project she undertakes.
Vision and Values
Victoria Frietsch believes in the transformative power of faith and its ability to shape individuals and communities for the better. She is a firm believer in creating an inclusive environment where everyone feels welcome and accepted. Through her engagement with turning point church of galveston, Victoria aims to foster a strong sense of community and encourage individuals to embrace their spiritual journey.
Community Involvement
Victoria Frietsch's dedication to community engagement extends beyond the walls of the church. She actively participates in outreach programs, collaborating with local organizations to provide support and assistance to those in need. Her initiatives include food drives, clothing donations, and various events that aim to uplift the less fortunate. Victoria firmly believes that faith should be put into action, and her actions exemplify her commitment to serving others.
Education and Professional Background
Aside from her invaluable contributions to the faith and beliefs community, Victoria Frietsch is also highly accomplished in her professional life. With a strong educational background in theology and religious studies, she possesses in-depth knowledge of various religious traditions and their significance in modern society. Victoria's expertise enables her to provide guidance and support to individuals seeking to deepen their understanding of their faith.
Leadership Roles
Victoria Frietsch has held numerous leadership roles within the church and wider community, further testament to her dedication and capabilities. She has served as a board member for several faith-based organizations, playing an instrumental role in strategic decision-making and community outreach initiatives. Her leadership qualities and ability to bring people together make her an invaluable asset to any project she undertakes.
A Beacon of Light
Victoria Frietsch's passion for her faith and commitment to serving her community make her a beacon of light in the lives of many. Her ability to connect with people from all walks of life, coupled with her empathetic nature, helps to create an environment where individuals feel heard, valued, and supported. Whether she is leading a worship service or comforting someone in need, Victoria's presence radiates warmth and compassion.
Continuing the Journey
Victoria Frietsch understands that the journey of faith is continuous and ever-evolving. She actively seeks opportunities for personal and spiritual growth, attending workshops, seminars, and conferences to broaden her knowledge and deepen her connection with her faith. Through her personal growth, Victoria inspires others to embark on their own spiritual journeys and embrace the transformative power of faith.
Connect with Victoria Frietsch
If you would like to get in touch with Victoria Frietsch or learn more about her involvement with Bethany Lutheran Church and Preschool, please feel free to reach out via email or phone. Victoria is always eager to engage with fellow community members, sharing her insights, and offering guidance to those seeking a connection to the faith and beliefs community.
Contact Information
Email: [email protected]
Phone: +1 (555) 123-4567