La Familia | Men's Morning Bible Study
Nov 22, 2018
Ministries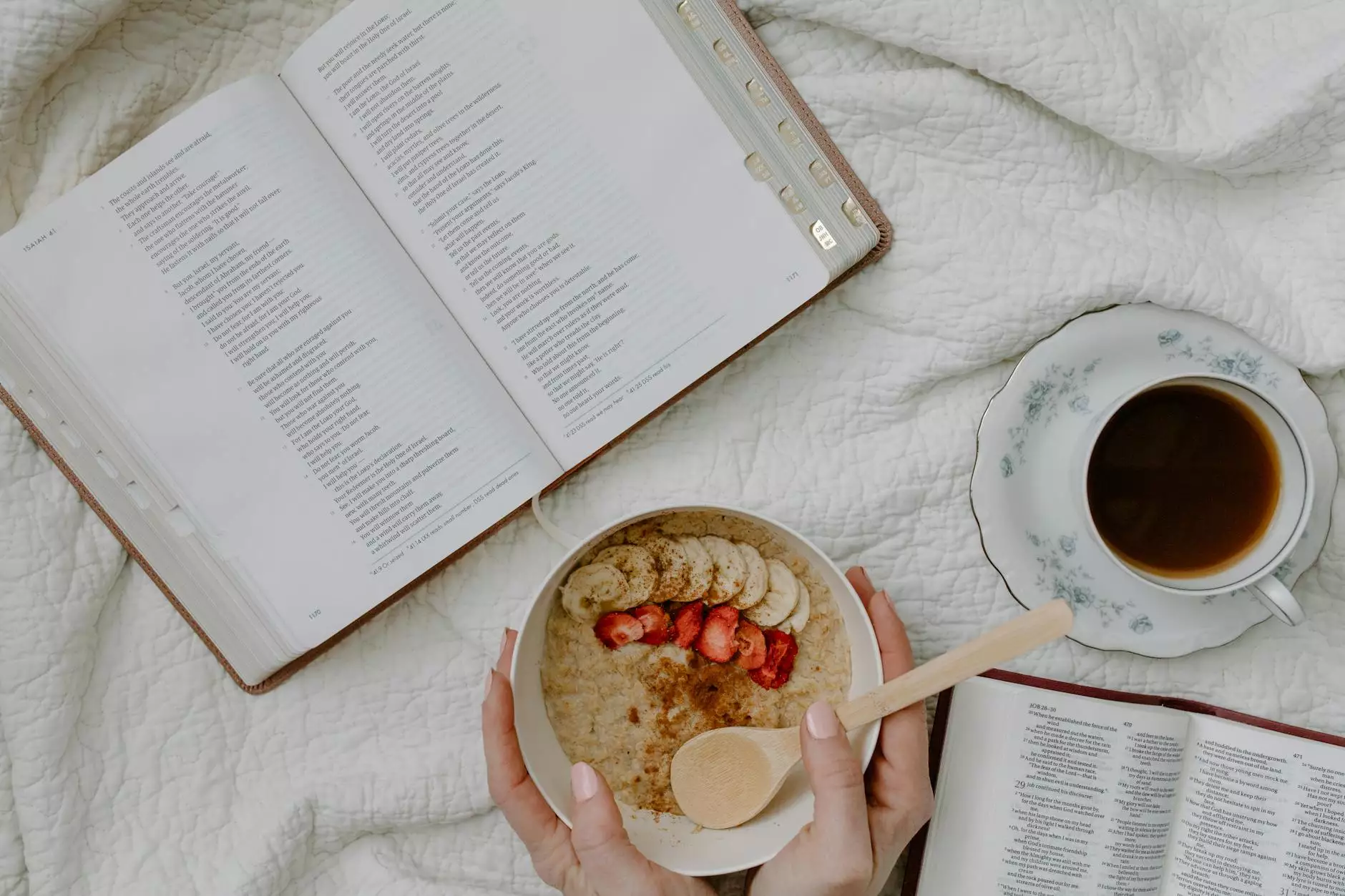 Welcome to La Familia Bible Study Group
Welcome to La Familia, the premier men's morning Bible study group at Turning Point Church of Galveston! We are a community of men dedicated to exploring scripture, fostering meaningful connections, and growing in faith together. With a passion for God and a commitment to one another, we invite you to join us on this incredible journey of spiritual growth.
Unleash the Power of God's Word
At La Familia, we believe in the transformative power of God's Word. Through in-depth study, thought-provoking discussions, and guided reflections, we aim to deepen our understanding of scripture, allowing it to shape and guide our lives. Delve into the teachings of Jesus, explore the wisdom of the prophets, and discover the life-changing truths found within the Bible.
Fellowship and Connection
La Familia is more than just a Bible study group; it is a brotherhood. We understand the importance of authentic relationships and the impact they can have on our walk with Christ. Within our community, you will find a diverse group of men from all walks of life, unified by a shared desire to grow spiritually. Forge meaningful connections, support one another through life's challenges, and celebrate victories together.
Discover Your God-Given Purpose
Through our comprehensive Bible study sessions, you will uncover the richness of God's plan for your life. Gain insights into your purpose, discover your spiritual gifts, and discern the unique calling that God has placed on your heart. Our aim is to equip you with the tools and knowledge to live a purpose-driven life, grounded in faith and directed by God's divine wisdom.
Invitation to All Men
La Familia is open to men of all ages, backgrounds, and stages of their faith journey. Whether you are a longtime believer or have just started exploring Christianity, we invite you to join us. Come as you are, with your questions, doubts, and hopes, and experience the transformative power of studying God's Word in community.
Meeting Details
We meet every Tuesday morning from 6:30 AM to 7:30 AM at the Turning Point Church of Galveston. Our sessions are led by experienced facilitators who are passionate about helping men grow spiritually. Join us for a time of fellowship, prayer, and biblical exploration as we dive deep into various topics and books of the Bible.
Upcoming Study Topics
The Sermon on the Mount: Insights for Modern Living
Exploring the Life and Teachings of Apostle Paul
Inspiring Stories of Faith: Heroes of the Old Testament
Building Strong Marriages and Families: A Biblical Perspective
Take the Next Step
If you're ready to embark on a transformative journey of faith, we encourage you to join La Familia today! Simply fill out the form on our website or visit us at the Turning Point Church of Galveston to get started. We look forward to walking alongside you as we deepen our understanding of God's Word and experience the power of Christian community. Together, let's grow stronger in faith and closer to God.