Worship Groups at Bethany Lutheran Church and Preschool
Dec 6, 2019
Ministries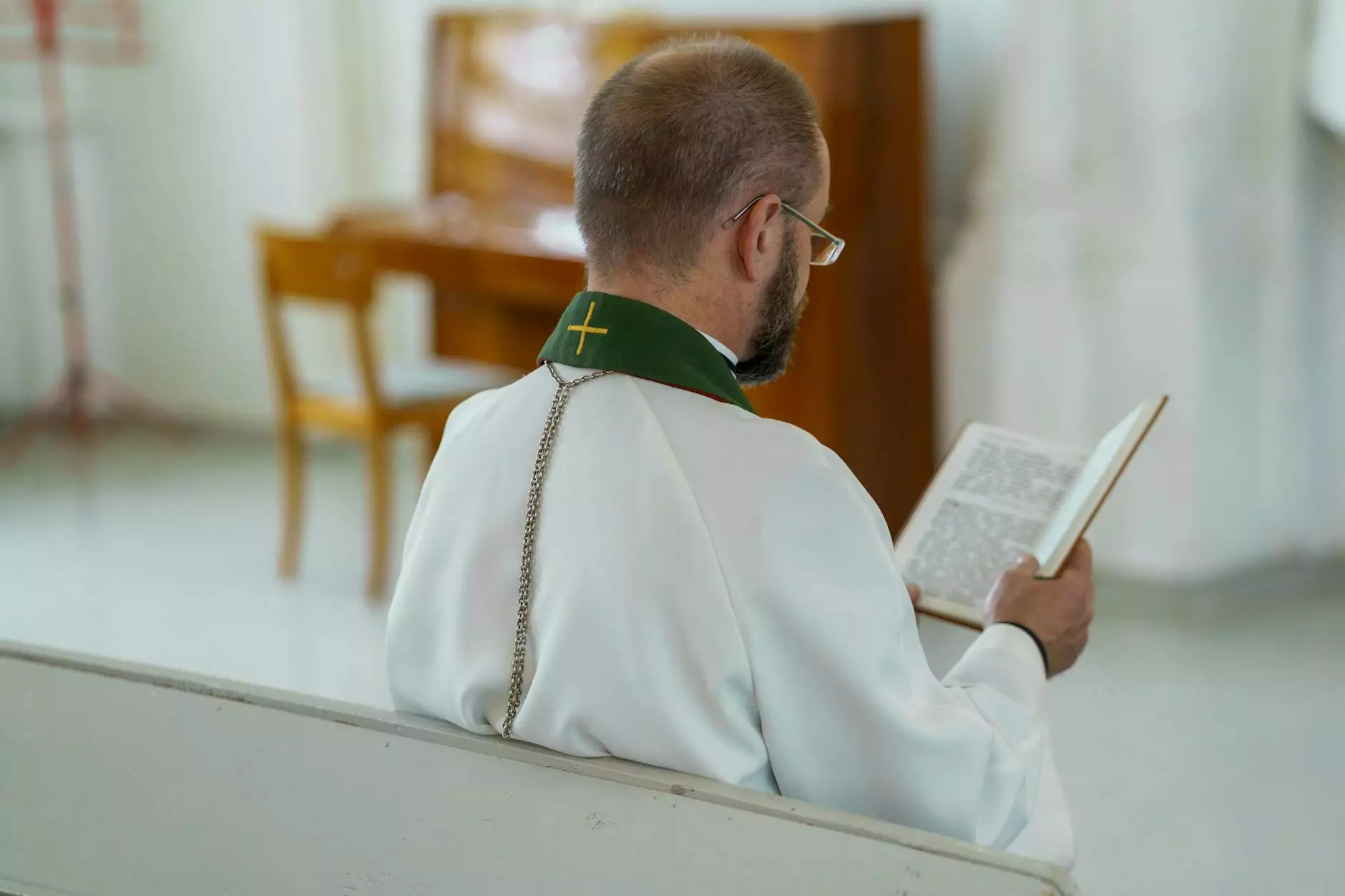 Join our Vibrant Worship Community
Welcome to Bethany Lutheran Church and Preschool, located in the heart of Galveston, Texas. We are the Turning Point Church of Galveston and we invite you to explore our rich and diverse worship groups. As one of the leading faith-based organizations in the area, we offer a range of opportunities for spiritual growth, community engagement, and fellowship.
Worship with Purpose
Our worship groups are an integral part of our community and society, emphasizing faith and beliefs. At Bethany Lutheran Church and Preschool, we strive to create an inclusive and welcoming environment for individuals and families of all backgrounds to come together and connect with their spiritual side.
Traditional Worship Group
For those who appreciate the beauty and solemnity of traditional worship, our Traditional Worship Group offers a classic experience that pays homage to the profound traditions of the Lutheran faith. Led by our gifted clergy, each service is carefully designed to inspire and uplift the soul. Expect to be moved by the powerful hymns, timeless liturgy, and thoughtful sermons that highlight the teachings of the Bible.
Contemporary Worship Group
If you seek a more dynamic and modern worship experience, our Contemporary Worship Group provides an energetic atmosphere where faith and music merge. Get ready to immerse yourself in lively worship songs led by our talented band. Our upbeat services feature relevant messages that connect biblical wisdom with today's challenges. Join us as we explore the intersections of faith, culture, and daily life.
Youth Worship Group
We understand the importance of engaging young minds on their spiritual journey. Our Youth Worship Group is designed to create a nurturing space where young individuals can explore their faith, ask questions, and build lasting friendships. Led by our dedicated youth leaders, this group offers a mix of interactive discussions, inspirational talks, and fun activities that resonate with the younger generation.
Missions and Outreach Group
At Bethany Lutheran Church and Preschool, we believe in living out our faith by serving others. Our Missions and Outreach Group is dedicated to making a positive impact in our local community and beyond. Through various service projects, volunteering opportunities, and partnerships with charitable organizations, we demonstrate our commitment to loving and caring for others. Join us in spreading kindness, compassion, and hope.
Support and Fellowship Group
Life is full of joys and challenges, and we all need support along the way. Our Support and Fellowship Group is a caring community that provides a safe space for individuals to share their experiences, find encouragement, and build strong connections. Whether you're going through a difficult time or simply seeking companionship, this group offers solace, empathy, and the reassurance that you are never alone.
Discover the Turning Point Church Difference
At Turning Point Church of Galveston, we believe that worship goes beyond Sunday services. It is a way of life rooted in faith, love, and community. Join us today and discover the transformative power of worship, fellowship, and service. Embrace a place where your spiritual journey will be nurtured, your beliefs will be strengthened, and your sense of purpose will be deepened.
Contact Us
For more information about our worship groups or any other inquiries, please feel free to contact us at 123-456-7890 or email us at [email protected].
Visit Us
We are located at: 123 Example Street, Galveston, Texas 12345
Join our Worship Groups Today
Experience worship that speaks to your heart and connects you with a vibrant and supportive community. Join our worship groups at Bethany Lutheran Church and Preschool and embark on a meaningful spiritual journey. Together, let's grow in faith, engage in service, and find hope in the company of fellow believers. We look forward to welcoming you into our warm and loving community!