Realm | Bethany Lutheran Church and Preschool
Nov 8, 2021
Ministries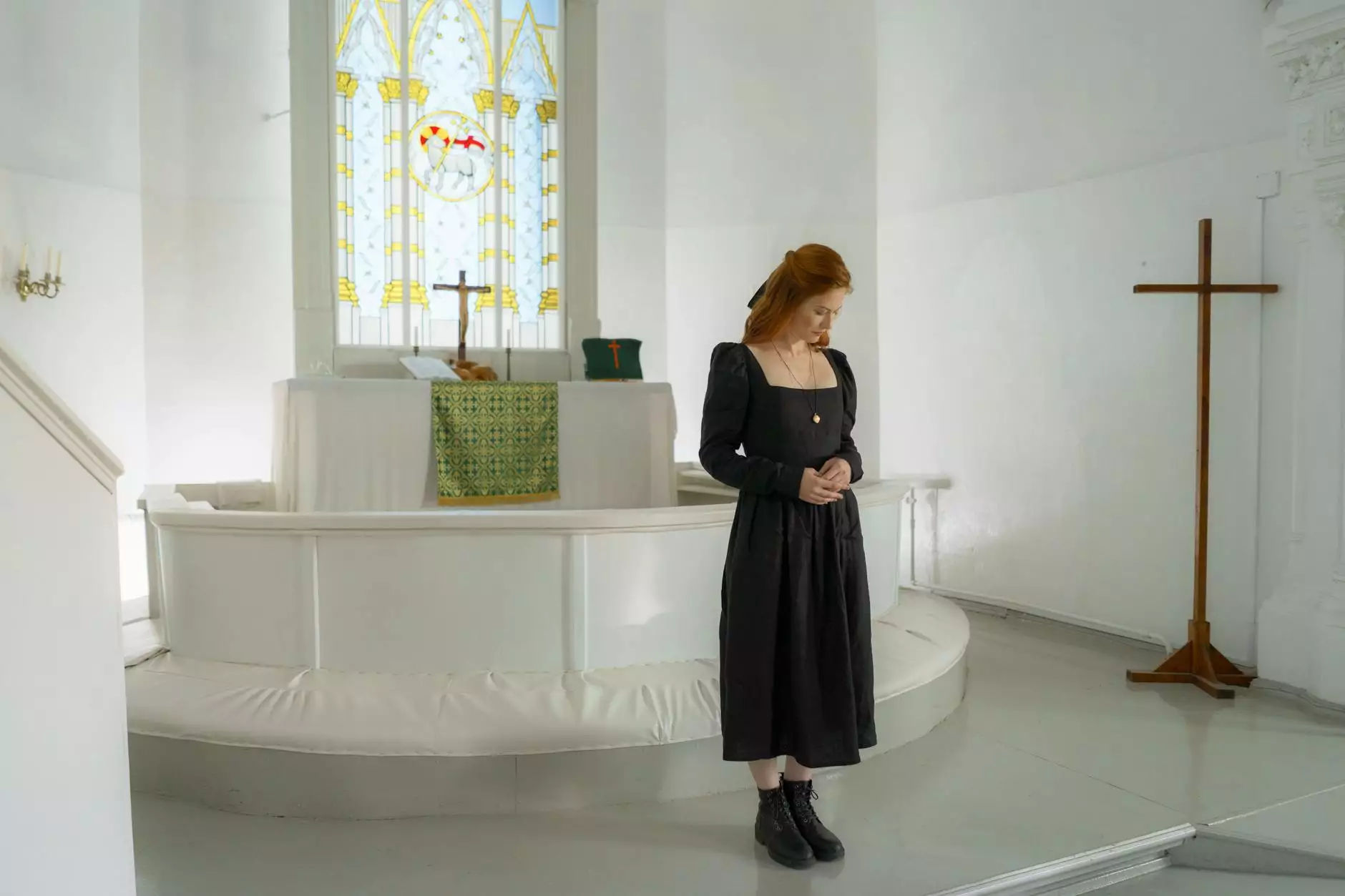 Welcome to the realm of Turning Point Church of Galveston, a vibrant community and society dedicated to faith and beliefs. Our church and preschool provide a nurturing environment where individuals can seek spiritual growth and develop a deep sense of community.
Empowering Spiritual Growth
At Turning Point Church of Galveston, we believe that everyone has the potential to cultivate a meaningful spiritual life. Our dedicated team of pastors, teachers, and volunteers are committed to helping individuals embark on a journey of self-discovery and enlightenment.
Through our various programs, we offer a range of spiritual resources, including worship services, life groups, Bible studies, and prayer gatherings. Whether you are just beginning your spiritual journey or looking to deepen your existing faith, we have something for everyone.
Fostering Community Connection
Community is at the heart of Turning Point Church of Galveston. We understand the importance of fostering connections and providing a safe space where individuals can come together to support one another. Our church serves as a "home away from home" for many, where lifelong friendships are formed.
Our preschool, in particular, plays a critical role in fostering community from an early age. We believe in nurturing the development of children and providing them with a strong spiritual foundation. Our preschool program integrates faith-based teachings into a comprehensive curriculum, ensuring that children grow both academically and spiritually.
Join Our Journey
Are you searching for purpose and meaning in your life? Turning Point Church of Galveston welcomes individuals from all walks of life to join our journey towards enlightenment. Whether you have been a lifelong believer or are curious about exploring your faith, we invite you to be a part of our community.
Discover Our Church and Preschool
Our beautifully designed church provides a warm and inviting atmosphere where you can experience the transformative power of worship. Our services are centered around relevant and inspiring messages, accompanied by uplifting music and a sense of togetherness.
We are proud to have an exceptional preschool that prioritizes education and spiritual growth. Our experienced teachers create an engaging learning environment that stimulates children's intellectual curiosity while instilling positive values.
Explore Our Programs
At Turning Point Church of Galveston, we offer a wide range of programs catered to individuals of all ages. From youth ministries to senior groups, there is something for everyone. Through our programs, you can connect with like-minded individuals, engage in meaningful discussions, and find support in your spiritual journey.
Get Involved
Active participation is key to experiencing the full benefits of our community. We encourage you to get involved by joining a life group, volunteering for a service project, or attending our events and fellowship gatherings. By engaging with others, you will have the opportunity to build lasting friendships and make a positive impact in the lives of those around you.
Enlightenment and Fulfillment
By delving into the realm of Turning Point Church of Galveston, you are embarking on a transformative journey towards enlightenment and fulfillment. Together, we can deepen our faith, forge meaningful connections, and positively impact our community.
Connect With Us
Ready to take the first step towards a thriving spiritual life? Visit our website to learn more about our church, preschool, and various programs. We look forward to walking alongside you on this remarkable journey towards spiritual growth.