First Communion & Confirmation - Bethany Lutheran Church
Aug 6, 2019
Ministries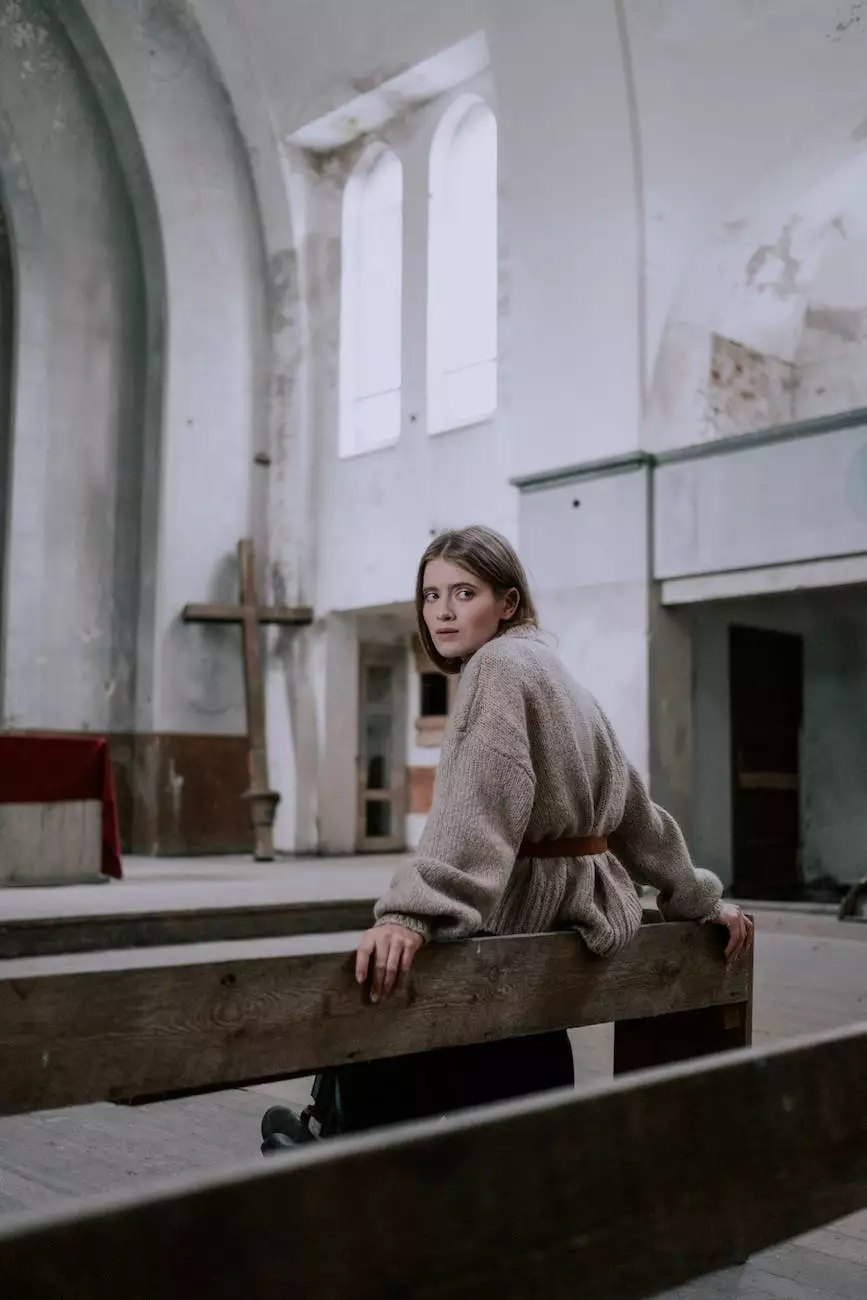 Welcome to Bethany Lutheran Church's First Communion & Confirmation programs – a place where faith meets community. We are turning point church of Galveston, a vibrant community that provides individuals of all ages an opportunity to connect with God and grow in their spiritual journey. Our First Communion & Confirmation programs are designed to guide and support young individuals as they deepen their understanding of the Christian faith and take an important step in their spiritual lives.
Embrace the Journey
At Bethany Lutheran Church, we believe that First Communion & Confirmation are transformative milestones in the lives of young individuals. These programs allow participants to explore the rich history and teachings of the Christian faith in a nurturing and welcoming environment. By joining our programs, your child will embark on a spiritual journey that will shape their understanding of God's love and grace.
First Communion
First Communion is a sacred and significant event in the lives of young Christians. It is a special time when children receive the sacrament of Holy Communion for the first time. Our First Communion program focuses on teaching the importance and significance of this sacrament. Through engaging classes led by experienced teachers, participants will learn about the meaning of Communion, its role in the Christian faith, and the profound connection it offers to God's presence.
Confirmation
Confirmation is a crucial step for young believers as they affirm their faith and commitment to the Christian journey. Our Confirmation program is designed to help participants dive deeper into their faith, laying a strong foundation for their spiritual lives. From exploring the Holy Scriptures to delving into theological concepts, our comprehensive curriculum will foster a deep understanding of Christianity and equip participants with the tools to live out their faith with confidence.
Program Highlights
Engaging Classes: Our programs feature engaging and interactive classes that aim to make learning about the Christian faith both enjoyable and educational.
Experienced Teachers: Our team of knowledgeable and experienced teachers provides guidance, support, and an enriching learning environment for participants.
Community Development: Alongside the educational aspects, our programs foster community building and provide opportunities for young individuals to connect with like-minded peers.
Celebratory Events: First Communion & Confirmation culminate in celebratory events where participants can celebrate their spiritual growth and achievements.
Parental Involvement: We encourage parents to actively participate in their child's journey, providing a strong support system and reinforcing the lessons learned through the programs.
Join Us Today!
Bethany Lutheran Church invites you to join our First Communion & Confirmation programs and be a part of a community that values faith, education, and personal growth. Our commitment to providing a supportive and nurturing environment ensures that participants will have a meaningful and enriching experience.
For more information or to enroll your child in our First Communion & Confirmation programs, please contact us. We look forward to welcoming you and your family into our faith-filled community.