Beliefs - Redeemer Austin | Turning Point Church of Galveston
Dec 25, 2021
Beliefs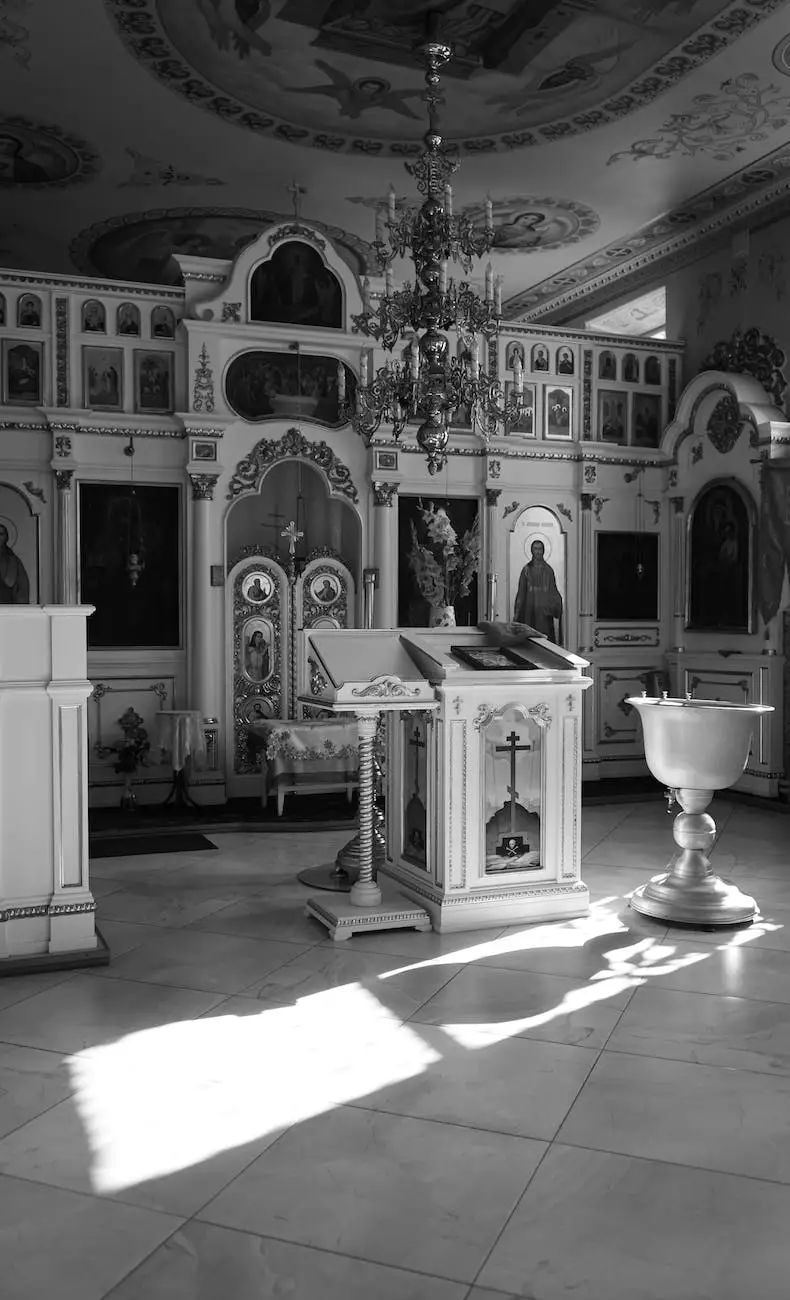 About Turning Point Church of Galveston
Welcome to Turning Point Church of Galveston! As a vibrant faith community nestled in the heart of Galveston, we are dedicated to fostering an inclusive environment that promotes spiritual growth, provides meaningful connections, and embraces our core beliefs. Our commitment to living out our faith translates into making a positive impact on our community and society.
Our Beliefs
The Authority of the Bible
At Turning Point Church of Galveston, we firmly believe in the authority of the Bible as God's inspired Word. The Bible guides our beliefs, teachings, and actions, serving as the foundation of our faith journey.
The Triune God
We worship and follow the Triune God - Father, Son, and Holy Spirit. Each person of the Trinity plays a unique role in our lives, and we celebrate the divine unity and distinctiveness within this three-in-one God.
Salvation through Jesus Christ
Central to our faith is the belief that salvation is found through faith in Jesus Christ. We believe that Jesus, through his life, death, and resurrection, offers forgiveness of sins and eternal life to all who trust in Him.
The Power of Prayer
Prayer is a vital aspect of our spiritual journey. We believe in the power of prayer to communicate with God, seek His guidance, and experience His transformative work in our lives. Through prayer, our connection with God deepens, and our faith grows stronger.
Community and Fellowship
As a community of believers, we cherish the importance of fellowship. We believe in supporting and encouraging one another, fostering authentic relationships, and creating a safe space where individuals can be vulnerable and find belonging.
Servanthood and Outreach
As followers of Jesus, we are called to serve others selflessly. We believe in living out our faith through acts of kindness, compassion, and generosity. We actively engage in community outreach programs, striving to make a positive impact and share God's love with those in need.
Worship and Celebration
We value worship as an essential part of our faith journey. Through uplifting music, prayer, and biblical teachings, our worship services provide an environment where we can express our love, gratitude, and devotion to God.
Spiritual Growth and Discipleship
At Turning Point Church of Galveston, we are committed to nurturing spiritual growth and discipleship. We offer various educational programs, small groups, and mentoring opportunities where individuals can deepen their understanding of the Bible, grow in faith, and develop their God-given gifts and talents.
Missional Living
We embrace a missional mindset, seeking to live out our faith beyond the walls of the church. We strive to be a positive influence in our community and society, addressing social issues, promoting justice, and caring for God's creation.
Join us in Discovering Our Beliefs
Whether you are new to faith, searching for answers, or seeking a community that aligns with your beliefs, we invite you to join us at Turning Point Church of Galveston. We aim to create an environment where individuals can explore our core beliefs, experience transformative worship, build meaningful relationships, and grow spiritually. Contact us today or visit our website to learn more about our various programs and events!
Contact Information
For further inquiries or to connect with Turning Point Church of Galveston, you can reach us at:
Website: http://turningpointgalveston.org
Email: [email protected]
Phone: (123) 456-7890
Visit Us Today
Come join us at Turning Point Church of Galveston and experience a welcoming community centered on deepening our faith, fostering relationships, and making a positive difference in our world. We look forward to meeting you!