Rise Up | The Spirit is Willing but the Flesh is Weak
Jul 7, 2020
Ministries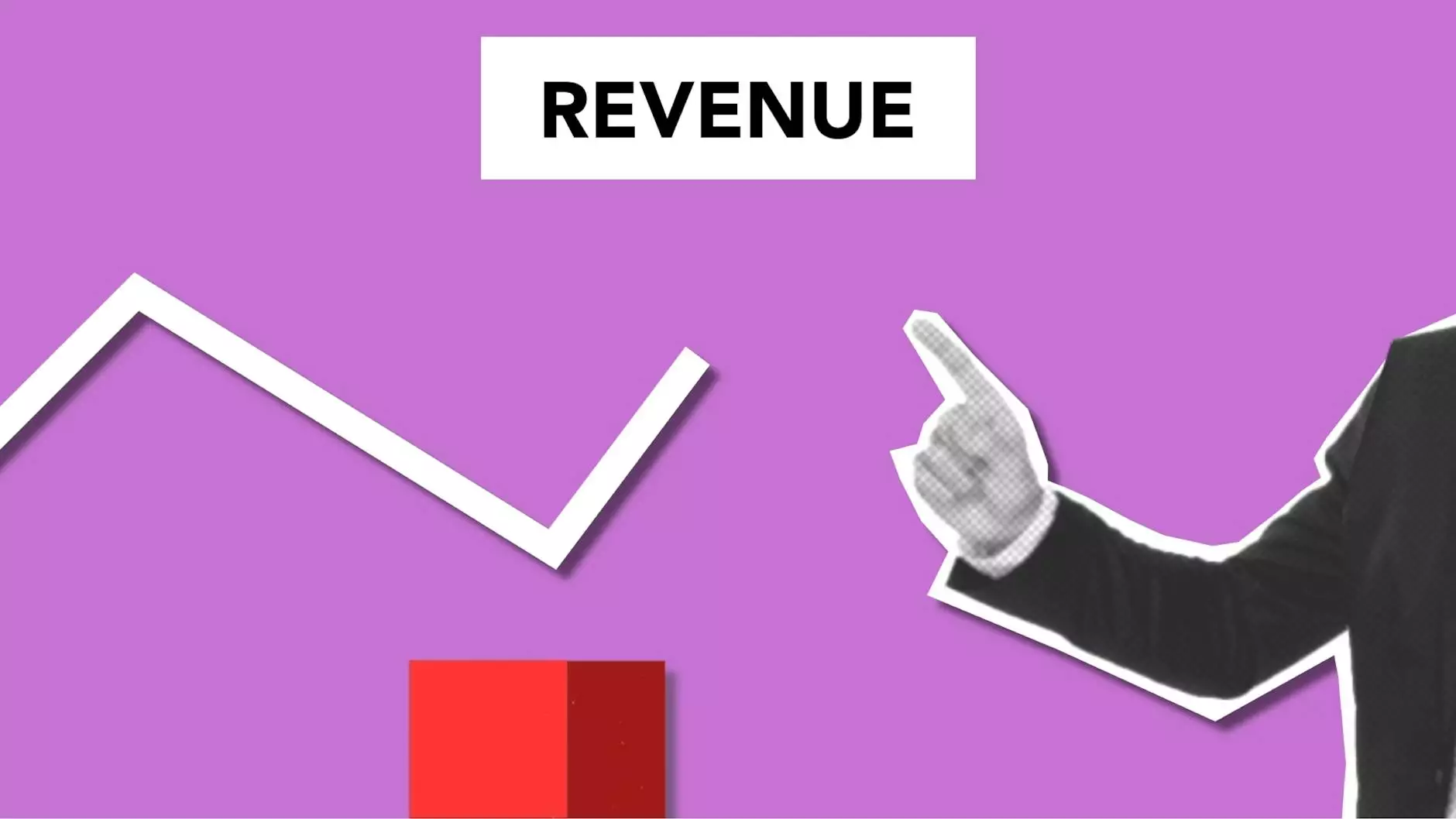 Embracing Spiritual Growth at turning point church of galveston
Welcome to turning point church of galveston, a vibrant community that revolves around faith and beliefs. In this sermon, titled "Rise Up | The Spirit is Willing but the Flesh is Weak," we explore the concept of overcoming our weaknesses and embracing spiritual growth. Join us on this transformative journey as we delve into the powerful message delivered by our passionate and insightful speaker.
The Struggle between Spirit and Flesh
Within each of us exists a perpetual struggle between our spirit, representing our higher self and connection with the divine, and our flesh, representing our human desires and earthly temptations. This constant battle between the spirit and the flesh often leaves us torn and conflicted.
In this sermon, we shed light on this ongoing struggle and offer guidance on how to rise above our weaknesses. Our speaker skillfully explores the different aspects of this internal conflict, providing valuable insights and practical strategies to strengthen our spiritual resolve.
Overcoming Weaknesses and Embracing Transformation
At turning point church of galveston, we believe that acknowledging our weaknesses is the first step towards growth and transformation. Our speaker eloquently addresses the significance of understanding and accepting our vulnerabilities, emphasizing that it is through these weaknesses that we can find the motivation to rise up and embrace spiritual growth.
We delve deep into various examples and stories that exemplify how individuals throughout history have overcome their weaknesses and found strength in their faith. These inspiring tales serve as beacons of hope, guiding us towards our own paths of spiritual enlightenment.
The Power of Community and Beliefs
As part of the turning point church of galveston community, you'll have the opportunity to connect with like-minded individuals who share a common vision of spiritual growth. Our inclusive and welcoming atmosphere encourages open discussions, fostering personal connections and providing a support system for your journey.
Together, we explore the teachings of our faith and beliefs, seeking wisdom in ancient scriptures, reflections, and contemporary interpretations. Through engaging sermons, thought-provoking discussions, and uplifting worship, we aim to cultivate a deep understanding and nourish the spiritual lives of our members.
Join Us Today
If you are seeking a community that nurtures spiritual growth and empowers you to overcome your weaknesses, turning point church of galveston is here for you. Join us as we rise up against the temptations of the flesh and strengthen our spirits to pursue a path of righteousness and enlightenment.
For more information about our sermons, events, and community activities, visit our website or contact us directly. We look forward to welcoming you to our family at turning point church of galveston.