Turning Point Church of Galveston
Aug 31, 2019
Ministries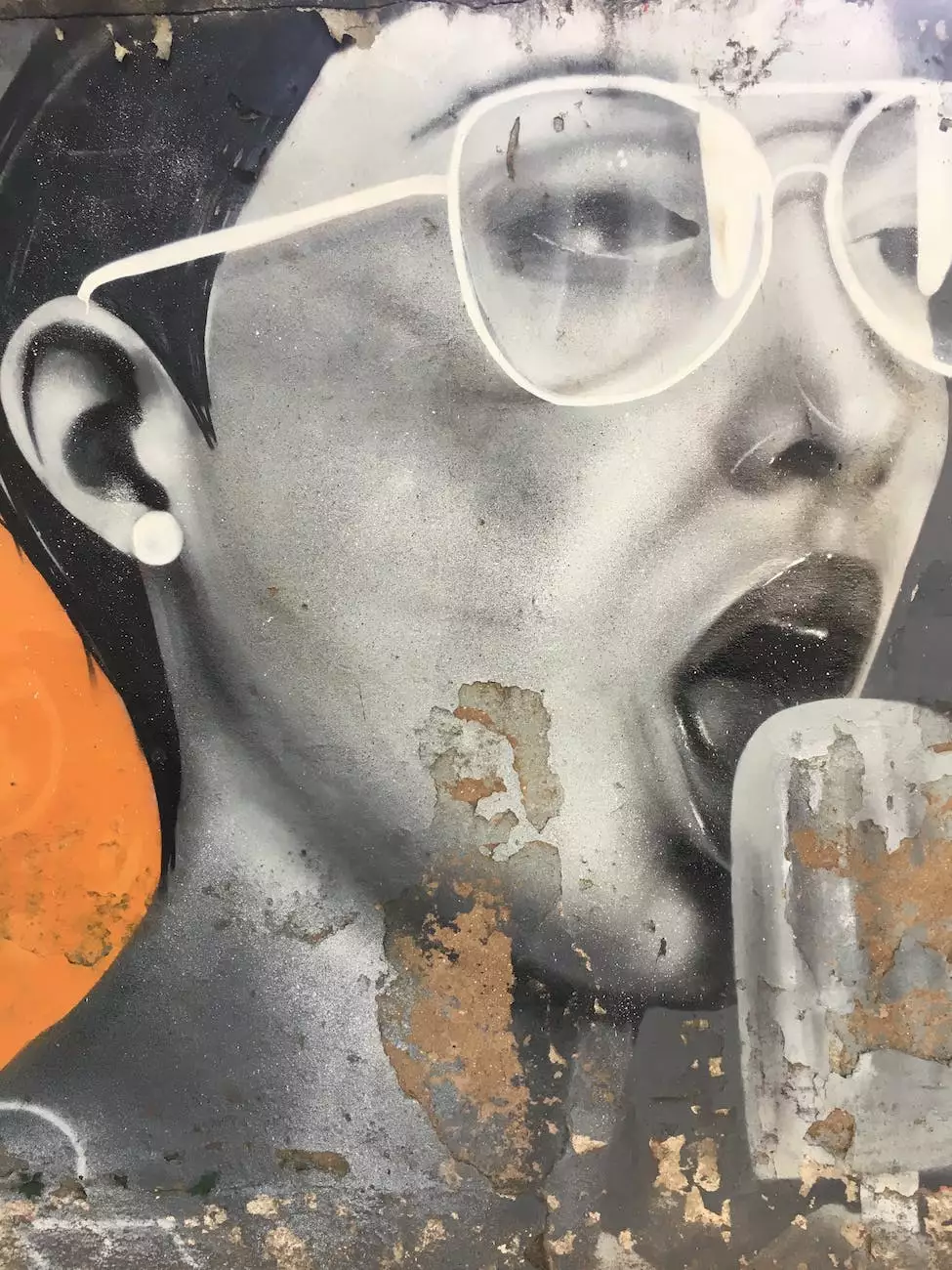 Serve Groups | Bethany Lutheran Church and Preschool
Welcome to Turning Point Church of Galveston's Serve Groups page! We are thrilled to have you here and eager to share more about our community and the opportunities we provide to make a meaningful impact.
The Power of Serve Groups
In our mission to spread faith and beliefs throughout Galveston, we believe that serving others is a vital component. Serve Groups at Turning Point Church empower individuals to come together and actively contribute to making a difference in the community. By engaging in various initiatives, we hope to create positive change and foster a strong sense of connection and purpose.
Community and Society - Faith and Beliefs
At Turning Point Church, we are deeply committed to our faith and beliefs. Our Serve Groups aim to reflect this commitment by addressing the needs of our community in Galveston. By leveraging the power of faith, we strive to provide support, compassion, and encouragement to individuals facing challenges in their lives.
Discover Our Serve Groups
Joining a Serve Group at Turning Point Church offers you the opportunity to connect with like-minded individuals who share your passion for serving others. We have a diverse range of groups dedicated to making a difference in various aspects of our community, such as:
Homeless Outreach: Our Homeless Outreach Serve Group focuses on providing essential resources, meals, and shelter to homeless individuals in Galveston. We partner with local organizations to extend a helping hand and restore hope.
Children's Education: The Children's Education Serve Group is dedicated to enhancing the educational experience of children in our community. We organize tutoring programs, after-school activities, and workshops that promote learning and personal growth.
Elderly Care: Our Elderly Care Serve Group is committed to supporting seniors in our community. We arrange regular visits to nursing homes, collaboration with elderly care facilities, and outreach programs that cater to their specific needs.
Food Pantry: The Food Pantry Serve Group aims to alleviate hunger in Galveston by operating a food bank. We collect food donations, organize distribution events, and partner with local businesses and individuals to ensure no one goes to bed hungry.
Disaster Relief: When natural disasters strike, our Disaster Relief Serve Group actively participates in relief efforts. We coordinate emergency response initiatives, provide aid to affected individuals, and assist in rebuilding communities affected by calamities.
Make an Impact
By actively engaging in one or more of our Serve Groups, you have the opportunity to make a real impact in Galveston. Join us in spreading love, compassion, and hope throughout our community. Together, we can bring about positive change and create a brighter future.
Are you ready to join Turning Point Church's Serve Groups? Get involved today and discover the joy of serving others. Contact us for more information on how to become a part of our community and make a difference in Galveston's faith and beliefs.