Welcome to Turning Point Church of Galveston - San Antonio Kids Ministry
Apr 9, 2020
Ministries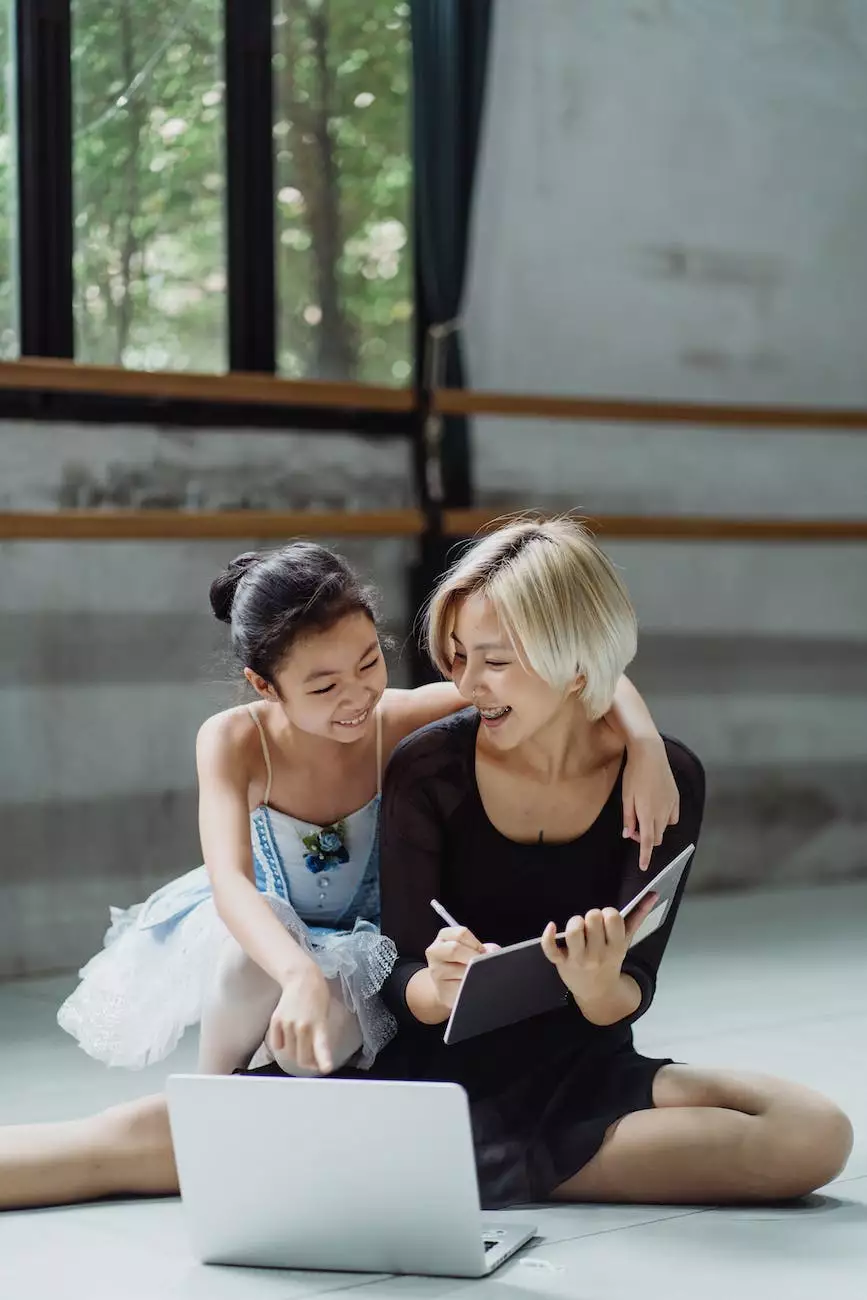 Introduction
Welcome to the vibrant kids ministry at Turning Point Church of Galveston! We are dedicated to providing a nurturing and faith-driven environment for children in San Antonio. Our commitment is to cultivate strong faith foundations, guiding children to be kind, compassionate, and purposeful individuals. Discover the exciting opportunities we offer through our programs, events, and resources designed specifically for kids.
About Turning Point Church of Galveston
Turning Point Church of Galveston is a dynamic community dedicated to serving the San Antonio area. As a faith-based organization, we strive to make a positive impact on the lives of individuals, families, and the community as a whole. Our Kids Ministry is an integral part of our mission to spread love, grace, and the teachings of Jesus Christ.
Our Vision for Children
At Turning Point Church of Galveston, our vision is to empower children to develop a personal relationship with God and discover their unique purpose. We believe in providing a safe and engaging space where kids can learn about the Christian faith, develop spiritual disciplines, and build healthy relationships with peers and mentors.
Programs and Activities
Our San Antonio Kids Ministry offers a wide range of age-appropriate programs and activities:
Sunday School
Join us every Sunday for interactive and educational Bible lessons tailored to different age groups. Our dedicated teachers create a fun and engaging atmosphere to help children understand and apply biblical principles in their daily lives.
Vacation Bible School (VBS)
Our annual Vacation Bible School is a highlight of the year for kids in San Antonio. Filled with exciting games, music, crafts, and Bible-based teachings, VBS creates an unforgettable experience for children to deepen their faith and make lasting friendships.
Youth Camps and Retreats
Throughout the year, we organize camps and retreats that allow kids to connect with each other and grow in their faith. These supervised events provide opportunities for spiritual growth, team-building activities, and unforgettable memories.
Volunteer Opportunities
We encourage parents and guardians to get involved in their child's spiritual journey. Volunteering in our Kids Ministry helps create a community of support and positive role models. Whether you have a knack for teaching, leading activities, or simply love spending time with children, we have various volunteer roles available to suit your strengths and interests.
Resources for Parents
We understand that parents play a crucial role in nurturing their child's faith. That's why we provide resources to assist parents in guiding their children's spiritual development. Our website features articles, videos, and recommended books that address common parenting challenges and offer practical advice for raising kids in a Christ-centered home.
Contact us
If you have any questions or would like to learn more about our San Antonio Kids Ministry, we invite you to reach out to our friendly team. We're here to assist you and welcome your family into our loving community.
Thank you for considering Turning Point Church of Galveston for your child's spiritual growth. Together, let's create a strong foundation of faith and empower the next generation to make a positive impact in San Antonio and beyond.