Ministries at Turning Point Church of Galveston
Jun 5, 2023
Ministries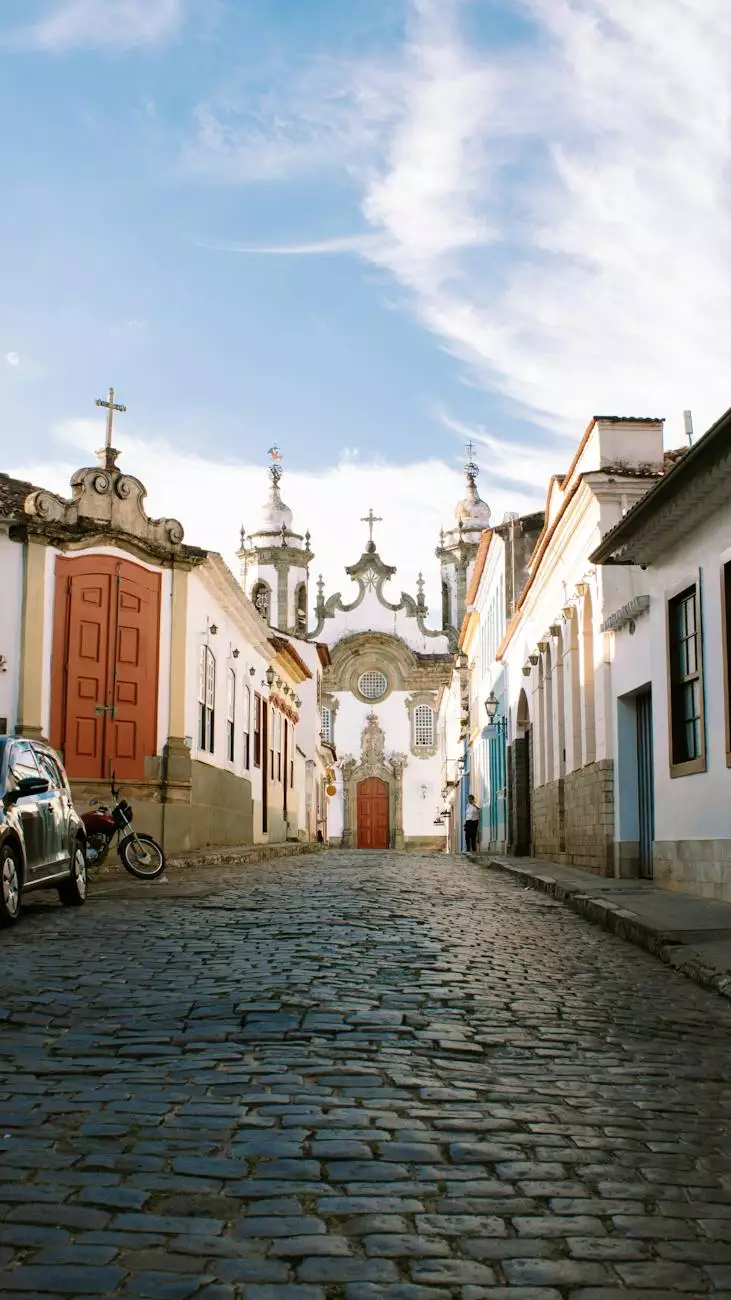 Our Mission
At Turning Point Church of Galveston, we are dedicated to fostering a strong sense of community and providing a platform for individuals to explore and grow in their faith and beliefs. Through our comprehensive range of ministries, we aim to create an inclusive and supportive environment for all members.
Community Outreach
As a church deeply rooted in our local community, we understand the importance of giving back and making a positive impact. Our community outreach ministries strive to address the needs of those less fortunate and provide assistance where it is needed the most. From organizing food drives and clothing donations to partnering with local charities, we actively work towards making a difference in the lives of others.
Worship and Music
Our worship and music ministries offer a space for individuals to connect with their spirituality through uplifting and inspirational music. Led by a talented team of musicians and singers, our worship services provide a soul-stirring experience that brings people closer to their beliefs. Whether you prefer contemporary or traditional hymns, our worship and music ministries cater to diverse tastes and preferences.
Spiritual Growth
We believe that spiritual growth is a lifelong journey, and our ministries provide numerous opportunities for individuals to deepen their understanding of faith. Through Bible studies, prayer groups, and theological discussions, members can engage in thoughtful conversations and gain insights from fellow believers. Our mentoring programs and spiritual retreats further enhance personal growth and facilitate a stronger connection with God.
Children and Youth
Nurturing the faith of the younger generation is an important aspect of our ministry. Our children and youth programs offer a safe and engaging environment where kids and teenagers can develop their spirituality while building lasting friendships. From Sunday school classes to youth camps and mission trips, we encourage young individuals to explore their faith and discover their unique purpose.
Prayer and Healing
At Turning Point Church of Galveston, we believe in the power of prayer and the importance of seeking spiritual healing. Our prayer ministry provides a space for individuals to share their burdens, seek guidance, and experience the transformative power of prayer. We also offer dedicated healing services, where individuals can receive support, encouragement, and find solace in times of physical, emotional, or spiritual distress.
Adult Fellowship
Our adult fellowship ministries aim to connect individuals at various stages of life and foster meaningful relationships. From small group gatherings to social events and volunteer opportunities, these ministries provide a platform for adults to connect, grow, and serve together. Through fellowship, we create a strong support network that nurtures personal faith and ensures no one feels alone on their spiritual journey.
Mission and Evangelism
As followers of Christ, we are called to spread the message of love, hope, and salvation. Our mission and evangelism ministries focus on reaching out to the wider community and sharing the transformative power of faith. Through mission trips, outreach events, and evangelistic initiatives, we aim to touch lives, establish connections, and create opportunities for others to encounter God's grace.
Conclusion
At Turning Point Church of Galveston, our ministries are designed to cater to the diverse needs of our congregation. Whether you're seeking opportunities for community outreach, spiritual growth, or simply looking for a place to connect with like-minded individuals, our ministries offer a range of options to suit your interests. We invite you to join us on this journey of faith and beliefs and experience the transformative power of community and spiritual connection. Contact us today to find out more about our ministries and how you can get involved!