The Parable of the Hidden Treasure
Mar 7, 2022
Blog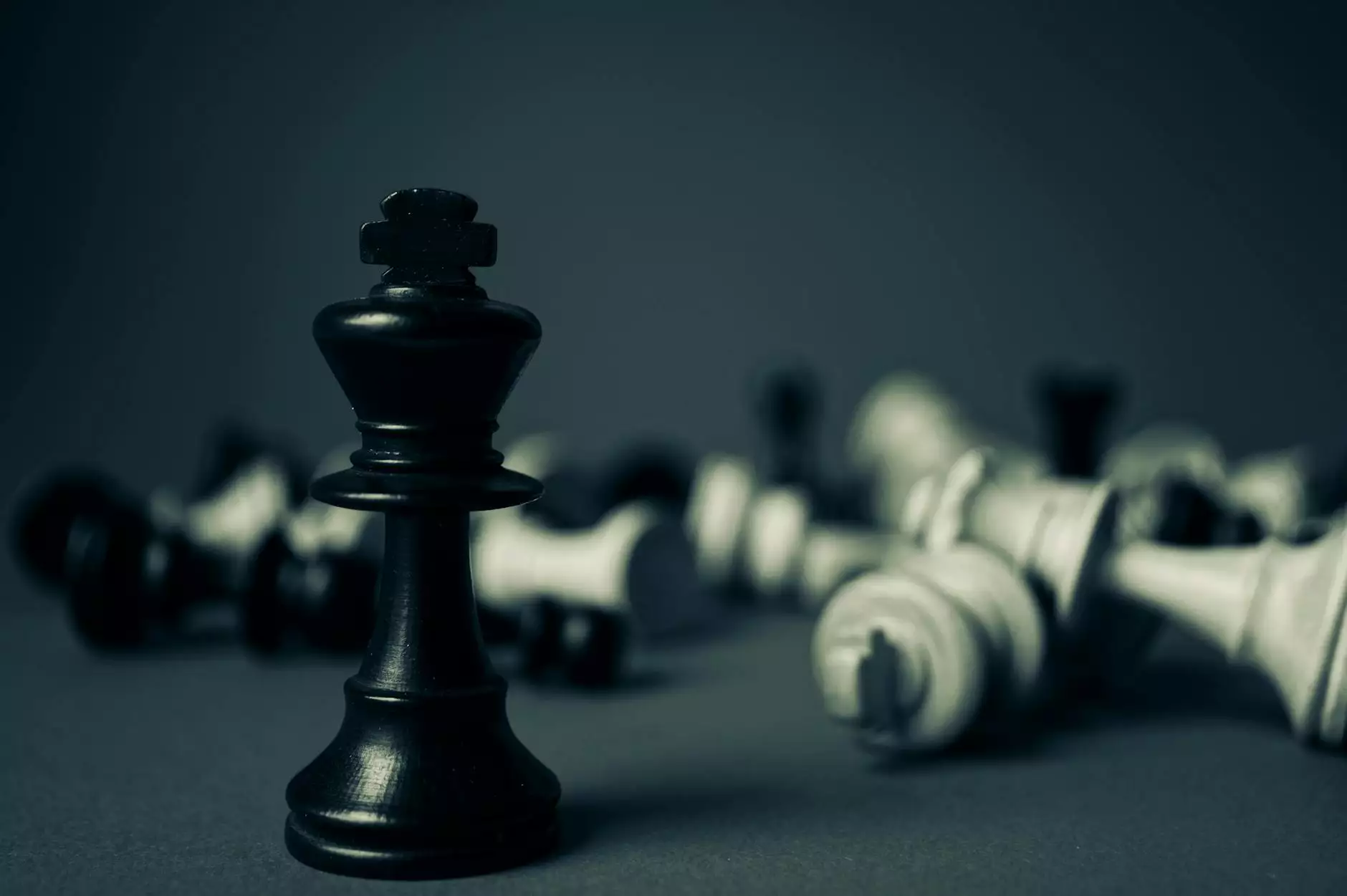 Welcome to Turning Point Church of Galveston, where we believe in the power of faith and the transformative nature of spiritual exploration. Within our vibrant and diverse community, we delve into the profound teachings of the Bible, seeking enlightenment and purpose in our lives. One such teaching that encapsulates the essence of our beliefs is the parable of the hidden treasure.
Unearthing the Hidden Treasure
In the Gospel of Matthew, Jesus shares a thought-provoking parable about a hidden treasure. The parable tells the story of a person stumbling upon a treasure hidden in a field. Recognizing the immense value of the treasure, they sell all their possessions to acquire the field and possess the coveted wealth.
At Turning Point Church of Galveston, we believe this parable serves as a powerful metaphor for the spiritual journey we embark upon in our lives. The hidden treasure represents the divine truth and purpose that lies within each of us, waiting to be discovered.
Exploring the Profound Meaning
Delving deeper into the parable, we find rich symbolism and lessons that resonate with our core beliefs:
The Treasure: The treasure represents the profound spiritual wisdom, salvation, and fulfillment that can be found when we seek a deeper connection with our faith.
The Field: The field symbolizes our lives, our unique existence within the world. It represents the fertile ground where we strive to uncover our true purpose and align ourselves with God's plan.
Selling Possessions: In the parable, the individual is willing to let go of their possessions in order to obtain the treasure. This highlights the importance of prioritizing spiritual growth above material wealth and worldly desires.
The Sacrifice: The decision to sell all possessions signifies the level of commitment required in our spiritual journey. It reminds us that embracing our faith may necessitate letting go of attachments and embracing a simpler and more focused way of life.
Through this parable, Jesus encourages us to seek divine truth and prioritize our spiritual well-being over material pursuits. It serves as a reminder that true fulfillment and purpose can be found when we align ourselves with God's will and pursue a deep and meaningful relationship with Him.
Join Us in the Journey
At Turning Point Church of Galveston, we invite you to join our vibrant community and embark on a spiritual journey of discovery. Through engaging worship, insightful teachings, and nurturing fellowship, we strive to create an environment where individuals from all walks of life can explore their faith, build meaningful connections, and find their own hidden treasure.
Worship Services
Our worship services provide a sacred space where you can come as you are, connect with a diverse congregation, and experience the presence of God. Through heartfelt prayers, uplifting music, and inspiring sermons, our services are designed to uplift and inspire.
Transformative Teachings
At Turning Point Church of Galveston, we value the transformative power of spiritual teachings. Our dedicated and knowledgeable pastors and teachers deliver impactful messages rooted in biblical truths, ensuring that you receive the guidance and wisdom you need to navigate your spiritual journey.
Community and Fellowship
Our church community is grounded in love, acceptance, and support. We believe in building meaningful relationships that uplift and encourage one another. Through various community groups, outreach programs, and missions, we provide opportunities for personal growth and service to others.
Make Turning Point Church of Galveston Your Spiritual Home
If you are seeking a community that seeks to unearth the hidden treasures of faith and beliefs, Turning Point Church of Galveston is the place for you. Join us on our journey of spiritual discovery and uncover the profound meaning behind the parable of the hidden treasure. Together, we can find fulfillment, purpose, and divine wisdom.