8.16.20 Sermon: In Defense of the Faith, A Living Hope
Nov 28, 2017
Ministries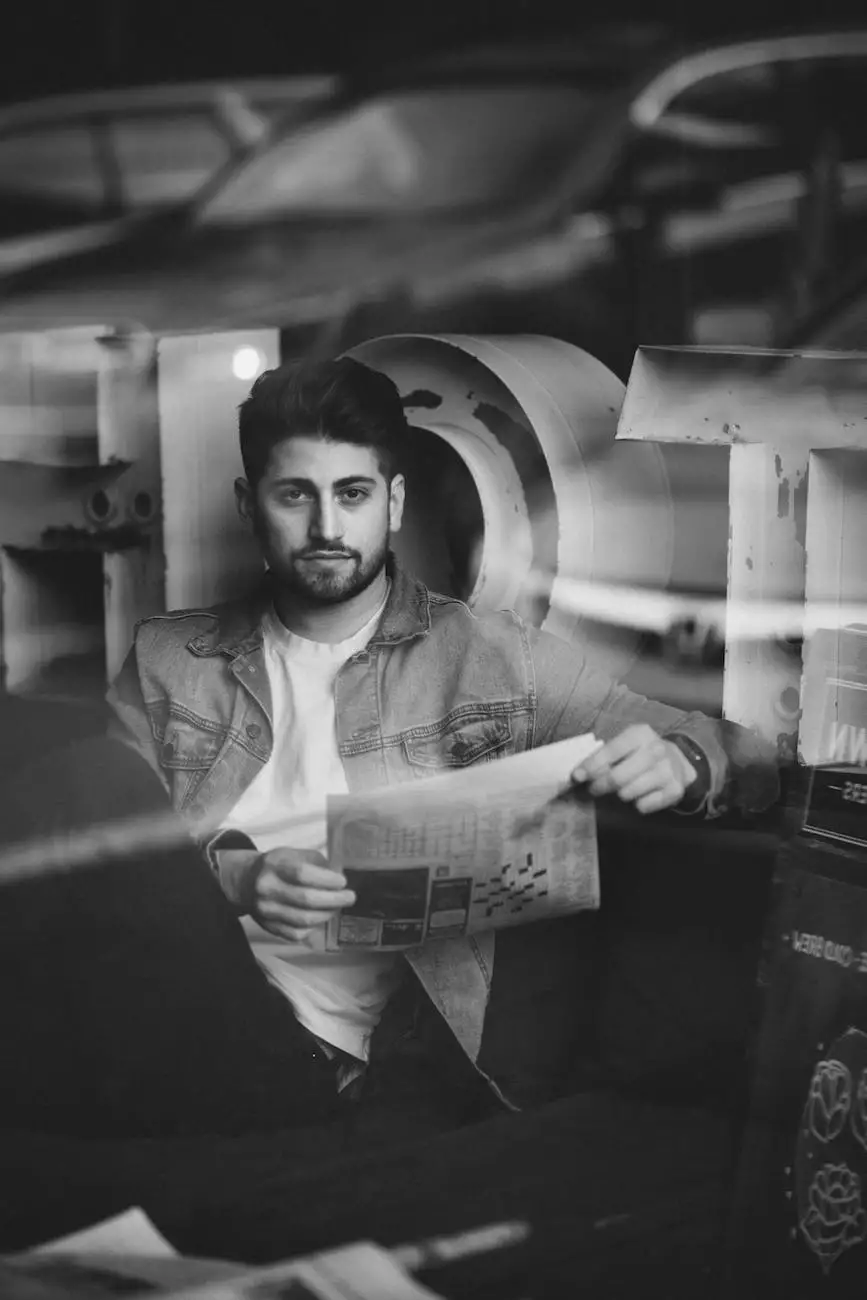 Introduction
Welcome to turning point church of galveston, where we invite you to join us on a spiritual journey to explore the essence of faith and the power of living hope. In this sermon, we delve deep into the significance of defending our faith while cultivating a sense of hope that keeps us grounded and motivated.
Defending Your Faith
At turning point church of galveston, we understand the importance of defending one's faith in a world filled with doubt and skepticism. Our reliable and compassionate community stands firm in its commitment to equip believers with the necessary tools to defend and articulate their beliefs with clarity and conviction.
Why Defend Your Faith?
Defending your faith is essential in strengthening your personal relationship with God and gaining a deeper understanding of your own beliefs. As followers of Christ, we are called to be prepared to provide a defense for the hope that is within us (1 Peter 3:15). By engaging in thoughtful discussions and addressing doubts, we can grow in our faith and help others discover the truth.
Building a Solid Foundation
Throughout this sermon, we explore the foundations of our faith, examining the historical evidence, philosophical arguments, and personal experiences that confirm the validity of Christianity. We delve into the timeless wisdom found in the Scriptures and highlight the transformative power of a personal relationship with Jesus Christ.
A Living Hope
While defending our faith is crucial, it is equally important to nurture a living hope that sustains us through life's challenges and keeps us anchored in God's promises. Turning point church of galveston emphasizes the significance of embracing hope as an essential element of our faith journey.
Finding Hope in Christ
Our sermon explores the concept of a living hope that arises from our faith in Jesus Christ. We delve into the ultimate sacrifice made on the cross and the assurance of eternal life that brings hope to every believer. Through inspiring stories and powerful testimonies, we illustrate the transformative power of hope in overcoming adversity and finding meaning and purpose in life.
Living a Hope-Filled Life
We provide practical strategies and biblical principles to cultivate a hope-filled life. From cultivating gratitude and seeking God's presence in daily activities to supporting one another in times of need, we examine the different ways we can nurture hope in our own lives and share it with those around us.
Conclusion
Join turning point church of galveston for an enlightening sermon on defending your faith and embracing a living hope. Our community is dedicated to providing a safe and welcoming space for all individuals seeking to grow in their faith, find hope, and discover the transformative power of a personal relationship with Jesus Christ. Experience the assurance and peace that comes from knowing and defending your faith while cultivating a hope that transcends all circumstances.