Week 5 | Grace Given to Serve Others - NorthPointe Church
Nov 23, 2020
Blog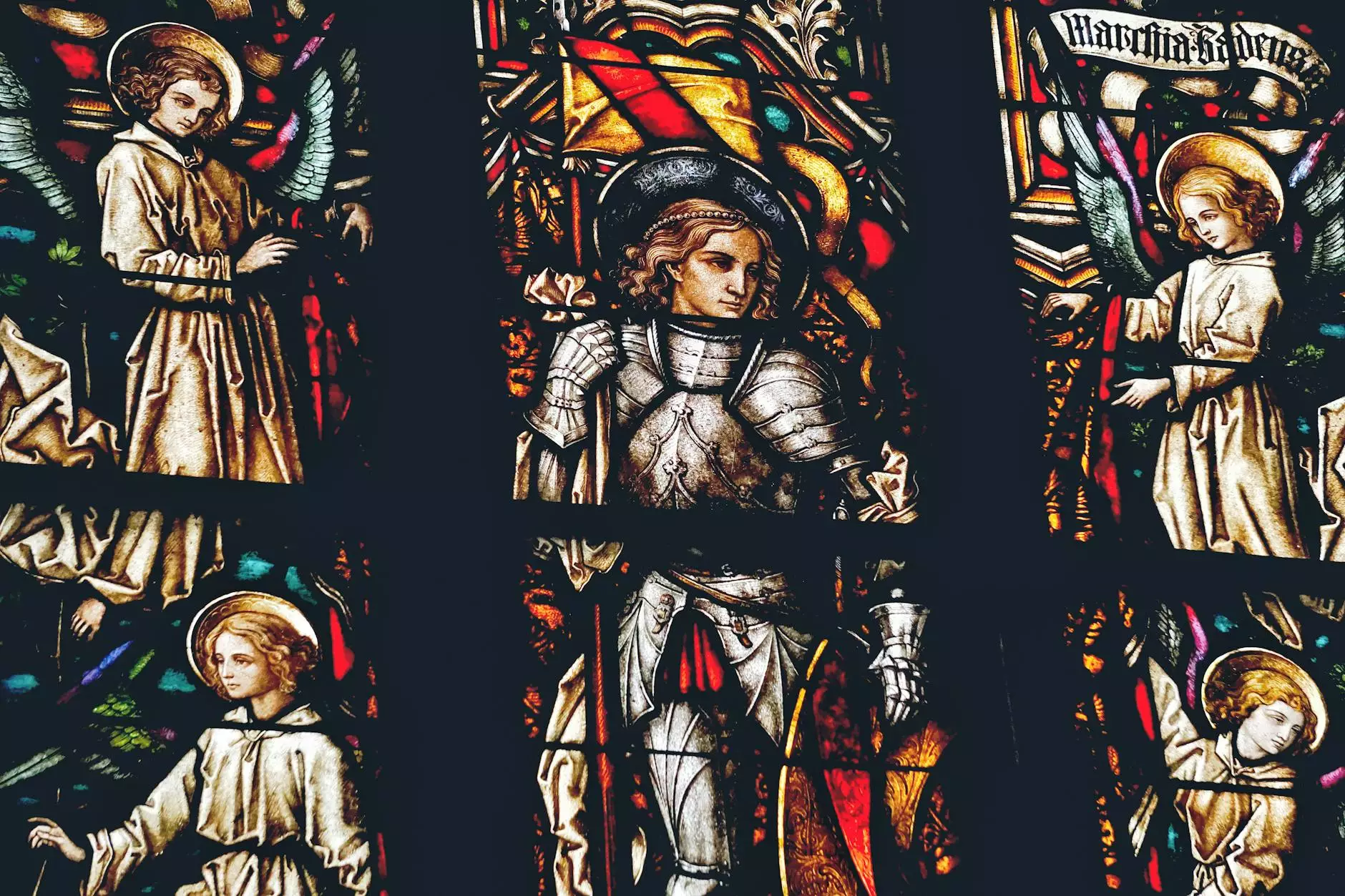 Experience the Transformative Power of Grace
Welcome to the NorthPointe Church's Week 5 event, 'Grace Given to Serve Others.' We are thrilled to invite you to join us as we explore the profound impact of grace in our lives and its ability to empower us to serve those around us. This event will provide enriching insights, inspiring stories, and practical guidance for living a life of service.
Embrace the Spirit of Service
At NorthPointe Church, we believe that serving others is at the core of our faith and purpose. Throughout Week 5, we will delve deep into how grace can transform our hearts and minds, enabling us to demonstrate love and compassion towards our community and society. By embracing the spirit of service, we can make a meaningful difference and contribute to the betterment of Galveston.
Join Us for a Faith-Enriching Experience
As a leading church in Galveston, NorthPointe is dedicated to nurturing and strengthening the faith of its members. Week 5 provides a unique opportunity to engage with the transformative power of grace and discover new ways to serve others. We invite individuals and families from all walks of life to take part in this enriching experience.
Event Details:
Date: [Enter Date]
Time: [Enter Time]
Location: [Enter Location]
Deepen Your Understanding of Grace
During Week 5, we will explore the concept of grace in great detail, acknowledging its role in shaping our spiritual lives. Through engaging sermons, interactive workshops, and thought-provoking discussions, we aim to deepen our understanding of grace and its relation to service.
Topics Covered:
1. The Essence of Grace: Discover the fundamental qualities of grace and how it can impact our lives.
2. Grace in Action: Learn how grace empowers us to serve and make a positive difference in our community.
3. Overcoming Barriers: Explore the obstacles that prevent us from embracing grace fully and overcoming them with faith.
4. Grace-Centered Relationships: Examine how grace can transform our relationships and foster unity and harmony.
Make a Lasting Impact
At NorthPointe Church, we strive to make a lasting impact in our community. Through Week 5, we want to equip and inspire individuals to become agents of change, amplifying the power of grace and service. Join us as we harness the transformative potential within each of us to create a better world for all.
Register Today
To be a part of Week 5 | Grace Given to Serve Others and embark on this faith-enriching journey, we encourage you to register early. Visit our website and secure your spot for this inspiring event.
Register Now!
Don't miss the opportunity to discover the transformative power of grace in serving others. Join the NorthPointe Church community and make a real difference in the Galveston community.
Thank you for choosing NorthPointe Church as your partner in faith. We look forward to seeing you at Week 5 | Grace Given to Serve Others!