Week 3 | Apathetic Worship Results in Inconsistent Living
Apr 5, 2020
Blog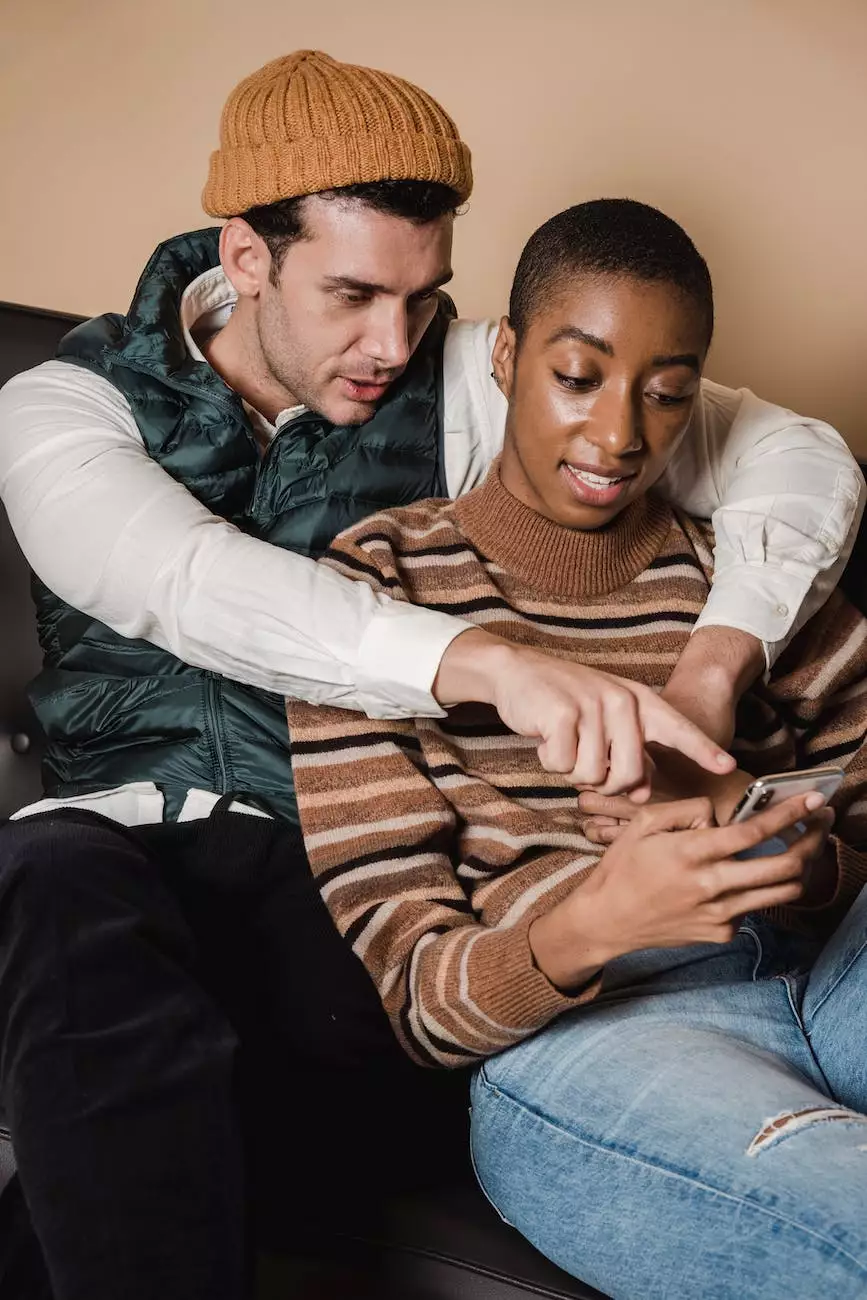 The Transformative Power of Worship
At Turning Point Church of Galveston, we believe that worship is not just about attending a church service or singing songs. It is a powerful and transformative act that has the ability to impact our lives on a deeper level. In this week's sermon, titled "Apathetic Worship Results in Inconsistent Living," we explore the profound connection between worship and leading a consistent life.
Understanding Apathetic Worship
Apathetic worship, as the term suggests, refers to a lack of passion, enthusiasm, or genuine engagement in the act of worship. It occurs when individuals attend religious services out of routine or obligation, without truly connecting with the underlying message or experiencing a personal encounter with the Divine. This kind of worship often leads to inconsistent living.
Importance of Genuine, Heartfelt Worship
True worship, on the other hand, is characterized by authenticity, vulnerability, and a sincere desire to connect with God. When we wholeheartedly engage in worship, we open ourselves up to experiencing His presence, receiving guidance, and finding renewed strength. Genuine worship has the power to transform our hearts, minds, and actions, leading to a more consistent and purposeful life.
The Effects of Apathetic Worship
When individuals engage in apathetic worship, they miss out on the true benefits and blessings that come from connecting with God on a deep, personal level. Apathetic worship often results in a lack of spiritual growth, a loss of passion for serving others, and a disconnect from the teachings of faith. This inconsistency in living can lead to dissatisfaction, confusion, and a feeling of being unfulfilled.
Finding Consistency through Active Worship
Active worship, which encompasses genuine praise, prayer, reflection, and seeking God's presence, is key to leading a consistent life. By actively participating in worship, we cultivate a deeper relationship with God, drawing closer to His purpose for our lives. Through active worship, we become more aware of His guidance and are better equipped to live in alignment with our faith.
Practical Steps for Engaging in Active Worship
To cultivate active worship in your life and experience consistent living, consider implementing the following steps:
1. Cultivate a Spirit of Gratitude
Start each day by expressing gratitude to God for His blessings and faithfulness. Maintain an attitude of thankfulness throughout the day, recognizing His presence in both big and small moments.
2. Seek Personal Connection
Deepen your relationship with God by spending time in personal prayer and reflection. Set aside dedicated moments to seek His presence, listen for His voice, and align your heart with His will for your life.
3. Engage in Community Worship
Participate actively in your church's worship services and gatherings. Sing with heartfelt praise, listen attentively to the sermons, and connect with fellow believers. Being part of a community can amplify the power of worship and foster consistent growth.
4. Prioritize Spiritual Disciplines
Incorporate spiritual disciplines such as reading Scripture, meditation, and fasting into your routine. These practices help center your focus on God and deepen your understanding of His character and teachings.
5. Serve Others with Love
Embrace opportunities to serve others selflessly, demonstrating God's love and grace. Engaging in acts of kindness and compassion brings us closer to living consistently with our faith.
Conclusion
At Turning Point Church of Galveston, we recognize the significance of active worship and its transformative impact on leading a consistent life. By understanding the consequences of apathetic worship and actively engaging in genuine, heartfelt worship, we can experience a deeper connection with God, grow spiritually, and live in alignment with our faith day by day. Join us this week as we delve into this important topic and discover the power of worship!