Welcome to the Adult Ministry - NorthPointe Church
Aug 18, 2018
Ministries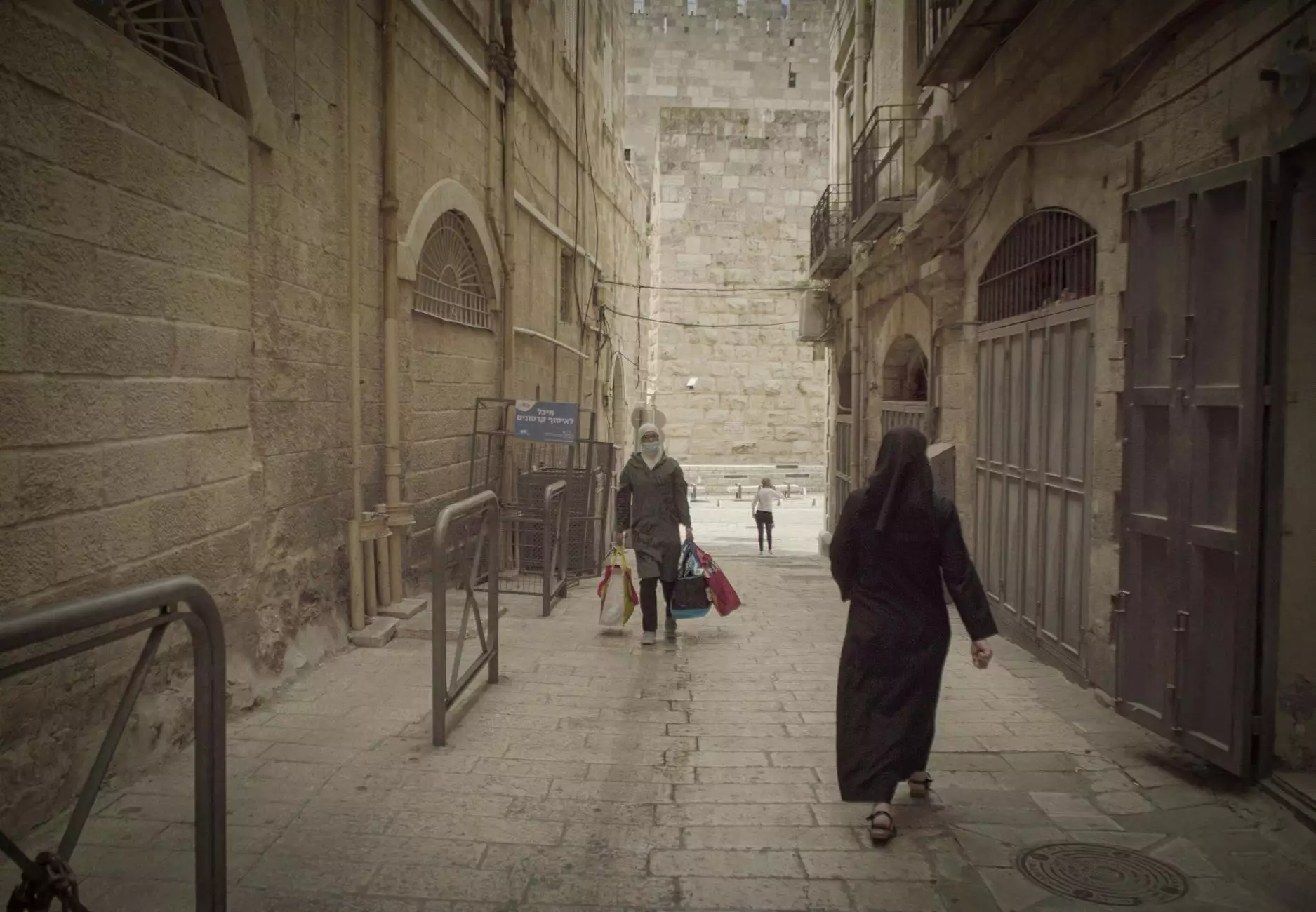 At Turning Point Church of Galveston, our Adult Ministry is an integral part of our vibrant community and society. We are dedicated to providing a nurturing space for individuals seeking to deepen their faith and strengthen their spiritual journey.
Deepening Your Spiritual Connection
Our Adult Ministry offers a multitude of opportunities for growth, enrichment, and fellowship. Whether you are a long-time member or new to our community, we strive to create a welcoming environment where everyone can come together to explore their faith and beliefs.
Bible Study and Worship
One of the cornerstones of our Adult Ministry is our engaging Bible study classes. Led by experienced and passionate instructors, these classes delve into the profound teachings of the Bible, enabling members to develop a deeper understanding of scripture. Through in-depth discussions, we encourage meaningful dialogue and personal insights.
In addition to Bible study, we offer uplifting worship services where you can connect with fellow believers and experience the power of communal prayer and praise. Our worship services are designed to inspire, uplift, and provide spiritual fulfillment.
Small Groups and Support Networks
We believe that spiritual growth is nurtured within the community. That's why we offer a variety of small groups and support networks tailored specifically for adults. These groups provide a space for individuals to share their experiences, ask questions, and receive support on their spiritual journey. Whether you're interested in a specific topic or looking to connect with like-minded individuals, our small groups offer a valuable opportunity to foster meaningful relationships.
Community Outreach and Volunteering
As a church deeply rooted in our local community, we are dedicated to making a positive impact. Our Adult Ministry actively engages in various community outreach programs and volunteering initiatives. By joining us in these endeavors, you can contribute to the betterment of society while strengthening your own faith. Together, we can create a meaningful difference in the lives of those in need.
Why Choose Turning Point Church of Galveston
At Turning Point Church of Galveston, we strive to stand out in our commitment to nurturing the spiritual growth of our members. Here are a few reasons why our Adult Ministry is unique:
Inclusive and Diverse Community
Our church embraces diversity and inclusivity, welcoming individuals from different walks of life and backgrounds. We believe that a diverse community strengthens our collective spirit and allows us to gain unique perspectives on faith and beliefs. Our Adult Ministry reflects this ethos and fosters an atmosphere of acceptance, respect, and understanding.
Passionate and Knowledgeable Leadership
Our Adult Ministry is led by a team of dedicated individuals who are passionate about guiding others in their spiritual journey. Our leaders are well-versed in theology, armed with extensive knowledge, and committed to providing a supportive environment for exploration and personal growth. You can trust that you are in capable hands as you navigate your own faith journey.
Engaging and Relevant Programming
We understand that spiritual growth is a lifelong journey, and as such, we continually strive to provide engaging and relevant programming. Our Adult Ministry offers a range of activities, workshops, and events that cater to the diverse interests and needs of our members. From seminars on topics of theological significance to social gatherings that foster friendships, there is something for everyone to engage with.
Join Us in Building a Stronger Faith Community
We invite you to become an active participant in our Adult Ministry at Turning Point Church of Galveston. Whether you're seeking to deepen your faith, connect with others, or contribute to our community, we have something meaningful to offer you. Join us as we grow together in our spiritual journeys, support one another, and make a difference in the world around us.
Explore our Bible study options and worship services
Join one of our small groups or support networks
Engage in community outreach and volunteer opportunities
At Turning Point Church of Galveston, we believe that the Adult Ministry is a catalyst for personal and spiritual transformation. We welcome you to join our community and become an integral part of our story. Together, let's live out our faith, fostering greater understanding, compassion, and connection within ourselves and our society.