Week 13 | Jesus is Lord, and He Cares for You
Sep 4, 2021
Blog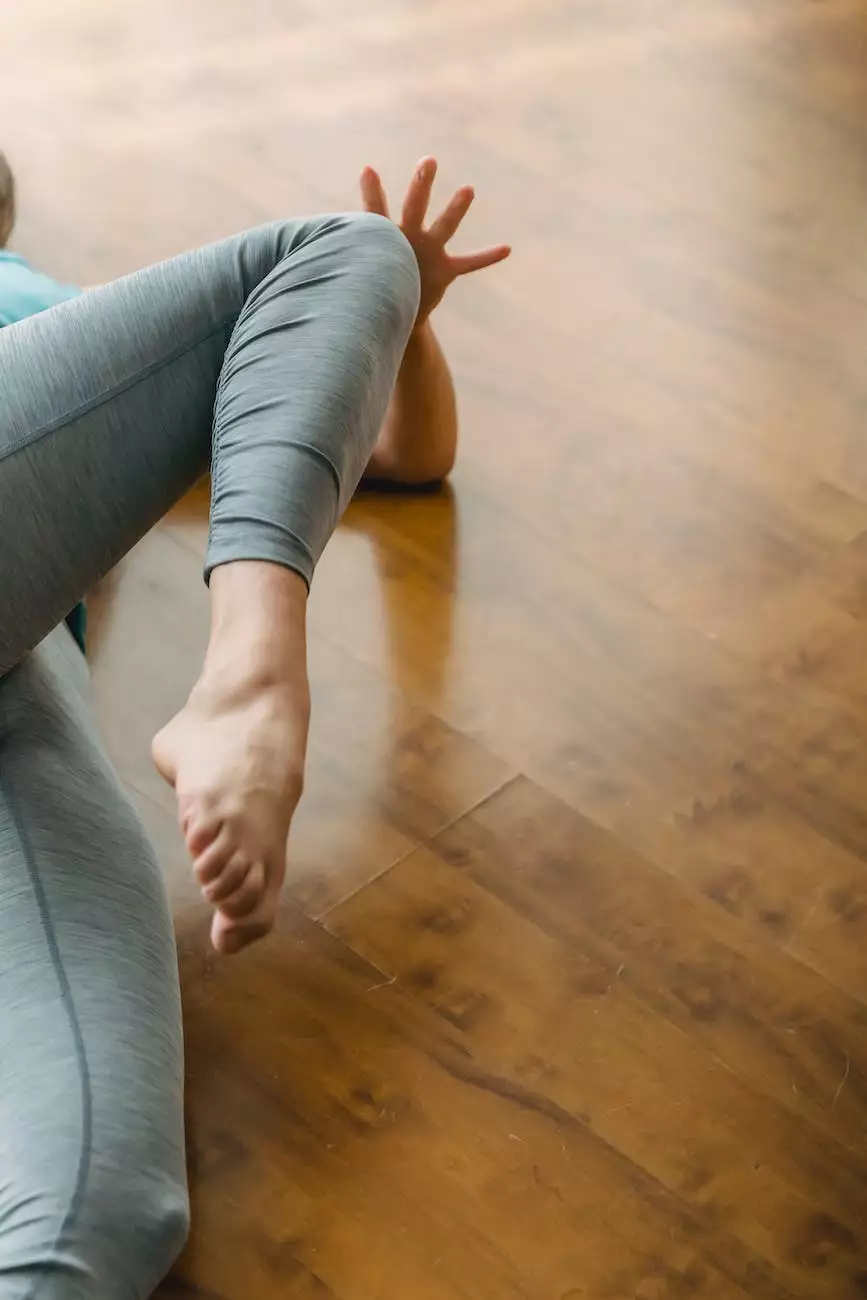 Introduction
Welcome to Week 13 at turning point church of galveston! In this session, we delve into the empowering message of Jesus as our Lord and Savior and His loving care for each one of us. Join us on this transformative spiritual journey as we explore the significance of faith, belief, and community in our lives.
Discover the Meaning of Jesus as Lord
Jesus Christ, renowned as the Son of God, embodies divine authority and wisdom. As our Lord, He guides us on a path of righteousness, offering salvation and eternal life. Through a deepening relationship with Jesus, we experience His incredible love, forgiveness, and grace. His lordship brings purpose and fulfillment, providing hope for the present and the future.
Embracing His Loving Care
In this week's session, we delve into the profound reality of Jesus' caring nature. He is not only our Lord, but also our compassionate Savior who understands our struggles, pains, and joys. Jesus promises to be with us, offering solace, peace, and comfort in times of need. His caring presence reminds us that we are never alone, even in the darkest of moments.
Building Community and Strengthening Faith
At turning point church of galveston, we recognize the significance of community and faith in fostering spiritual growth. We believe that through genuine relationships, mutual support, and shared values, we can strengthen our faith and inspire one another on this spiritual journey. Our welcoming congregation embraces diversity, providing a safe and inclusive space for individuals to explore their beliefs and find solace in the love of Jesus.
Join Us for a Transformative Experience
As you engage with Week 13 - Jesus is Lord, and He Cares for You, we invite you to reflect on the profound message and embrace the transformative power of Jesus' love and care. We encourage you to join us at turning point church of galveston and become part of our vibrant community. Together, let us deepen our faith, explore the Scriptures, and support one another as we walk in the footsteps of Jesus.
Conclusion
Week 13 is a pivotal point in our spiritual journey at turning point church of galveston. The message of Jesus as Lord and His caring nature resonates deeply within our hearts and souls. We are grateful for His love, grace, and guidance, which sustain us through all seasons of life. Join us in celebrating the transformative power of faith, belief, and community as we come together in worship, discipleship, and service.
Start Your Spiritual Journey Today
If you are seeking a community that embraces the message of Jesus as Lord and offers a supportive environment for spiritual growth, turning point church of galveston welcomes you. Discover the joy of belonging, experiencing the love of Jesus, and making a difference in the lives of others. Begin your transformative journey with us.