6.14.20 Sermon - When Angels Crowd Around the Windows of Heaven
Jul 23, 2021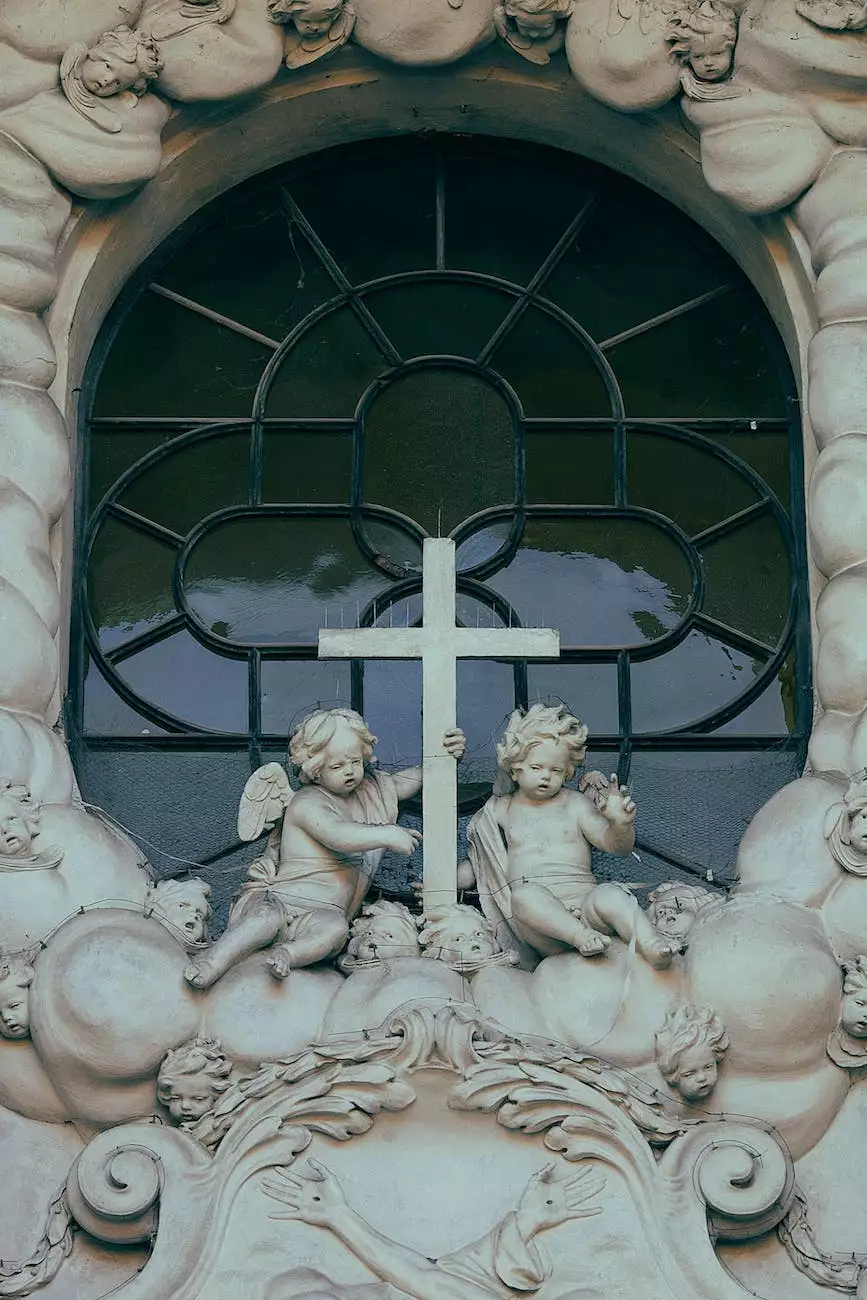 Welcome to Turning Point Church of Galveston, where we invite you to join us for an exceptional sermon titled "When Angels Crowd Around the Windows of Heaven." In today's spiritually significant service, we explore the powerful teachings of 1 Peter and delve into the profound impact faith and belief have on our lives. Prepare to be inspired and uplifted as we dive deep into the Word of God.
The Profound Teachings of 1 Peter
In this transformative sermon, we focus on the book of 1 Peter, a profound epistle that offers valuable insights and guidance for believers. Written by the Apostle Peter, this letter addresses the challenges faced by early Christians and provides encouragement and counsel for navigating through challenging times. Join us as we uncover the timeless wisdom contained within this powerful biblical text.
Exploring the Power of Faith and Belief
At Turning Point Church of Galveston, we understand the significance of faith and belief in our lives. Through this compelling sermon, we delve into the intricate details of how faith can move mountains and how belief empowers us to overcome obstacles. Discover the transformative power of faith and experience firsthand how it can open doors and bring about miraculous blessings in your life.
When Angels Crowd Around the Windows of Heaven
This thought-provoking sermon titled "When Angels Crowd Around the Windows of Heaven" brings to light the spiritual realm and the role of angels in our lives. Drawing from biblical scriptures, we explore the concept and significance of angelic interventions. Dive into captivating stories from the Bible that showcase divine interactions and gain a deeper understanding of how angels are constantly at work in the world around us.
Diving Into the Biblical Stories
Our sermon encourages a comprehensive examination of various biblical stories where angels played a transformative role. We explore the story of Jacob's ladder, highlighting the divine connection between heaven and earth. Additionally, we delve into the New Testament accounts of angels appearing to Mary, Joseph, and the shepherds, emphasizing the pivotal part they played in the birth of Jesus Christ.
Faith-Filled Testimonies
Alongside the biblical narratives, we also feature testimonies from our congregation members who have personally experienced angelic encounters. These inspiring stories showcase how ordinary individuals, guided by unwavering faith and belief, have witnessed remarkable angelic interventions in their lives. Prepare to be amazed by these awe-inspiring accounts that testify to the extraordinary works of angels.
Embracing the Heavenly Assistance
Throughout the sermon, we emphasize the importance of recognizing and embracing the presence of angels in our lives. We provide practical insights and guidance on how to cultivate an open heart and mind to receive angelic assistance, whether it be through prayer, meditation, or attuning ourselves to the divine realm. Discover how angels can be instrumental in guiding and protecting us along our spiritual journey.
Join Us for a Transformative Sermon
At Turning Point Church of Galveston, we invite you to join us for this exceptional sermon that explores the profound teachings of 1 Peter and unravels the mysteries of angelic interventions. Be prepared to embark on a spiritual journey that will deepen your faith, strengthen your belief, and provide insights into the unseen realm of angels. Don't miss this opportunity to experience a life-changing sermon that has the power to impact your life forever.
Conclusion
As a leading church in Galveston dedicated to community and society, Turning Point Church brings you this enriching sermon on "When Angels Crowd Around the Windows of Heaven." Through our comprehensive exploration of 1 Peter and the remarkable stories of angelic encounters, we aim to inspire and uplift individuals seeking a deeper understanding of faith and belief. Join us for this transformative experience and be blessed by the empowering teachings presented at Turning Point Church.